Coronavirus has changed everything. Make sense of it all with the Waugh Zone, our evening politics briefing. Sign up now.
The government has been accused of being "disrespectful" to furloughed workers by suggesting they are "addicted" to state subsidies and need to be "weaned off".
Labour frontbencher Tracy Brabin told HuffPost UK's Commons People podcast that furloughed staff are not just sitting around "drinking Pina Coladas with their feet up, enjoying 80% of their salaries".
The shadow culture minister also stressed that she would regard every viable business that goes bankrupt due to the coronavirus lockdown as a government "failure".
Health secretary Matt Hancock said this week that the UK needs to "wean off" the job retention scheme which sees the state pay 80% of workers' wages if they cannot work during the lockdown.
Brabin told Commons People: "This idea that we've got to wean people off furlough, as if people are drinking Pina Coladas with their feet up, enjoying 80% of their salaries.
"Remember the cap is £2,500, 80% of a salary is a moveable feast.
"People aren't on 80% of £2,500, they're on 80% of their poor poverty wages as it is.
"And to say that we need to wean people off furlough is actually quite disrespectful.
"Every single viable productive business that goes bankrupt because of Covid is a failure on this government."
Chancellor Rishi Sunak has since announced plans to wind down the furlough scheme from July.
Brabin said she feared "quite substantial job losses locally" and questioned how her constituents in Batley and Spen, West Yorkshire, would recover.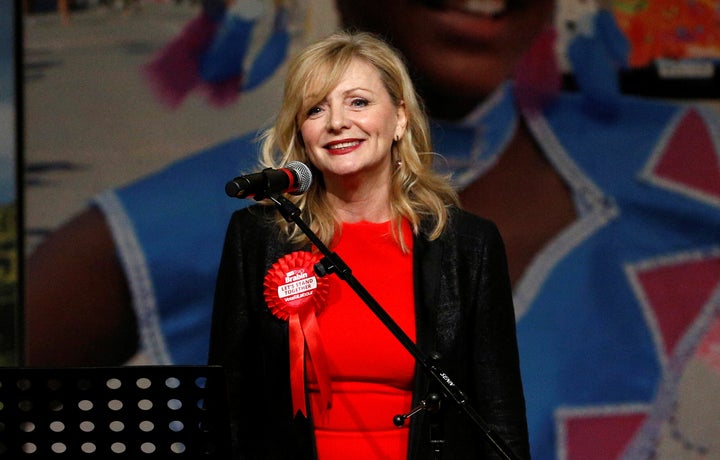 "The language from Rishi Sunak at the beginning was 'whatever it takes' and now it's actually 'it's costing a bit too much, we're going to start pulling back'," she said.
"Who is going to be paying the price for that? It's communities like mine."
Brabin also warned that the UK will lose "the next Stormzy or Maxine Peake" because working class people will be the first to quit locked down cultural industries which are struggling to provide an income.
The MP urged ministers to create a "new deal" for the sector, which contributes more than £10bn a year to the economy but is in "absolute crisis" as it will be the last to leave lockdown.
"To be honest, we need a new deal," Brabin said. "This is an absolute crisis for our sector.
"We need the government to have a real plan about how we're going to come back."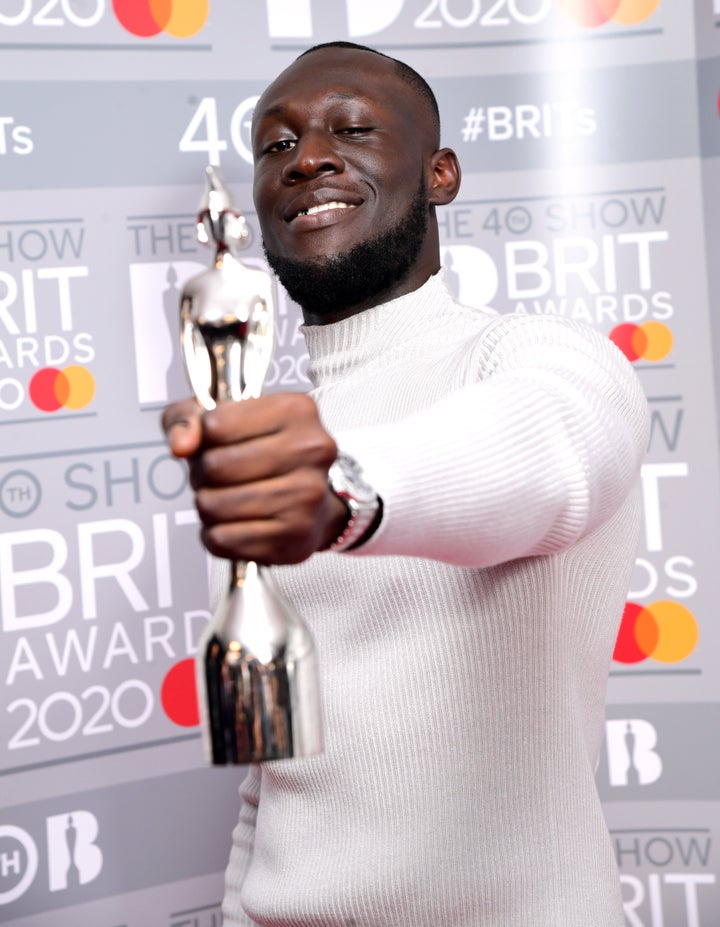 She warned working class people in the arts "will be the first to fall out" as they will have no money coming in.
"They will be the first to say sack it off, we can't make any money, I'm living on fresh air," she said.
"There are so many people who are amazing and talented - the next Maxine Peake, the next Stormzy - who are not going to be here this time next year, and it's devastating."