'Game of Thrones' is on its way back to our screens, but it (probably) won't have the scene that one of its top stars would really like to see.
Emilia Clarke, who plays the imperial Daenerys in the hit epic, tells Glamour Magazine, that her dream storyline would see "Daenerys and her three dragons share the throne, eat goat they've barbecued.
She adds: "And bring back all the pretty boys, get them to take their trousers down, and be like 'I'm now the queen of everything! I'd like close-ups of all the boys' penises, please.'"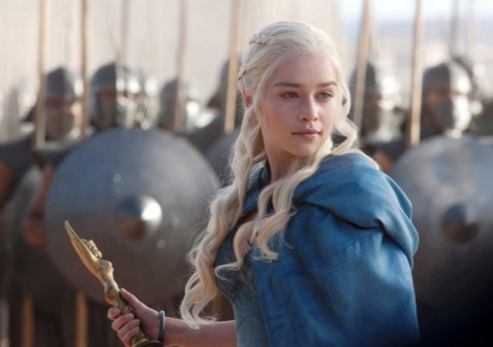 It's a reasonable enough request from the actress, who has had more than her fair share of nudity on the show, about to embark on its sixth season, following her marriage to Khal Drogo at the very beginning of the drama.
While she has become an ever more impressive character, Daenerys' relationship with Drogo - his marital rape of her followed by their blossoming love - was the one aspect that didn't please every fan, although it's a character arc that the actress defends.
"Daenerys and Khal Drogo's arranged marriage, and the customary rape that followed ... ask George R.R. Martin why he did that, 'cause that's on him. But I thought the consensual sex she has thereafter was genius," says Emilia.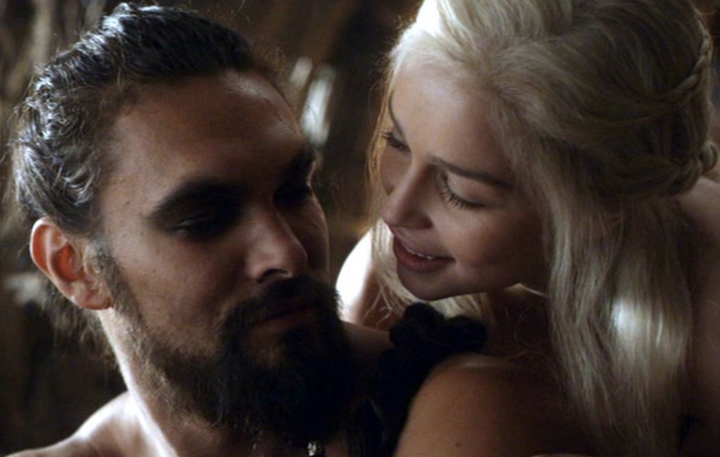 "You see her attacked by her brother, raped by her husband, and then going, 'F*** all of you, I'm going to rule the world.'"
If Emilia's dream of equal nudity comes true, Ian McShane will have to amend his description of the show as well. The British actor, set to appear in the new series, recently lambasted fans who complained he'd leaked some plot, telling them to "get a life. It's only t*ts and dragons" … Not if Emilia has her way, it's not.
Tap the first picture to open the slideshow: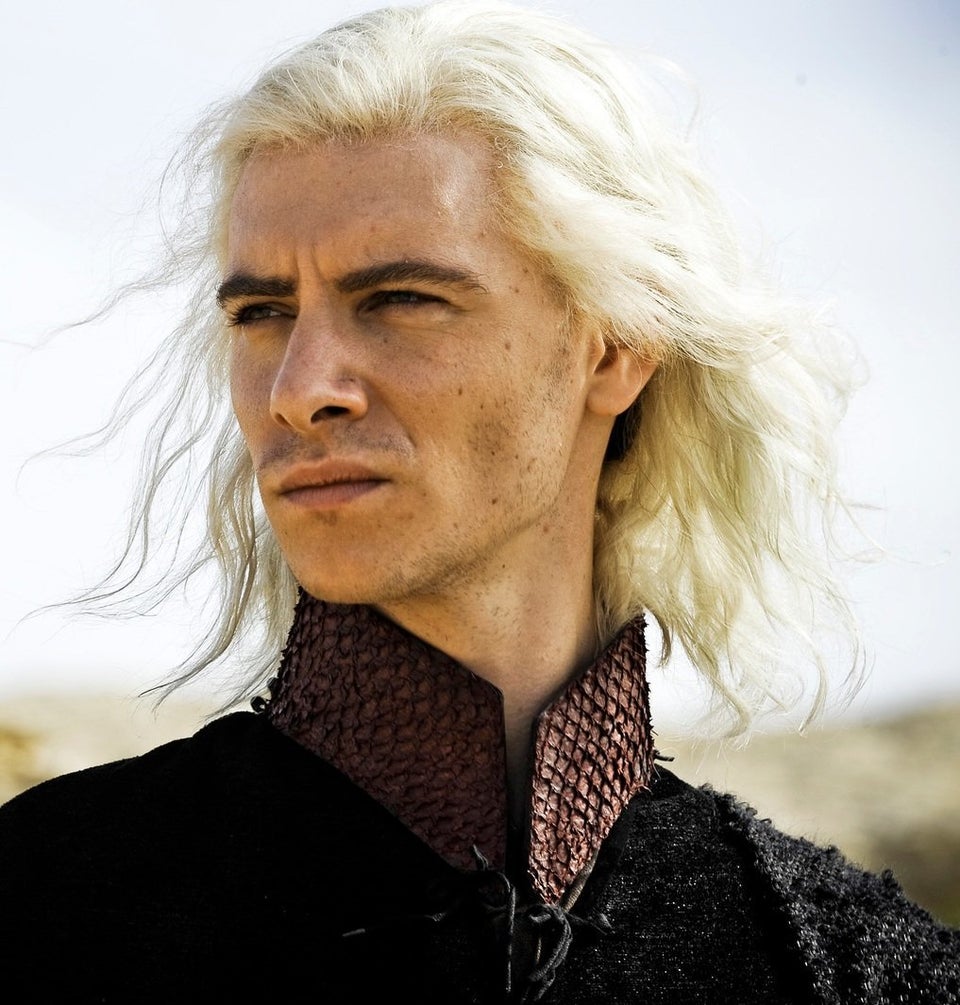 Game of Thrones' most significant deaths