Peter made Emmys history on Sunday night, when he was awarded Best Supporting Actor In A Drama for the fourth time, for his role as Tryion Lannister in the hit drama.
Perhaps warning those in charge what might be about to come next, Peter started his speech by saying he had "no idea what I'm about to say, but here we go", before giving heartfelt thanks to the crew of Game Of Thrones.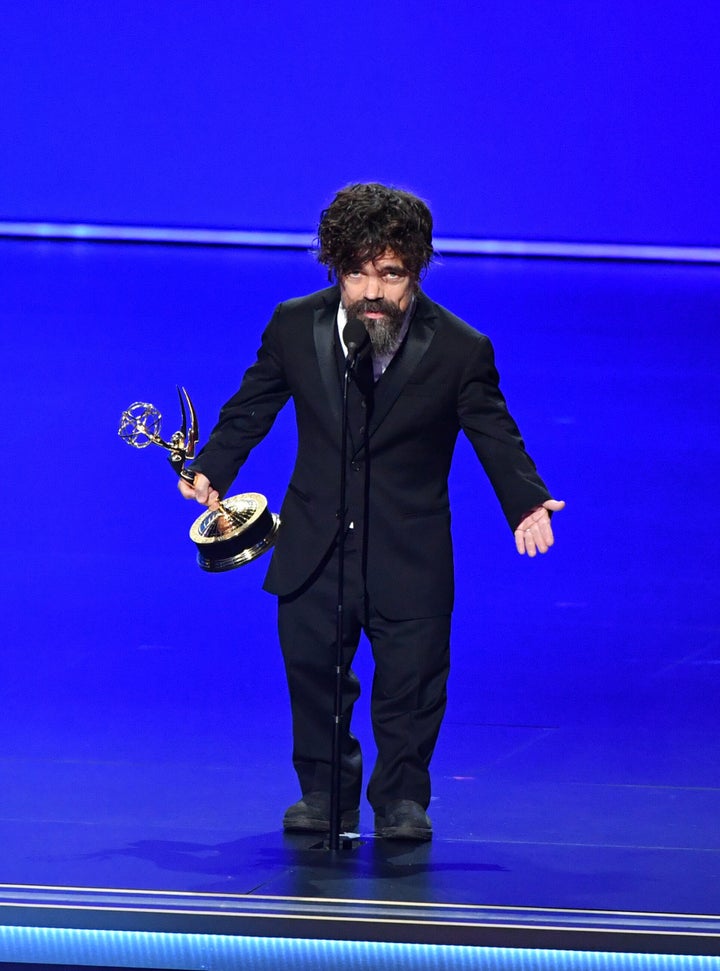 "I count myself so fortunate to be a member of a community that is all about tolerance and diversity, because no other place could I be standing on a stage like this," he said.
"It's been about 10 years, all said and done, since the moment I met Dave and Dan [Game Of Thrones' showrunners] until right now. I had no idea what I was getting myself into, but I knew that David and Dan were quite brilliant."
He continued: "Ten years of absolute sweat, but 10 years of the most incredible, talented, funniest motherfucking people…"
Of course, viewers at home didn't get to hear that bit, as the audio was suddenly cut, and while the audience there reacted with shock, Peter declared: "Hey it's over, I don't care!"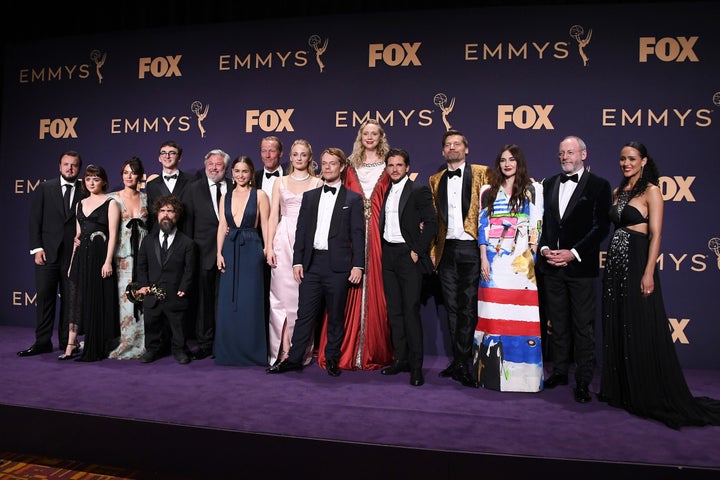 The actor concluded: "We did nothing but sweat, we did nothing but laugh. Dave and Dan, we literally walked through fire and ice for you. Literally. And I would do it all over again in a heartbeat."
Check out the full list of winners here.