If fans are in the dark as to when 'Game of Thrones' will slay its final dragon, beat its thumping chest and roll credits on what has been one of the world's biggest ever TV series, it transpires that the programme bosses turning the wheel are equally confused.
First, it seemed all over when Casey Bloys, HBO's new programming chief, made the announcement on Saturday that the show would be finishing after series eight.
"Believe me, as the new guy, if I could get them do to more, I would take 10 more seasons," he told audiences at the Television Critics Press Tour in LA.
"But we take their lead on what they think they can do [to make] the best version of the show."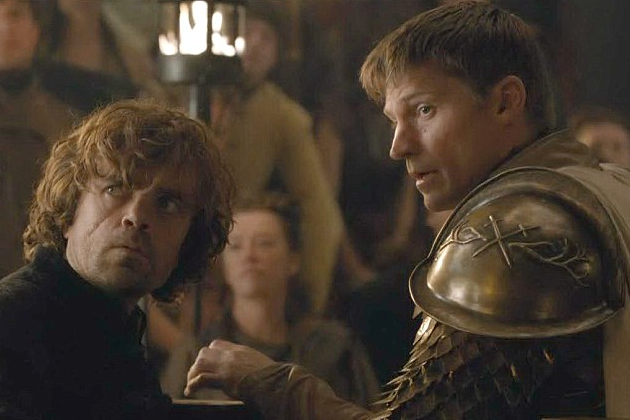 News outlets faithfully reported this apparent confirmation over the weekend, however, a spokesperson for HBO has now spoken to Buzzfeed, and indicated that this might not necessarily be the end after all.
"Casey did confirm Season Eight, but didn't really say for sure that's the end," the website was told.
Hmmm... while we can only wonder at the desperate phonecalls that have been made and conversations had in the interim, it's fair to say 'Game of Thrones' is, to quote one of the showmakers, "in its final lap".
What makes this news so bad, if true, for fans is that the show runners had previously revealed there would only be seven episodes in the forthcoming seventh series, instead of the usual ten.
That means that there is a maximum of just 17 episodes left of the epic saga that has been heralded one of the finest mixtures of power struggle, romance, fantasy in TV history.
It has also drawn critics' ire for, variously, its depiction of violence, and its portrayal of women. Casey Bloys rejected this at the weekend, saying:
"Is there a lot of violence in Westworld and Game of Thrones? I don't necessarily think it's isolated to women."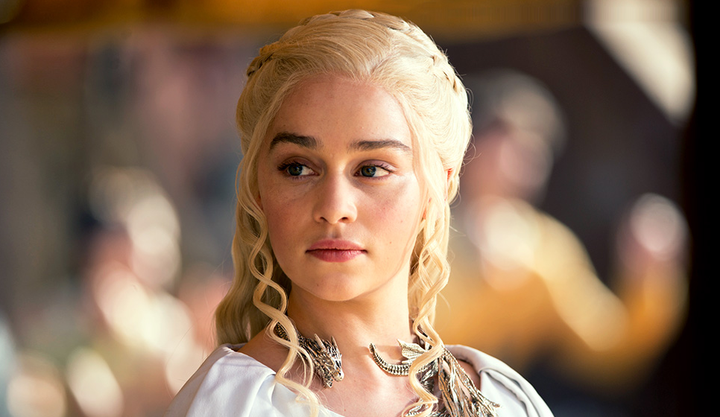 Fans have been begging DB Weiss and David Benioff to carry on with the saga in whatever way they can and, judging by their latest words, they appear to be coming round to the idea of bringing that to screen.
"One of the great things about what George [RR Martin] did is he didn't just build a story… he built a world," they told UFC Unfilted Podcast.
""[There are] so many characters and such a rich detailed history behind it that there are a lot of different ways you could go with it."
Tap the first picture below to open our slideshow: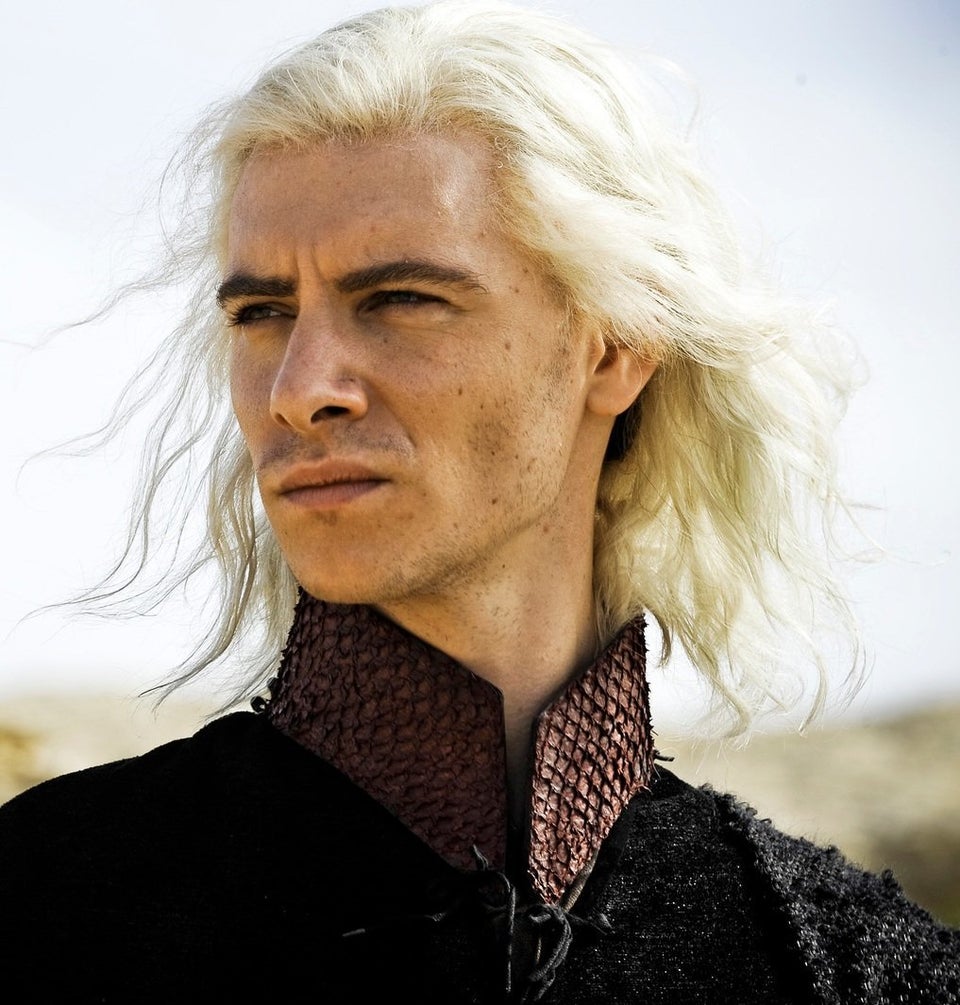 Game of Thrones' most significant deaths