Game Of Thrones star Sophie Turner has doubled down on her comments about the backlash to the final series of the show, claiming she is "entitled" to feel "defensive".
The last season of the hit fantasy series proved to be highly divisive among fans, with over a million of them signing a petition to have it remade with "more competent writers".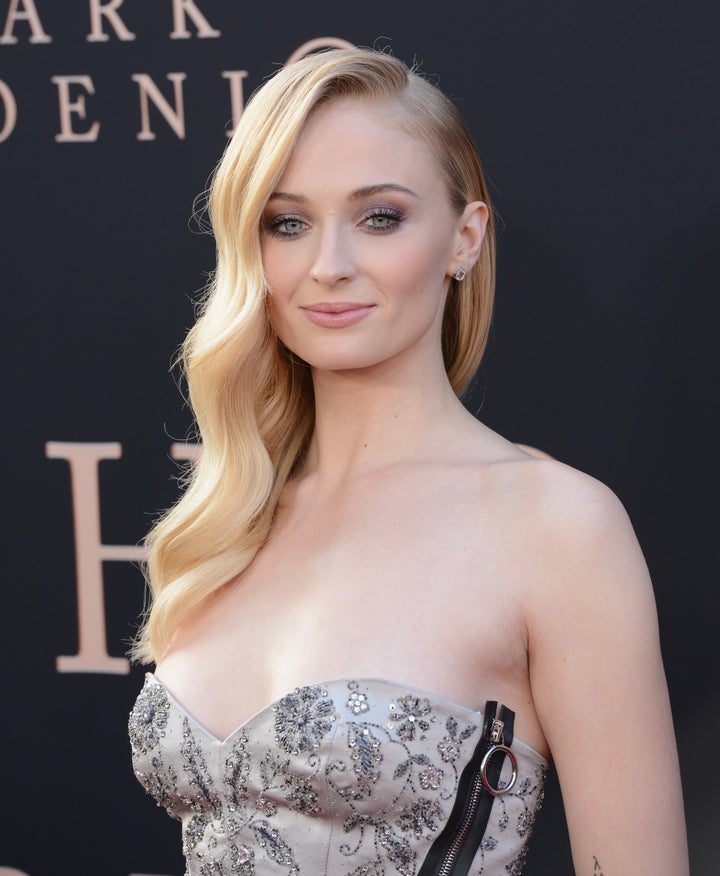 Speaking to The Wrap, the Sansa Stark actress said: "The fans are incredible and so loyal, and we love them because of the fact that they're so, so passionate. I cannot fault them there.
"But when people were saying that there was no effort, that the writers were terrible … The most effort was put into this final season. We were shooting for an incredibly long time, nearly 11 months. We did the most night shoots anyone has done ever, I think.
"I felt a little defensive, and I think I'm entitled to feel like that."
The controversial petition was set up after the penultimate episode, which saw Daenerys' decision to torch the city of King's Landing, along with the innocent people in it, with many fans claiming it was a betrayal of her character.
Arya and Gendry's romance was also a topic of debate, as was the decision to kill Cersei and Jaime Lannister with a load of falling rubble.
Addressing it previously, Sophie called the petition "disrespectful", although admitted she found it unsurprising.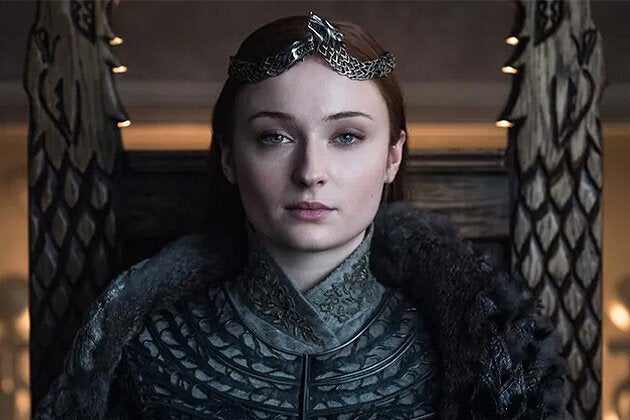 "People always have an idea in their heads of how they want a show to finish, and so when it doesn't go to their liking, they start to speak up about it and rebel," she told The New York Times.
"It's a shock for sure, but I think it's just because it hasn't gone their way.
"So many people worked so, so hard on it, and for people to just rubbish it because it's not what they want to see is just disrespectful."
Sophie's comments were echoed by other cast members, including Bran Stark actor Isaac Hempstead Wright who called the petition "ridiculous" and "absurd", while Jacob Anderson – aka Grey Worm – branded it "insulting".
Game Of Thrones bosses recently addressed the Change.org petition, with the president of HBO – the network on which the show aired in the US – claiming that remaking the final series is "not something we seriously considered".