The bad news for 'Game of Thrones' fans is that their favourite epic saga is getting ever nearer its final credit-roll.
With the show's creators DB Weiss and David Benioff confirming there are only two, shorter series left in the can, what is there for fans to feel happy about?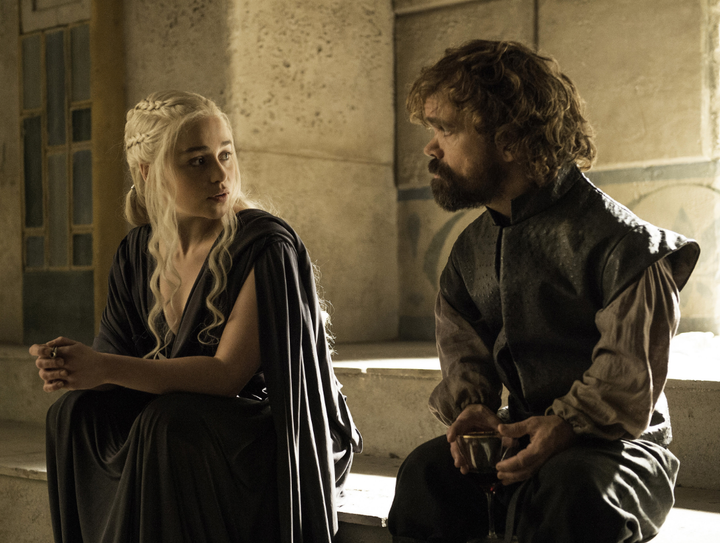 A spin-off series, that's what. And judging by the DB and David's latest words, they appear to be coming round to the idea of bringing that to screen.
"One of the great things about what George [RR Martin] did is he didn't just build a story… he built a world," they told UFC Unfilted Podcast.
""[There are] so many characters and such a rich detailed history behind it that there are a lot of different ways you could go with it."
Wow! Even if the talented pair haven't got time to think about that right now, with the dawning conclusion of their massive hit to work through, and seven episodes of series seven to deliver next year, but the fans certainly have…
Who do you think would work best in a spin-off show? We're thinking Jaime Lannister and Brienne of Tarth, surely… and Tyrion Lannister should have his own chat show.
Tap the picture below to open the slideshow: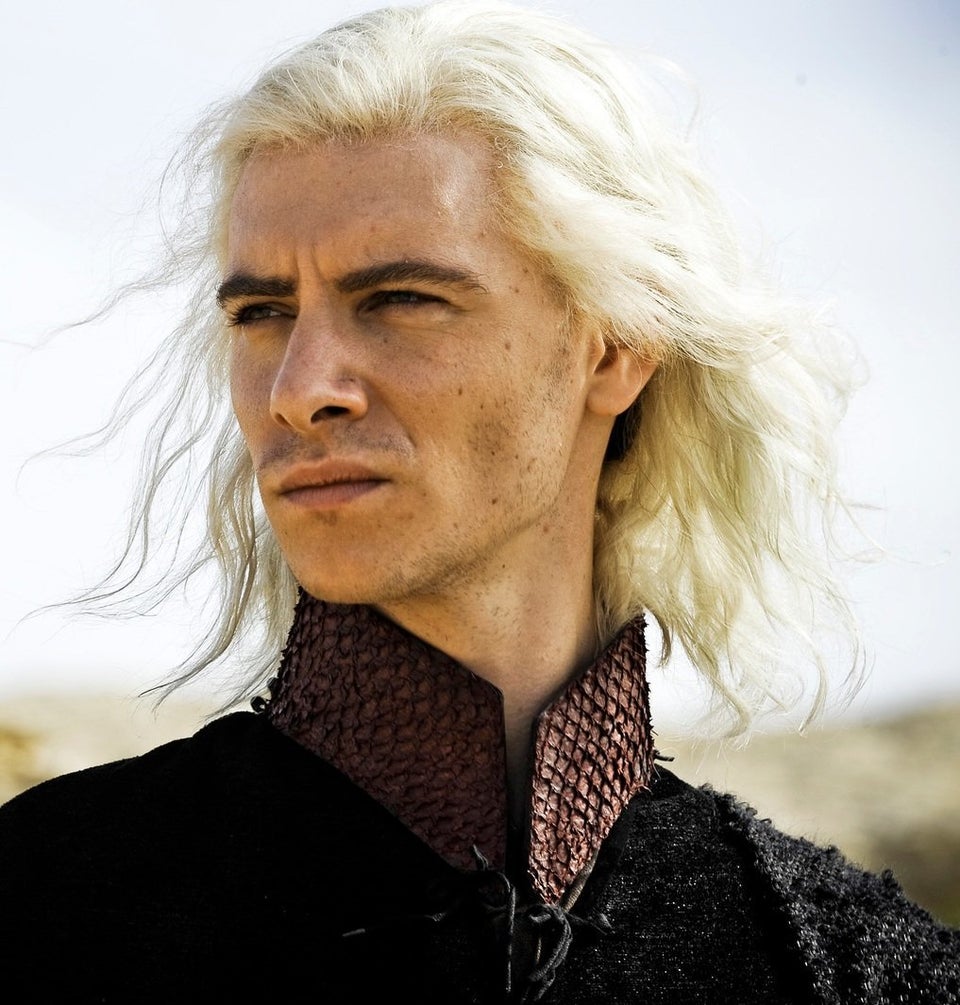 Game of Thrones' most significant deaths