After what felt like an eternity of waiting - and a double-eternity of speculation about whether Jon Snow was dead or not - the sixth series 'Game Of Thrones' finally debuted on UK television on Monday night (25 April).
While viewers were thrilled to see the cult favourite return to screens, one eagle-eyed fan spotted what might be a glaring continuity error in the new episode.
Now, folks. We're going to be posting some spoilers now, so if you haven't seen the episode, off you pop. Go and watch it, and come back tomorrow. We'll still be here, telling you all about the continuity error.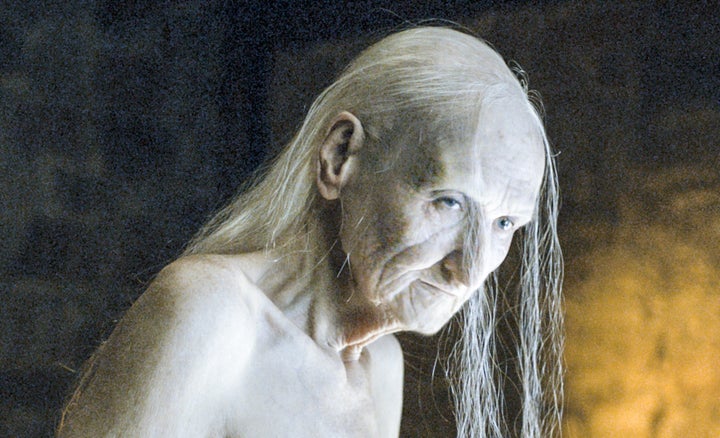 Why are you still here?! We told you - spoilers cometh! Run along now.
OK, now they're gone, we can get to dishing.
The episode ended on a dramatic note, when the titular Red Woman, Melisandre, took off her necklace and suddenly aged dramatically (who knew a bare neck was so aging, eh?), prompting speculation she may actually be centuries old.
But as Twitter user Marcela Limon pointed out, Melisandre had actually taken the necklace off before (God forbid she get it wet) but still looked her usual youthful self.
A plot-hole or a shock twist? Keep watching 'Game Of Thrones' and we shall see.
Tap the image below to launch the slideshow...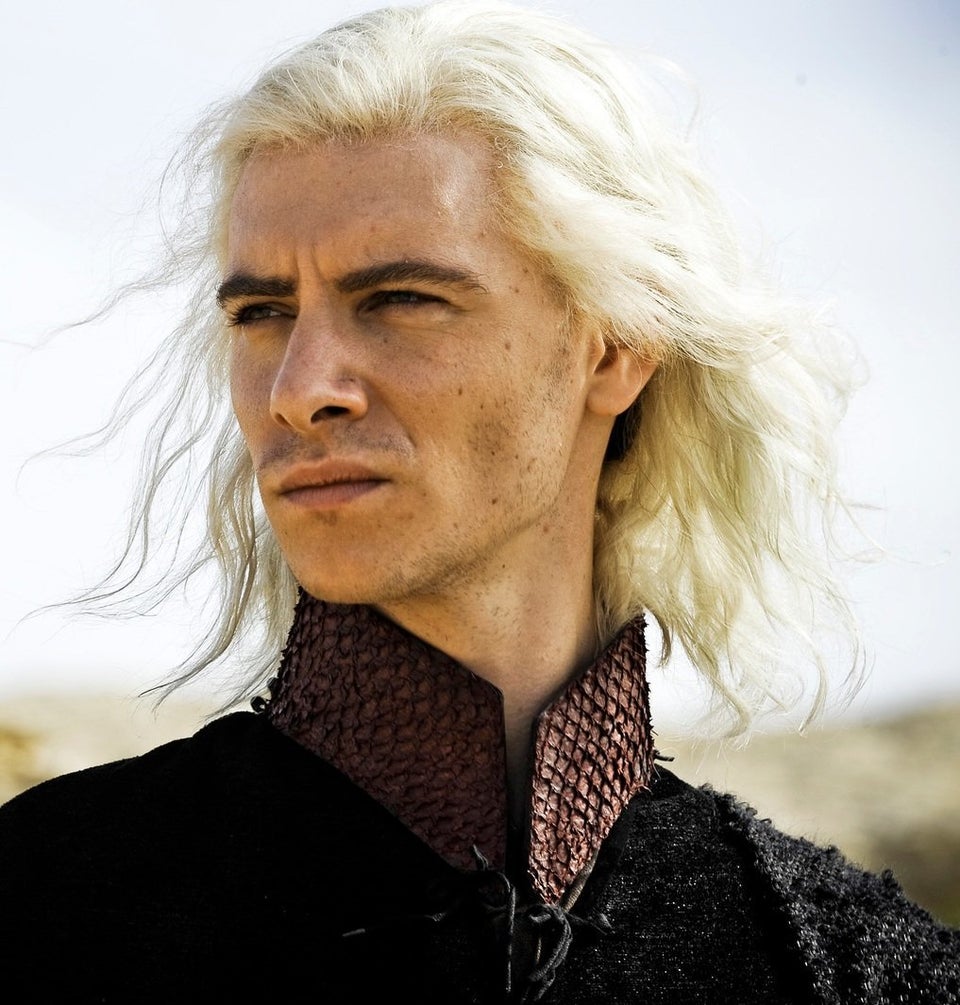 Game of Thrones' most significant deaths