An official Game Of Thrones studio tour is launching in Northern Ireland at the studios where many of the show's scenes were filmed.
While the drama comes to an end this summer, with filming having wrapped last year, the Linen Mill Studios in Banbridge, Co Down, will become a permanent home for many of the set pieces, props and costumes.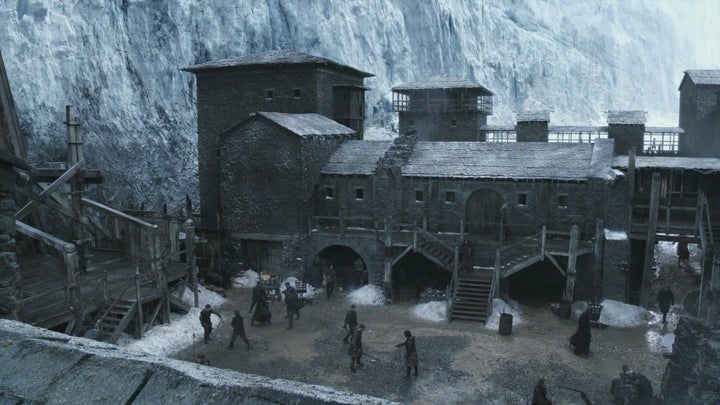 An exact opening date for the tour is yet to be announced, but HBO have confirmed it'll be some time next spring and teased it as a "sensory and immersive" experience.
Andrew Webb, managing director at the studios, has said fans will be able to see "the most comprehensive selection of iconic elements from the show available anywhere in the world".
Jeff Peters, vice-president at HBO, added: "Some of the most iconic scenes from Game Of Thrones were filmed at Linen Mill Studios and our fans will soon have an opportunity to visit and see the work of the show's incredible crew in the museum setting it deserves."
The news follows the release of two new promo videos for Game Of Thrones series eight, which debuts in 12 days (yes, we're counting).
The two videos feature behind-the-scenes interviews with various cast members, as well as new shots from the show – including one which may include a game-changing spoiler.