Imagine coming home after a long day at work and finding a bottle of wine hidden among your post. Sounds dreamy, right?
Well that dream will soon be a reality thanks to a new wine subscription service.
Garçon Wines is set to launch the UK's first wine-by-post club, allowing customers to order a bottle of wine that fits straight through their letterbox.
Each bottle will contain the standard 750ml of wine found in a regular glass bottle, but the new versions are longer and flatter to fit through your door.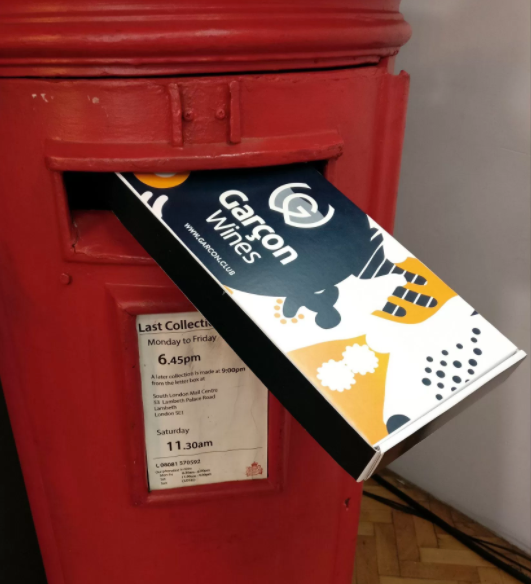 The subscription service is designed to eliminate some of the problems encountered with regular wine deliveries. For a start, you don't have to be at home to sign for your wine.
The bottles have also been created in a glass-like plastic in order to mimic the look of regular wine, but avoid the risk of breakages during delivery.
The concept is the brainchild of entrepreneurs Joe Revell, Santiago Navarro and Rachel Murphy Rutland, who launched the business after winning £20,000 on the CNBC network TV series 'Pop Up Start Up'.
The trio plan to launch subscriptions for deliveries of varying frequencies at the cost of around £10 per box.
The exact launch date is yet to be revealed, but the makers insist it is "coming soon".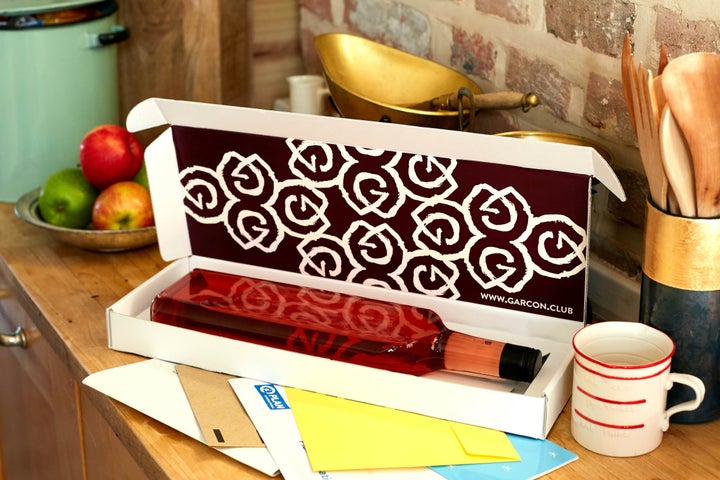 Commenting ahead of the launch, co-founder Joe Revell said: "The team has worked hard to refine the design and ensure the service over-delivers on our customers' expectations.
"No more missed deliveries, no more depot-collection cards, no more waiting around for couriers and no more heading out to the supermarket late at night next time you feel like wine!"
You can register your interest in the subscriptions and enter for the chance to win a free year's worth of wine on the Garçon Wines website now.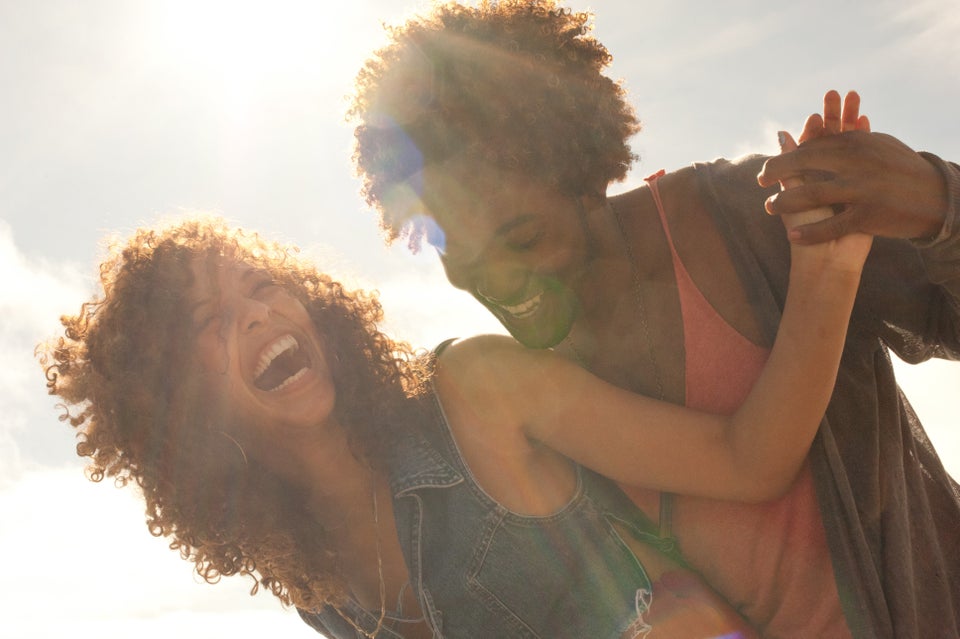 7 Reasons You Should Drink More Wine