The leader of the Labour party tweeted his thoughts on Friday, stating the former footballer and singer showed Britain "at its best."
He added the pair were: "Compassionate, welcoming and standing up to fear and division."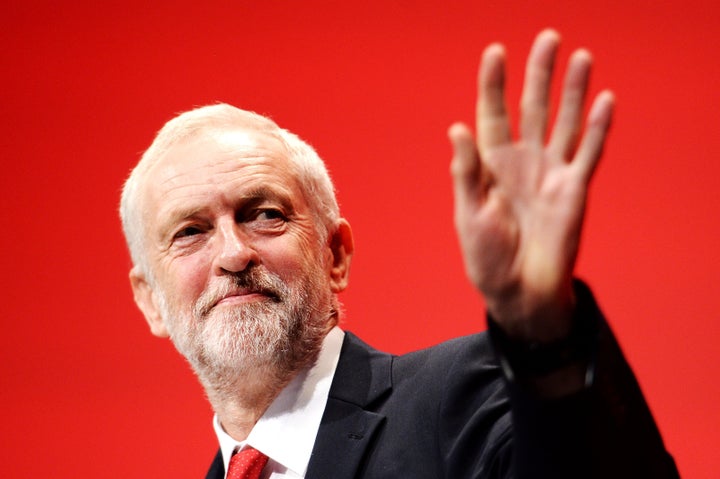 Lineker, 55, had tweeted his dismay after several newspapers ran pictures of child refugees on their front pages, with The Sun among others using a "fun app" as evidence to determine the children's real ages.
The Sun attacked Lineker for branding those questioning the age of the young men entering the UK from Calais as "hideously racist" and on its front page suggested the BBC was under pressure to fire him for breaching its guidelines around impartiality.
Allen was lambasted by the press after she delivered a tearful apology to a teenage refugee in Calais, apologising "on behalf of my country" for Britain's role in the refugee crisis.
The 31-year-old said: "It just seems that at three different intervals in this young boy's life, the English in particular have put you in danger.
"Bombed your country, put you in the hands of the Taliban and now we're putting you at risk, risking your life to get into our country. I apologise on behalf of my country. I'm sorry for what we've put you through."
The mother-of-two was branded a "sobbing lovie" by the Daily Star, while the Express suggested she was spoilt.
Lineker has also received public support from Scottish First Minister Nicola Sturgeon. Allen thanked Corbyn for his support on Twitter.