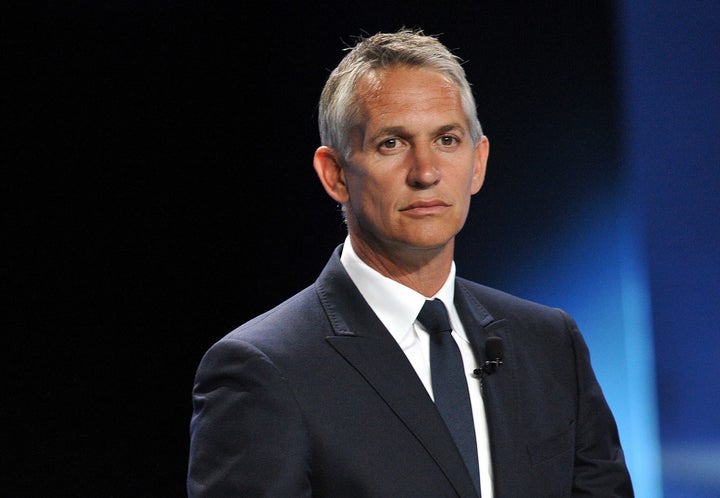 Gary Lineker has hit back at England fans dissapointed by their team's performance this evening, as he said the Lions were saving their true skills for the upcoming knock-out stage at the Euros.
The broadcaster and former England player, Lineker said fans of the team always "expect to crush the opposition" and defended Hodgson's men.
The striker who praised England's performance and said the team had achieved "total domination ... without one lucky break".
Despite a dozen chances, England failed to convert shots into a breakthrough in the 95 minutes they spent battling Slovakia to try and top the Group B rankings.
Wales won Group B with six points, followed by England with five. With four points, Slovakia can still reach the knockout round as one of the four best third-place teams.
Many fans were frustrated at manager Roy Hodgson's failure to lead England to outflank Wales and themselves reach the top of the leaderboard.
The match passed without the scenes of violence police were preparing for.
On Monday, France's interior minister revealed 557 "violent supporters" had been arrested at the European Championship, with 344 of them being held by police.
Bernard Cazeneuve said custody has been followed by "very firm prison sentences for a certain number" of them, the Associated Press reported.
In a statement, the government later said that 21 fans have been sent to jail while another six had been given suspended prison sentences; French authorities have ordered a further 25 supporters to be deported.
READ MORE:
Popular in the Community