With just a few weeks to go until the Gavin & Stacey Christmas special hits our screens, Ruth Jones gave the people of Barry an early present over the weekend when she turned on the festive lights as Nessa.
Dressed in her character's trademark black wig and leather skirt, the actor was the special guest at the Welsh town's annual switch on.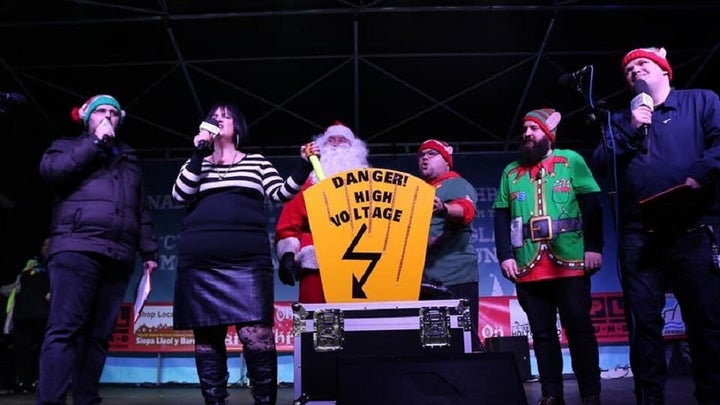 Of course, fans of the BBC sitcom know that Barry is one of the key locations used in the series, with Nessa famously working in the gaming arcade on the Island.
While on stage during the ceremony in King Square, she shouted: "Oh, what's occurin'? Crackin' to see you all tonight… have you got nothing better to do?
"Oh, there's some lookers out here tonight, a few exes in the crowd here I can see."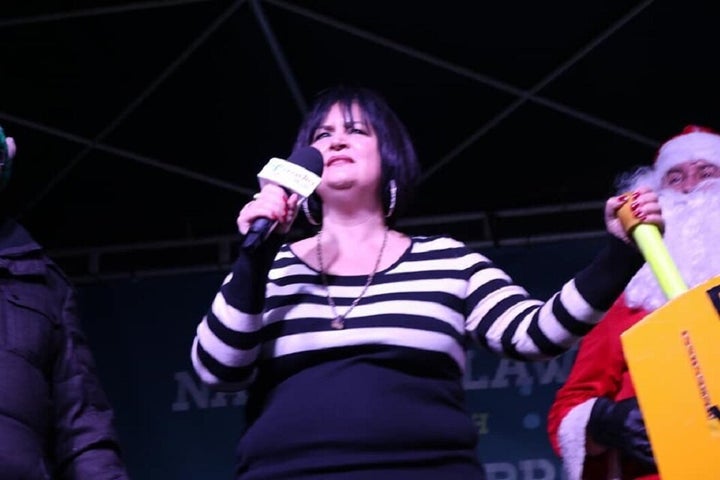 Nessa will be reunited on screen with the rest of the cast – including James Corden, Mathew Horne and Joanna Page – in the new festive special, which airs on Christmas Day.
Fans will get to catch up with the characters nearly 10 years on from when the show originally ended after three series.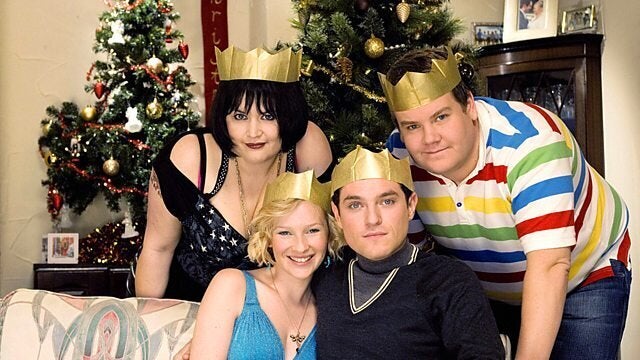 As well as revealing that they would be paying tribute to the late Margaret John – who played Stacey's neighbour Doris in all three series – he insisted that they wouldn't be making any reference to Brexit, saying: "We just want the new show to be a nostalgic joy-bomb."
When asked whether the episode would finally answer what happened on Uncle Bryn and Jason's notorious fishing trip, James apparently boomed: "I'm never going to tell you!"
The Gavin & Stacey Christmas special will air on Christmas Day on BBC One.