The duo also claimed that Gemma had kept the studio waiting during rehearsals because she'd taken a nap.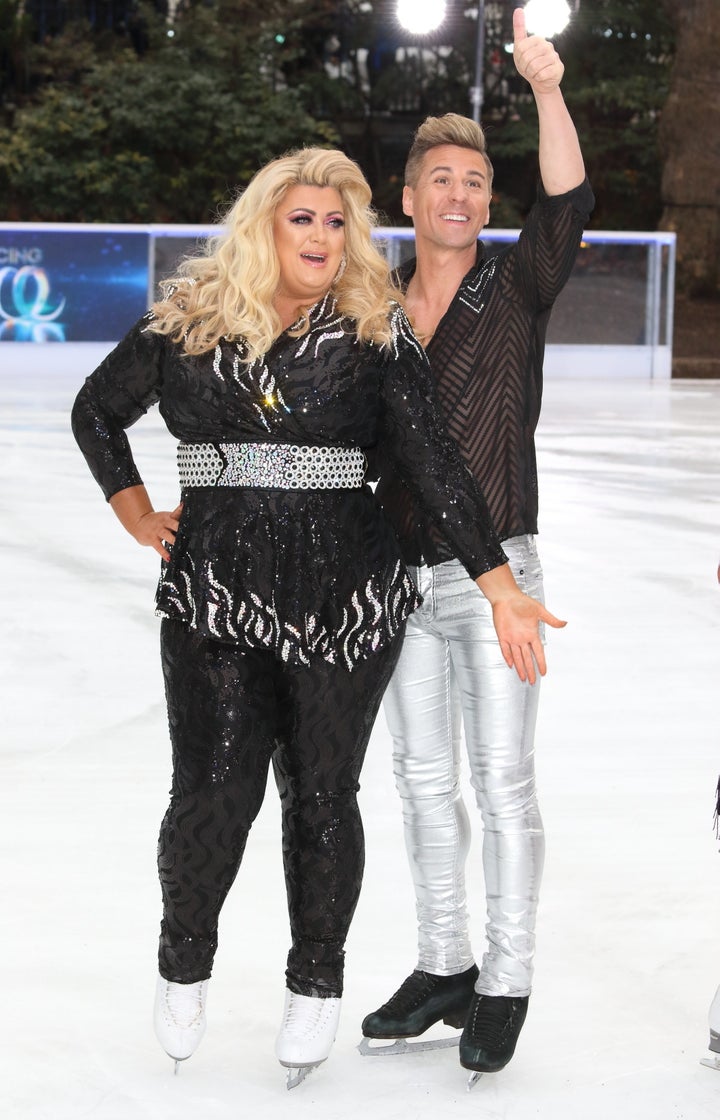 During a discussion about The GC on Wednesday's 'Lorraine', her pro partner Matt Evers attempted to clarify things.
"After the group number, Gemma thought she was free to go, and that's just miscommunication between stage management, her, everything," he said.
"She got a text saying her car had arrived, and she asked someone – who? I'm not sure – if she could go, and they were like, 'yeah, you're finished'."
He also insisted that the rumours about her taking a nap were not true.
"She did not have a nap," he explained. "I mean we all want to take a nap on Sunday, because we're there all day Saturday for rehearsals, we're there first thing in the morning on Sunday, and then we have a dress rehearsal in the afternoon. And so by the time the show hits at 6 o'clock, you're exhausted."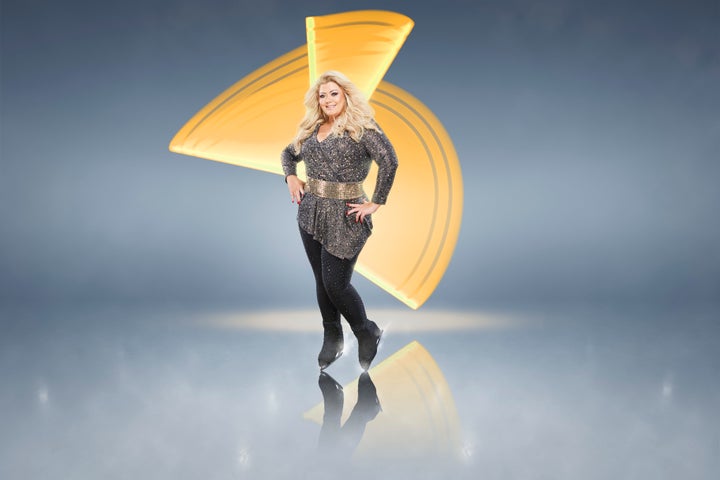 He also said Gemma was just as committed to her rehearsing as anyone else, telling Lorraine Kelly: "I'm on my way into work right now and she's about 15 minutes behind me. She's coming into the rink today, we have a double session planned… and I've got a fantastic routine that's planned for her."
Gemma and Matt will take to the ice for the second time in Sunday night's 'Dancing On Ice', airing at 6pm on ITV. 'Lorraine' airs every weekday from 8.30am on ITV.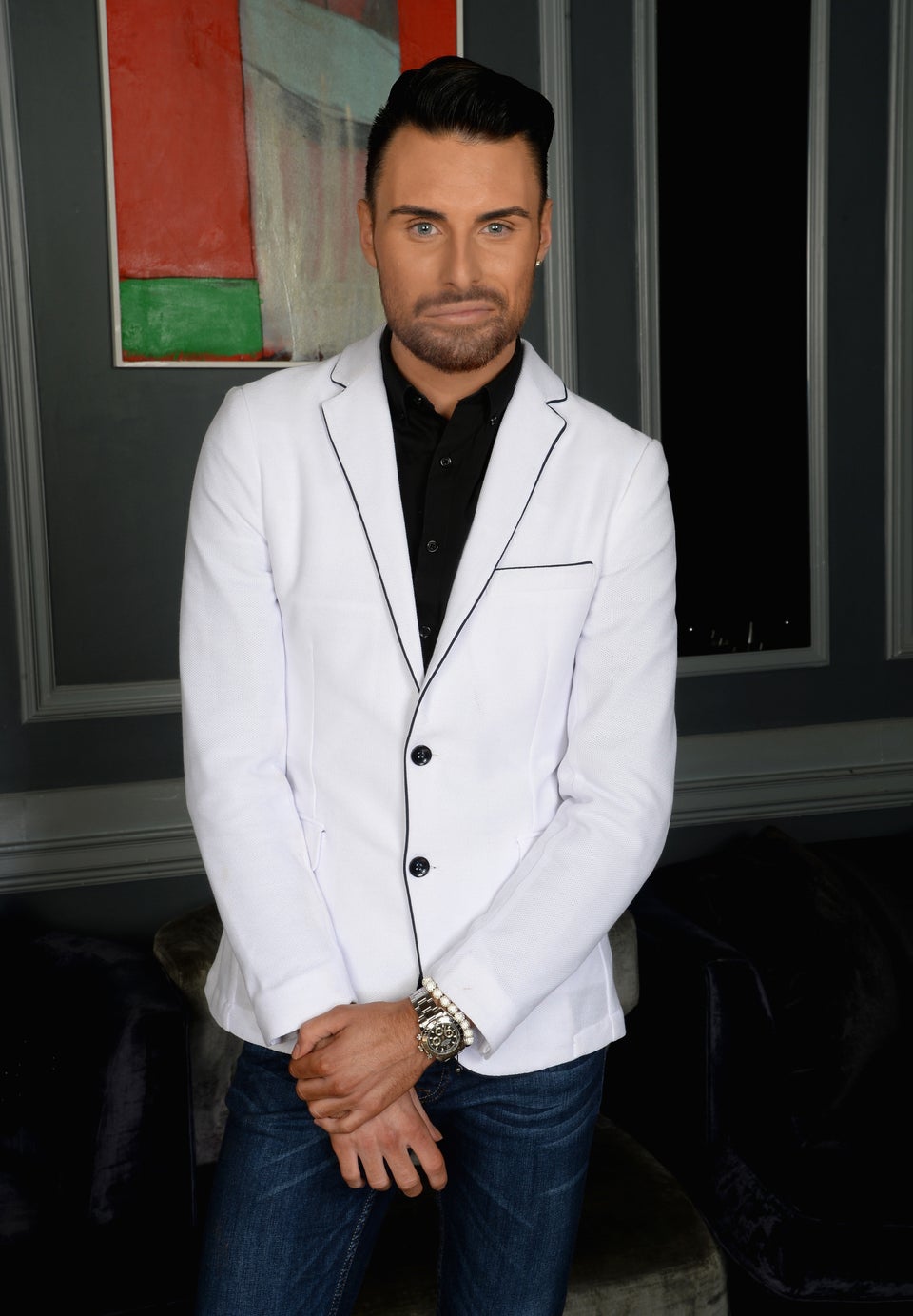 Reality TV Repeat Offenders