The 'TOWIE' star admitted she and Mark did not get on while he was on the ITV skating show, and called him out for making comments about her weight during an interview following his exit.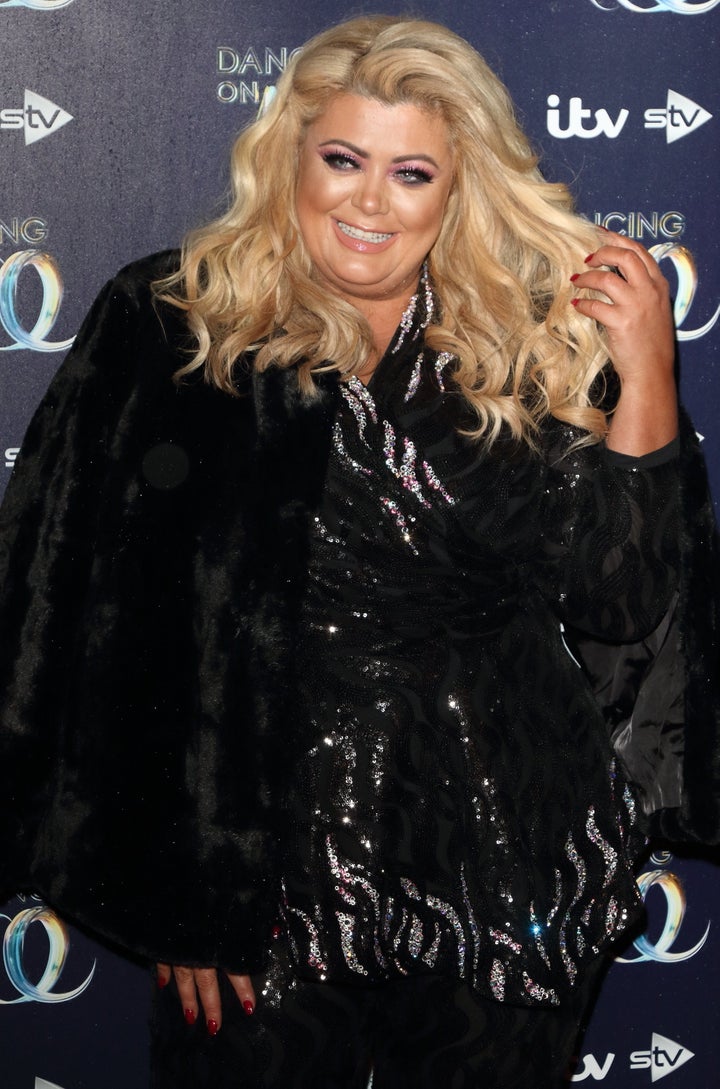 "On that day, I asked him how he was and he told me to 'eff off' and that I was a cow. And that really upset me.
"I get he was under pressure," she continued, talking about recent allegations made about his personal life in the press. "Mark wasn't nice to me."
Referencing her early exit from the show's studios during Sunday's live show, Gemma continued: "To be honest, when my taxi driver messaged me and said, 'Babes, I'm outside', I was out of there – I weren't hugging Mark Little, and I'm pleased I didn't because he's gone on to criticise me about my size and that just stinks."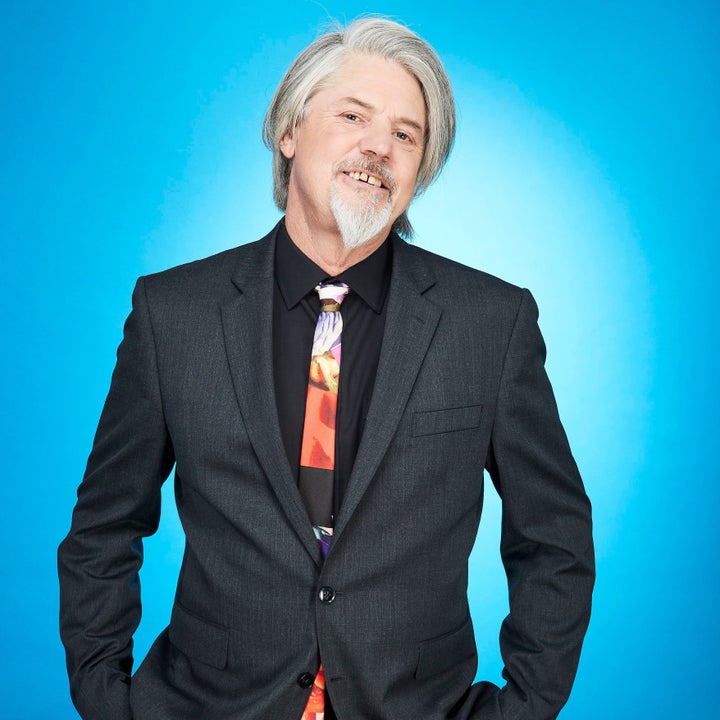 He said: "That's what they say about the ice. If you go at it, you burn 1400 calories an hour. That's why I lost a good amount of weight, I lost 15 kilos. It was just melting off me.
"Gemma, I don't know her that well, I didn't know her before the ice, but she must have been very, very big. She's slimmed down, has she? I don't know. Good on her for slimming down."
HuffPost UK has contacted Mark's representative for comment about Gemma's accusations.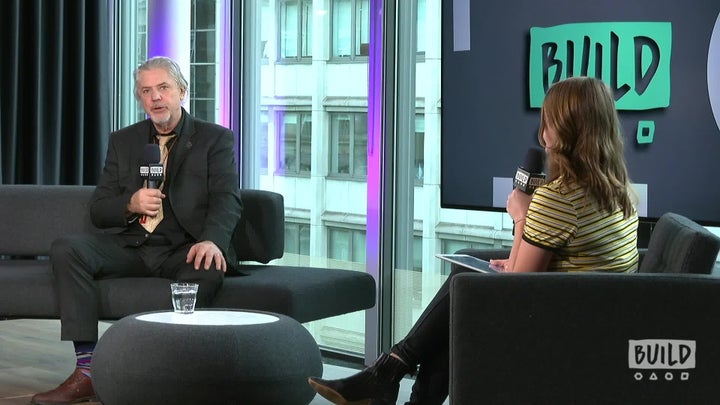 The former 'Neighbours' actor also said he had witnessed some of Gemma's so-called diva behaviour backstage, despite the fact she has gone on to deny various reports about her antics.
"That's all she did, She's a diva demander," he said.
Among the claims made about the 'TOWIE' star were accusations she had thrown members of the show's camera crew off the ice during her rehearsals, adding she was "making life difficult" for production and "trying to rule the roost" – something that show bosses have denied.
The presenter had called out her "unprofessional" behaviour after she and Phillip Schofield were informed about her leaving the studios before the end of Sunday's live show.