It's now less than a month until the UK goes to the polls - and the General Election campaign has already provided a plethora of weird, wonderful and downright awkward moments.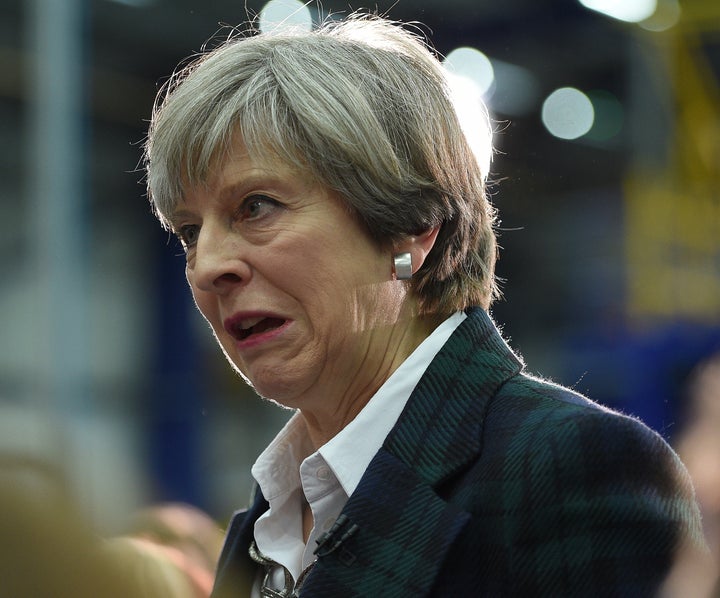 We've rounded up some of the best moments so far - but which of them do you think of as the most bizarre?
Have your say below and watch the creme de la creme of awkwardness rise to the surface...