The star of the Channel 4 show admitted the charge at Chelmsford Magistrates' Court.
George was caught after staff at a filling station alerted police when they smelled alcohol on his breath.
A breathalyser test revealed he was nearly three times the legal limit.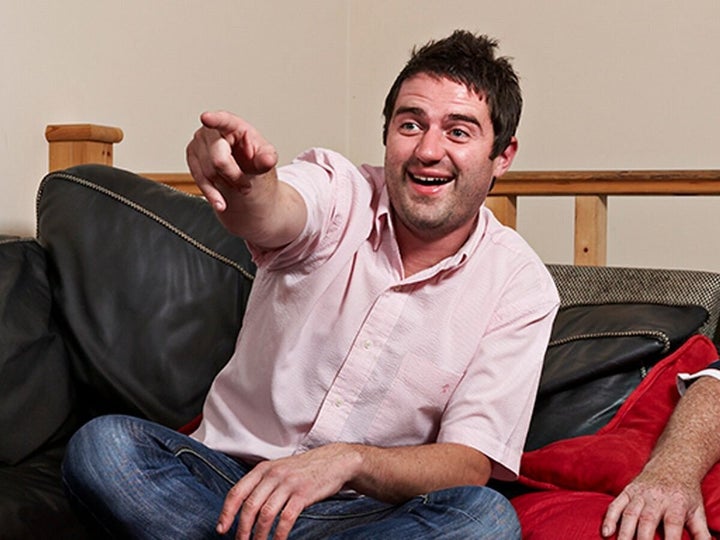 In 2018 he was spared prison and instead given a sentence of 100 hours unpaid work, 40 sessions of 'rehabilitation activity' as well as paying a total of £1,105, including compensation for the damage he caused in the attack.
Miss Conway also has a restraining order in place, preventing him from contacting her at her address.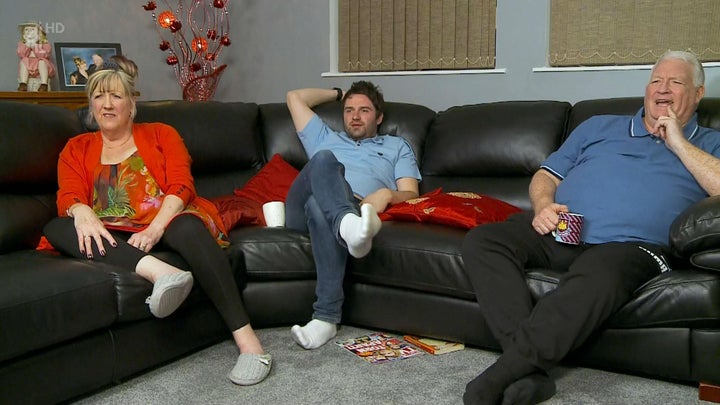 George joined Gogglebox with his mum Linda and step-dad Pete in 2013, but the family were axed from the hit Channel 4 show the following year when George participated in Celebrity Big Brother, where he finished fourth overall.
In 2016 the star admitted he blew most of his CBB fee, losing £12,000 in one night at a casino, and was now working as an electrician again.
George and his family later returned to 'Gogglebox' in 2016, after producers decided to relax their rules about their stars not being allowed to appear on other reality shows.
However, while his parents remain regulars on 'Gogglebox', George has only made fleeting appearances in recent times, having become a father in June 2016.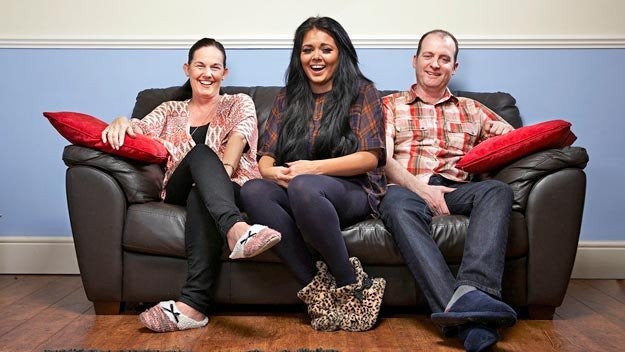 Life According To The Stars Of 'Gogglebox'