Andrew, who was George's best friend at school before they formed their world-conquering pop duo, expressed his grief on social media last night, soon after the news arrived that George had died at his home in Oxfordshire, aged just 53.
Andrew wrote that he was "heartbroken at the loss of my beloved friend Yog" - using George's pet nickname.
And he later retweeted a tribute by the BBC to his former musical partner, adding his own sweet message.
Andrew and George had been friends almost all of their lives, first meeting at school in Hertfordshire in the mid-1970s. While George was was always precociously musically talented, it was initially Andrew who had the looks, the style, the confidence to get up on stage. As a teenager, George was plumper, bespectacled, bad-haired, but he borrowed his friend's confidence, and he returned it in kind, with a string of worldwide hits that would make them both pop superstars of the 1980s.
When they went their separate ways professionally in 1986, after a sell-out farewell gig in Wembley Stadium, it was the end of their musical collaboration, but the friendship remained intact, with both men continuing to express their affection and gratitude for the other, right up until George's shocking death on Christmas Day 2016.
Wham! were only together for five years, between the years 1981 and 1986, but during that half-decade, George and Andrew shared worldwide success, a catalogue of hits that have become timeless dance floor classics, a dazzling pop star lifestyle and some era-defining haircuts...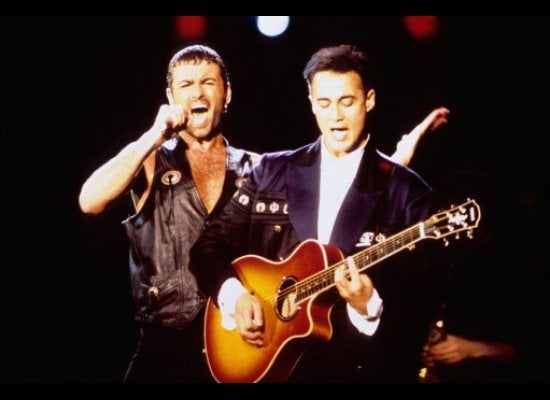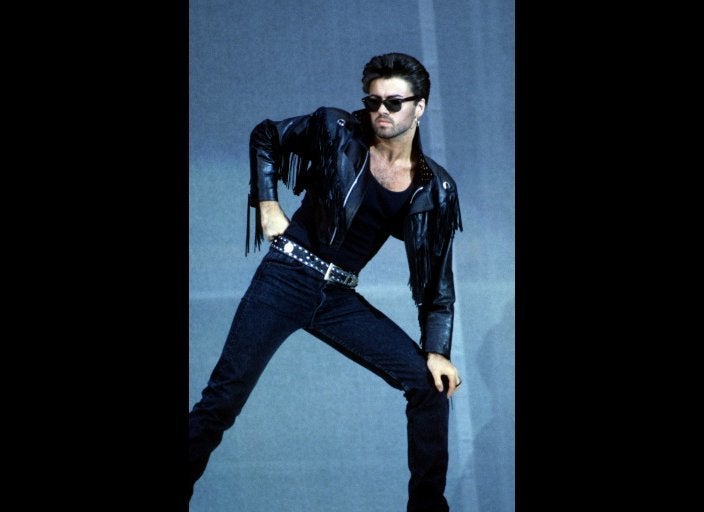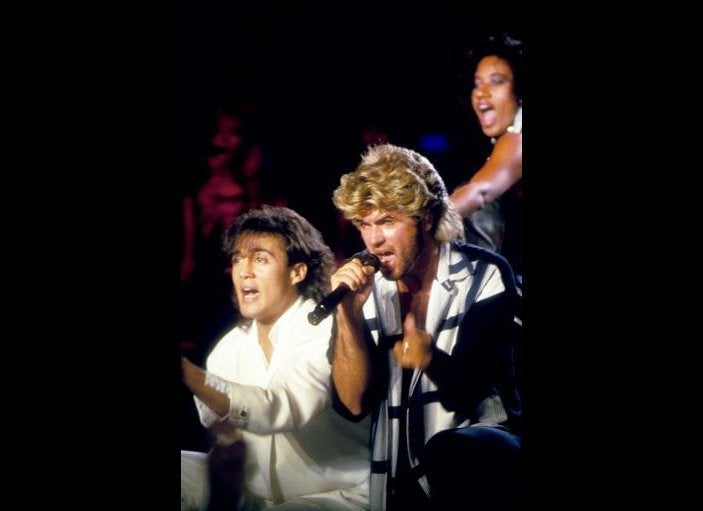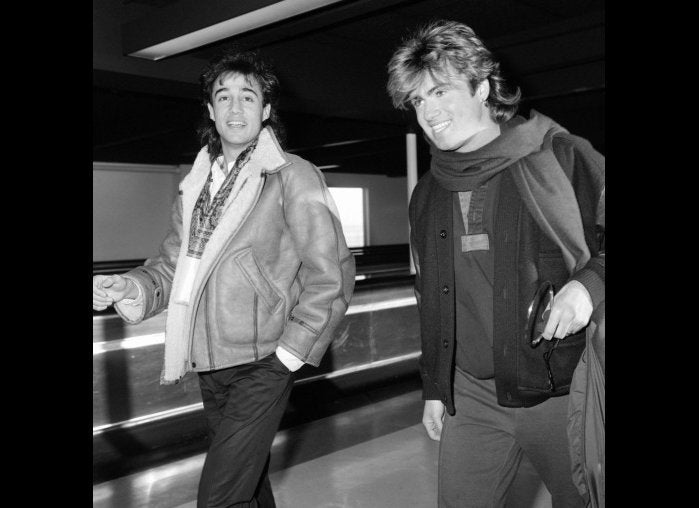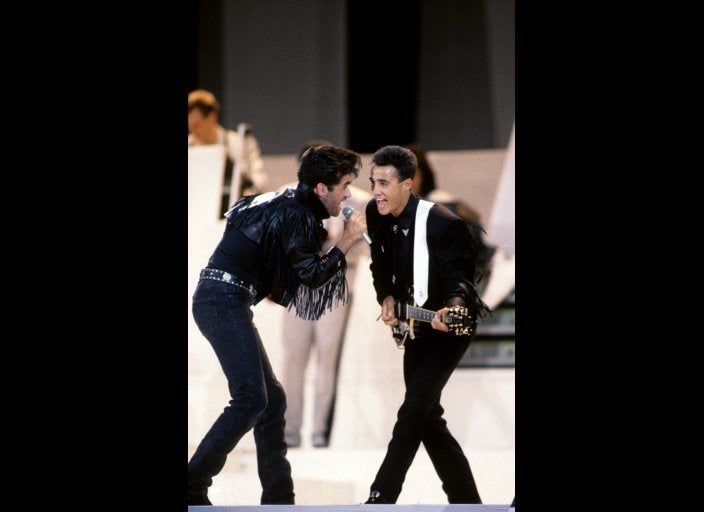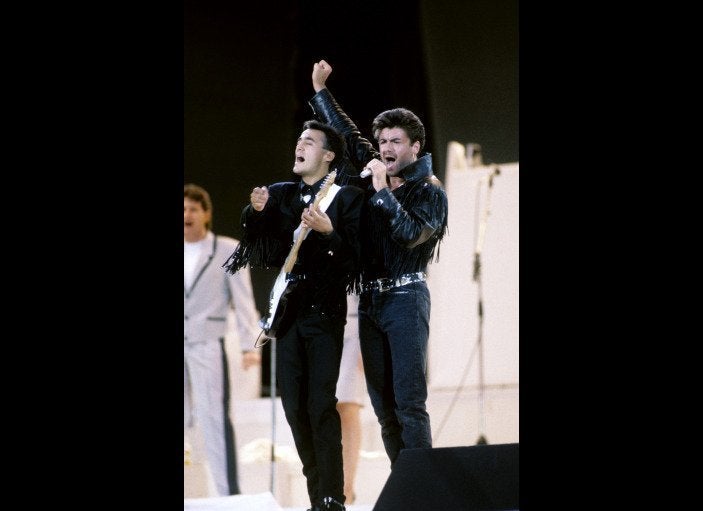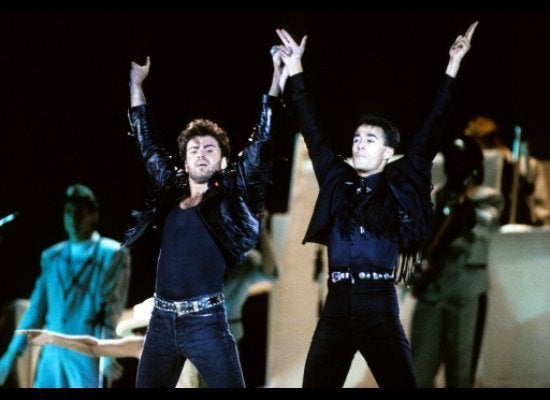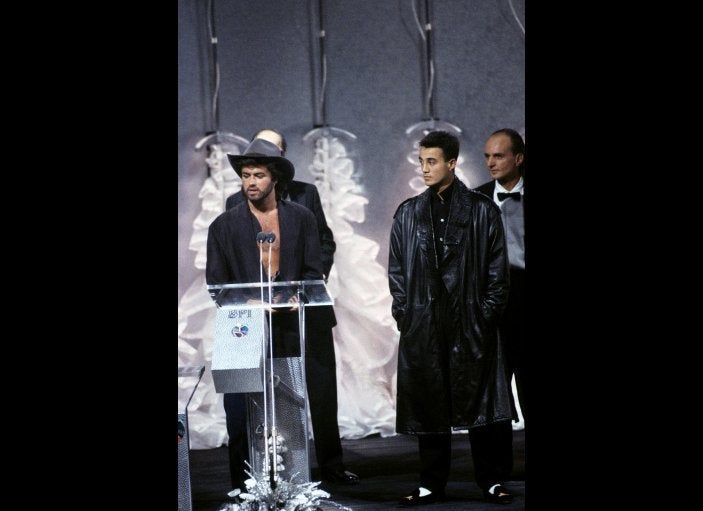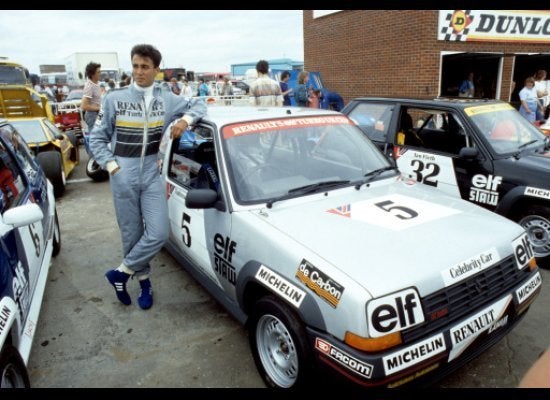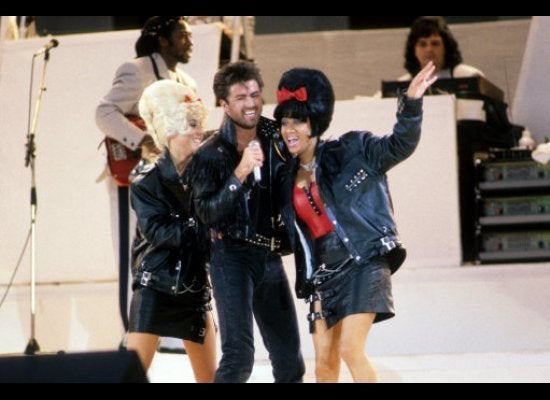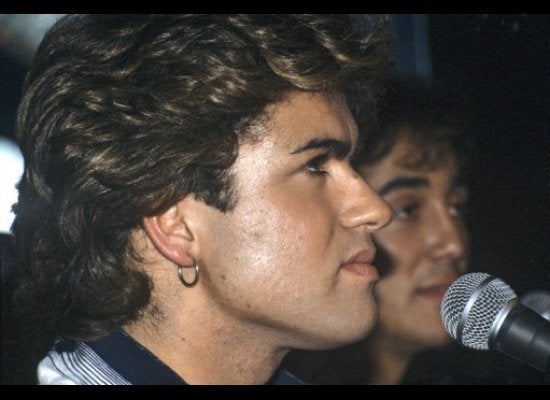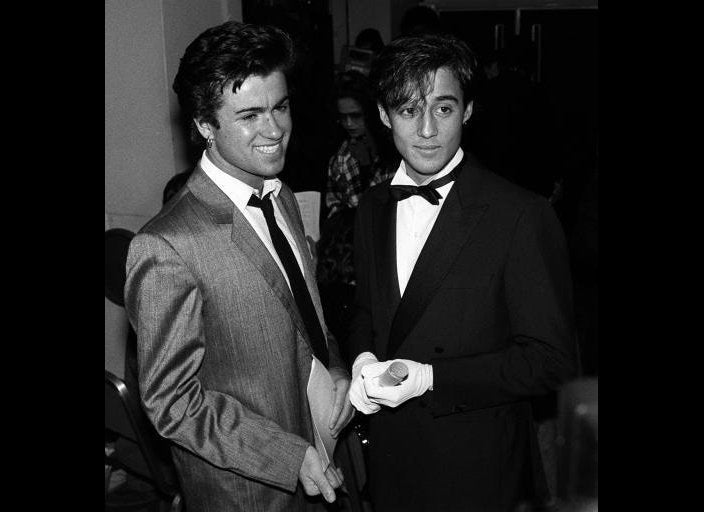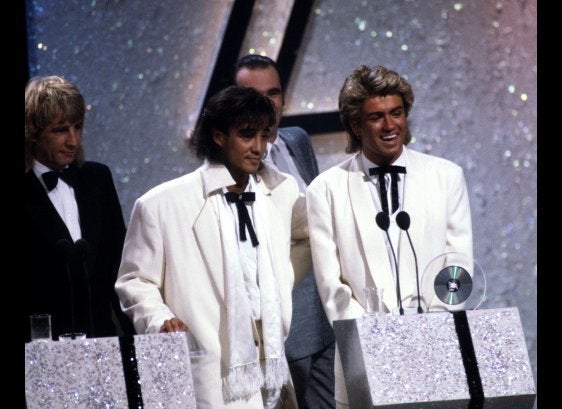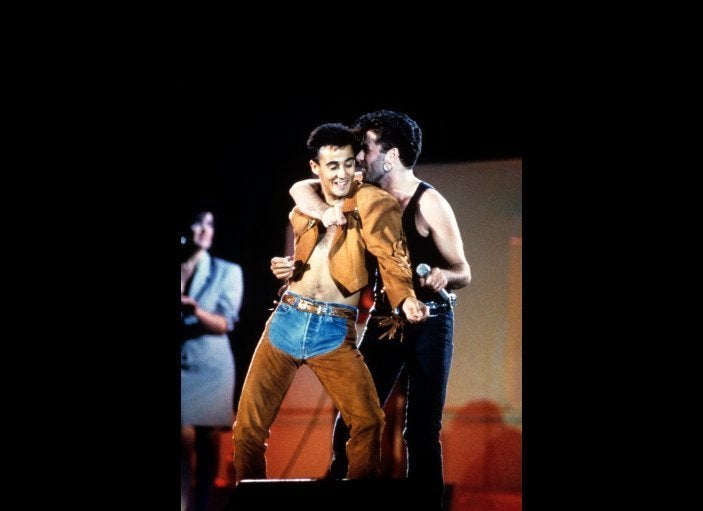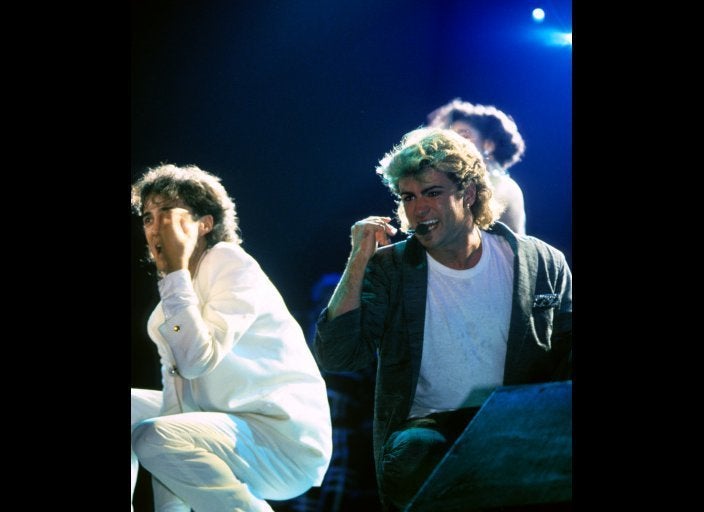 Popular in the Community