George Osborne has been criticised by Commons Speaker, John Bercow, for failing to turn up to Parliament and instead 'Uncork the Gauke' - sending junior minister David Gauke to clear up his mess.
Furious eurosceptic MPs were today granted an Urgent Question following the publication of a Treasury document warning of 820,000 jobs at risk, house prices stalling and a year-long recession if Britain voted to leave the European Union on June 23.
'Brexit' campaigners believe the "dodgy dossier" has been hammed up, and Tory MPs in the Leave camp summoned the Chancellor to the Commons to defend his department.
However, Osborne has a habit of insisting his faithful lieutenant man the barricades instead.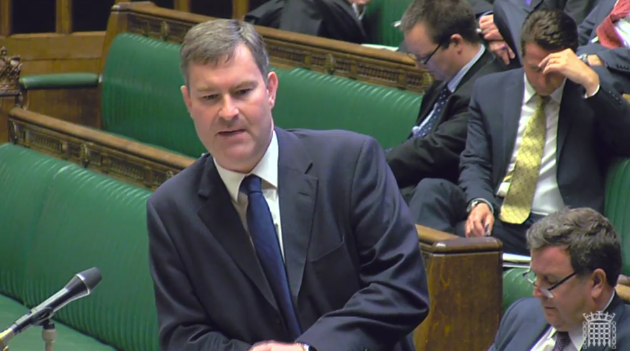 Gauke, the Financial Secretary to the Treasury, has been dispatched to the front-line to defend policies including but not limited to:
The 'pasty tax' in 2012

The Budget U-turn on cutting disability benefits earlier this year

Proposed cuts to tax credits last year
In the chamber, Speaker Bercow criticised Osborne's no-show: "It appears that as has happened on many occasions, the Chancellor has chosen to 'uncork the Gauke'."
Bernard Jenkin, who secured the Commons statement, said the analysis "just rubbish" and an example of a government "obsessed with producing propaganda to get its way in the vote".
Fellow Tory MP Liam Fox said it was "disreputable, shabby and misleading".
In response to an angry Sir Gerald Howarth, Gauke coolly defended the work as "cautious, careful and small 'c' conservative".
The legend, it appears, is long-standing.
"This is not normally the way I do things.

"Big speech in Parliament, you're all baying for blood. My answer: send in the Financial Secretary. Uncork the Gauke.

"But not tonight. Tonight it's up periscope."
He also does fairly good Twitter.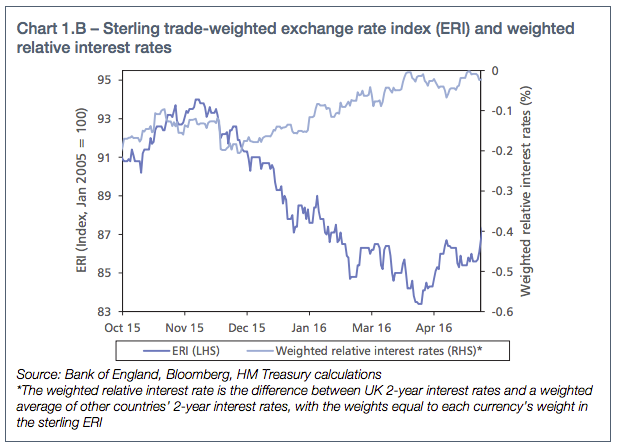 16 Graphs, Charts And Equations Of 'Brexit' Doom