George Osborne's Budget humiliation has deepened after the new Work and Pensions Secretary Stephen Crabb attacked his own Government for treating benefit claimants like 'statistics' rather than 'human beings'.
And in a clear shot across the Chancellor's bows, Mr Crabb signalled that he had agreed a deal with the Prime Minister that there would be no new welfare cuts at all for the rest of this Parliament.
The 43-year-old rising star, who replaced Iain Duncan Smith following his dramatic resignation, used his Commons debut in his new role to confirm that plans to curb disability benefits would not go ahead.
His statement came as Boris Johnson commented on Osborne's cuts plan for the first time, telling ITV's The Agenda: "It's obvious from what's happened that it's admitted that it was a mistake."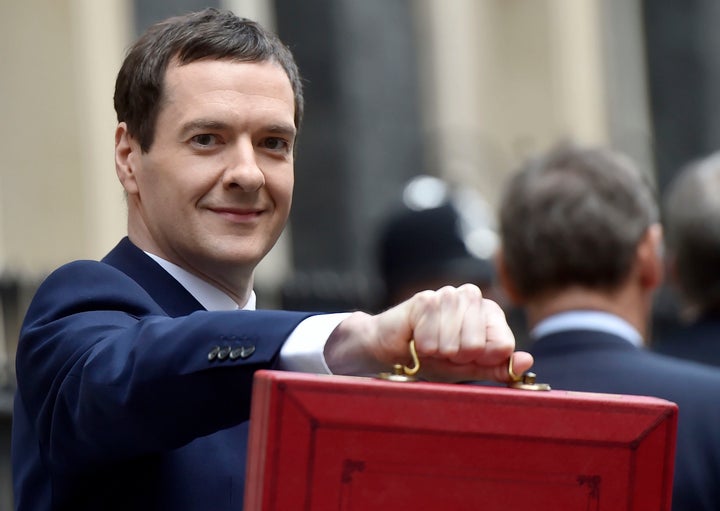 The £4.4bn cuts to Personal Independence Payments (PIP) will be scrapped and will not be replaced by alternative savings in the welfare budget, Mr Crabb said.
And in what looked like a big shift in policy, he said the Government had no plans to bring forward any further welfare cuts beyond those already legislated for.
Labour pointed out that the minister left himself some room for manoeuvre by using the phrase 'no plans' – a line stressed by Treasury sources - and Mr Crabb said it would be 'absurd' to rule out further changes to welfare spending.
His statement came after David Cameron moved to defuse the Tory civil war over Mr Duncan Smith's resignation, praising both him and Mr Osborne for their work.
The Tories won the general election on a pledge to slash £12bn from welfare and deep cuts to Universal Credit and Employemt and Support Allowance disability benefit will still go ahead.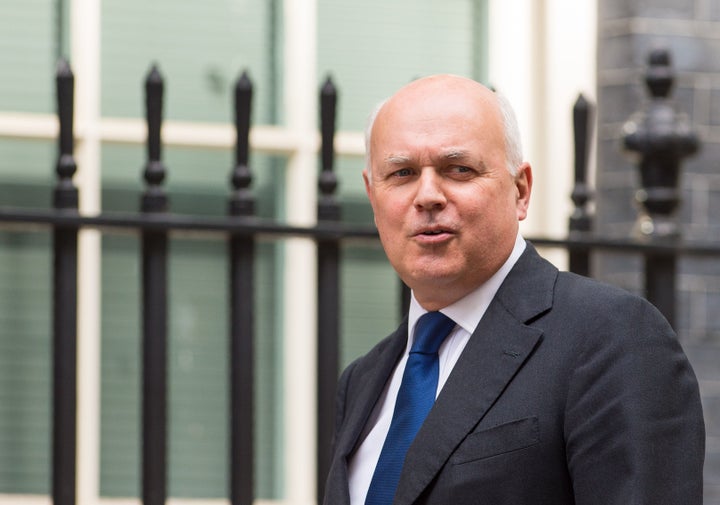 But Mr Crabb stamped his authority on his new brief with a clear statement that chimed with Mr Duncan Smith's claim that the Treasury was seen as more interested in saving money than helping the poorest.
"I am absolutely clear that a passionate and fair welfare system should not just be about numbers – behind every statistic there is a human being and perhaps sometimes in government we forget that," he said.
"I can tell the House that we will not be going ahead with the changes to PIP that were put forward," Mr Crabb said in a statement. "We won't be seeking alternative offsetting savings."
"I can also confirm that after discussing this issue over the weekend with the Prime Minister and the Chancellor we have no further plans to make welfare savings beyond the very substantial savings legislated for by Parliament two weeks ago – which we will now focus on implementing.
At one point in his statement to MPs, he went even further: "The Govt will not be coming forward with further proposals for welfare savings."
The new Secretary of State said he believed the Government's welfare spending cap was right in "principle" – but confirmed that its level would be reviewed at the Autumn Statement.
Despite repeated requests from Labour MPs, Mr Crabb – like Treasury Minister David Gauke earlier – refused to say where the £4.4bn pencilled in for disability savings would now come from if the Government was still to meet its Budget forecasts.
He allowed himself some 'wriggle room' by stating further welfare cuts was "not something the Government is looking at, at this moment in time".
Labour's Shadow Work and Pension Secretary Owen Smith said he welcomed the "vital and wholly inevitable" U-turn on the cuts to PIP, but seized on the possibility that the Treasury could come back and raid the DWP budget.
"Never again can he and this Government claim they are all in it together – never again can he claim to lead a One Nation government," he said.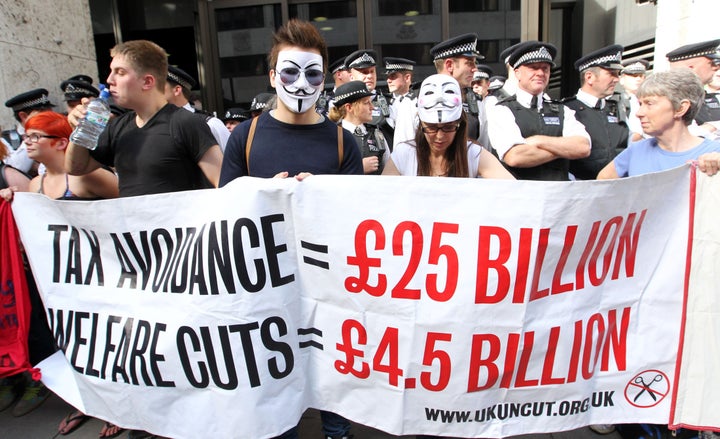 Mr Crabb hit back that Mr Smith was taking a "pantomime approach" to the issue, a charge that sparked uproar on Labour benches.
Child Poverty Action Group Policy Director Alison Garnham said: "Stephen Crabb is to be congratulated for halting the PIP cuts and saying that there will be no more social security cuts this Parliament.
"Very soon, a rethink of Universal Credit cuts must be a priority."
In his own statement, Mr Cameron insisted that he was proud to lead a "modern compassionate One Nation"
"Compassion is a combination of getting the economy right and then making the right choices," he said.