The former Spice Girls singer has revealed she'll be unveiling the track - her first solo release in the UK in more than a decade - on 23 June, two days before what would have been George's 54th birthday.
She said she "didn't know quite what to do with my feelings" following the loss of the 'Jesus To A Child' singer, explaining: "I was nine-months pregnant with my son Monty and I was full of emotions... so I put it in a song, which became 'Angels in Chains'.
"I feel very blessed to have the opportunity to work on this record with Chris Porter and the same team George had hand picked for his own projects."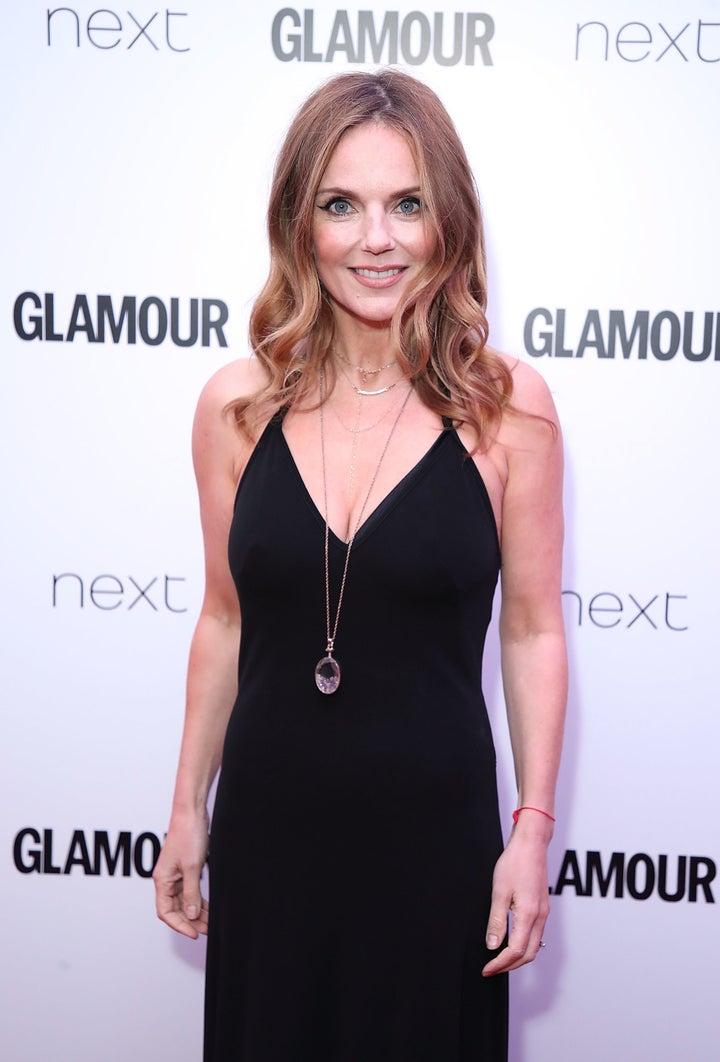 Geri will be donating all the proceeds from the track, titled 'Angels In Chains', to Childline, which was one of the many charities George supported throughout his lifetime.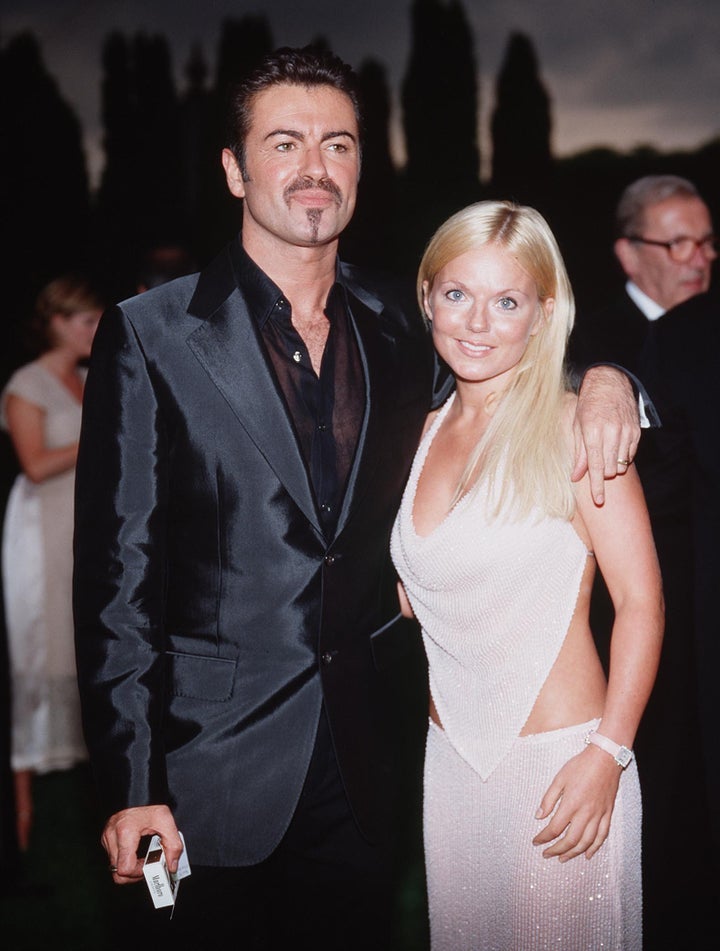 Geri was among the first of George's famous friends to pay tribute in the wake of his death, commenting on Twitter that he was "a dear friend, the kindest, most generous and talented person", and later named her newborn son in his honour.
Since leaving the Spice Girls, Geri had four number ones in the UK singles chart, but her most recent offering, 'Half Of Me', famously sold less than 400 copies upon its release exclusively in Australia back in 2013.