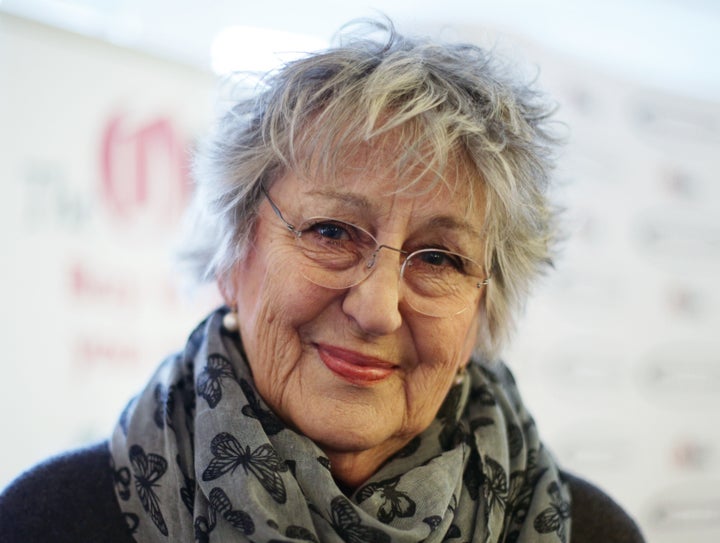 Germaine Greer has seemingly backtracked on her views on transgender identity, saying her initial position was "wrong", only to then reiterate her belief that men cannot become the women.
A woman in the audience told Greer she found her earlier writings "a great source of strength and inspiration" that helped her "resist the limitations" society sought to place on her.
But then she asked: "Why do you believe there is such a thing as a real woman? Isn't that the kind of essentialism that you and I are trying to resist and escape?"
"This is so difficult," Greer began. "I agree that when I first was thinking about what is a woman I fell for the usual view that women were people with two Xs and men were people with an X and a Y, which made life nice and easy for me.
"And I now realise, partly because I'm not entirely immune to information, that this was wrong."
But The Female Eunuch author denied she was retracting her original views. When asked whether she was initially digging herself out of her "hole", she said: "I belong in this hole."
She said: "None of this easy. The difficulty for me is that women are constantly being told that they are not satisfactory as women. That other people make better women than they are. That the woman of the year may be Caitlin Jenner which makes the rest of the female population feel slightly wry.
Greer has previously repeated her refusal to concede that men who undergo sex re-assignment surgery were women.
She previously said: "There are men who have been married and who have had children and who believe they've been women all along.
"I don't believe them. Sorry, you can hold a knife to my throat. I don't believe you."