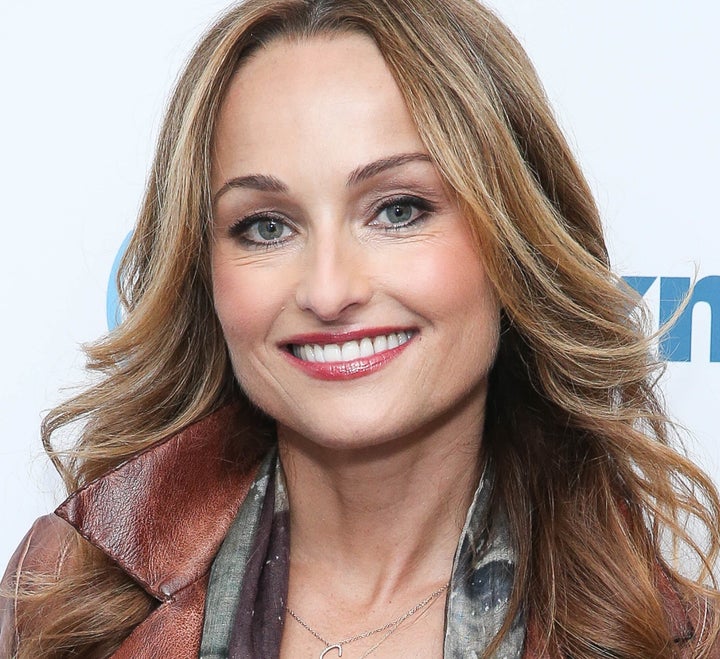 "We had been together since I was 19; I'm now 45. That's a lifetime with someone. It was a very difficult time," she said. "I don't have the answers; I'm figuring them out as I go. I'm also afraid, like many other women who go through this, and men, too, for that matter."
De Laurentiis told the magazine that life post-split has its challenges, but it's also strengthened her in many ways.
"I never knew how to hook up a TV; I had alarms going off in the night that I never had to deal with because my ex-husband would handle all that stuff. I can do those things now. If the water heater breaks, I can handle it," she told the mag. "It's moments like those that wake you up and make you think, 'Oh, my gosh, I can take care of myself.' Every challenge is an opportunity to become stronger and believe in yourself more. That's what it's about: believing in yourself."
"The good life to me is lots of laughter," De Laurentiis said. "People always ask me: 'Why do you smile so much? And how do you keep smiling?' You know, I think laughing inside and outside is important. And to me, 'happy cooking' is really important. So between cooking and laughing, I think my life is pretty great."
For more on her interview with DR. OZ The Good Life, click here.