"The suggestion that I thought she wasn't thin enough upsets me to no end," he told Page Six.
"Gigi is the epitome of perfection."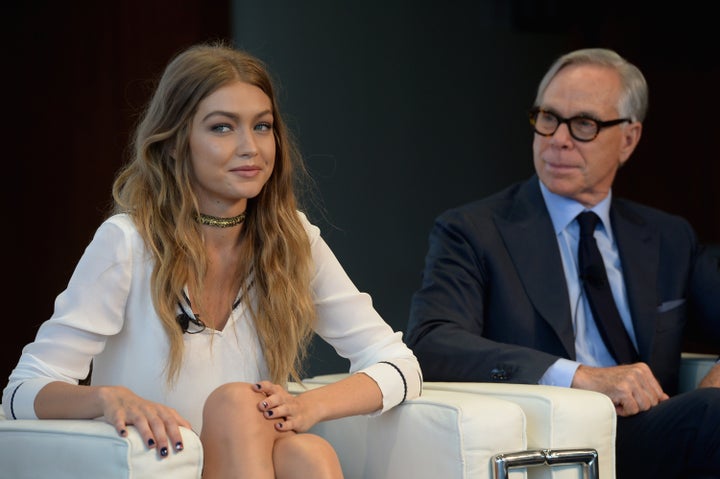 In a recent interview with Yahoo! Style, Hilfiger said that his brand's casting director said Hadid didn't "fit" with the other models in their AW15 catwalk show.
He said his casting director felt she wasn't as "tall" or "thin" as the other models in the show.
They then sent Hadid down the runway wearing an oversized poncho that "covered a lot of her body".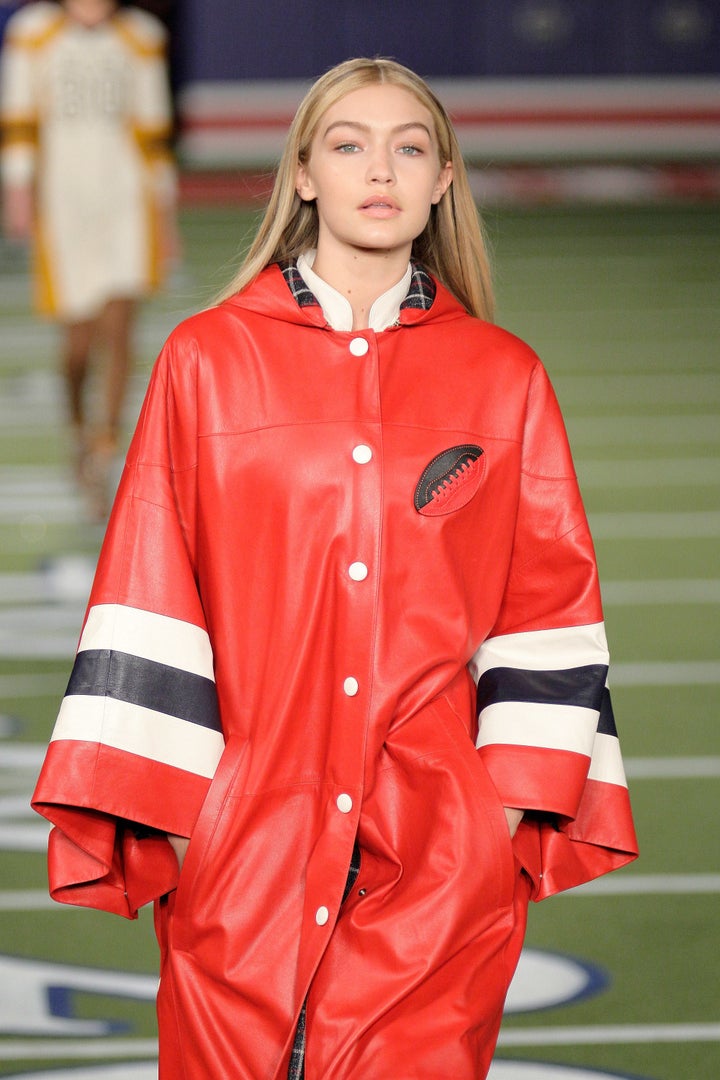 Hilfiger has now gone on the record saying he was "not happy" about the casting director putting Hadid in the poncho, as it hid her body.
"I am extremely proud to have her as the ambassador of my brand and as a collaborator of our collections," he told The Cut.
"Any statement to the contrary is completely false."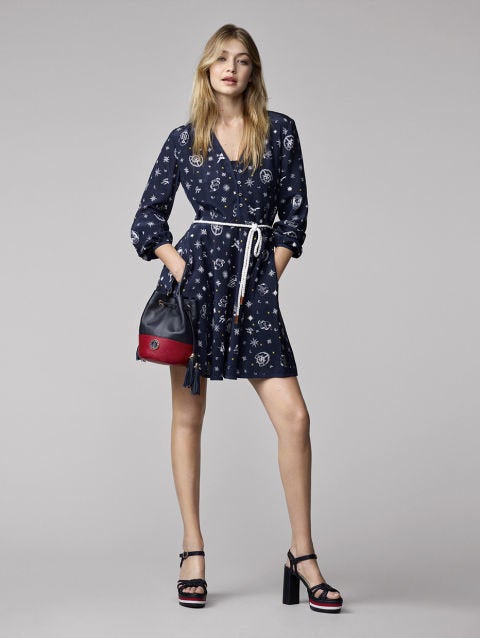 Gigi Hadid X Tommy Hilfiger
Popular in the Community