With just over two weeks to go until the new series of The Crown, Netflix has unveiled a new trailer showing more of what fans can expect from season four.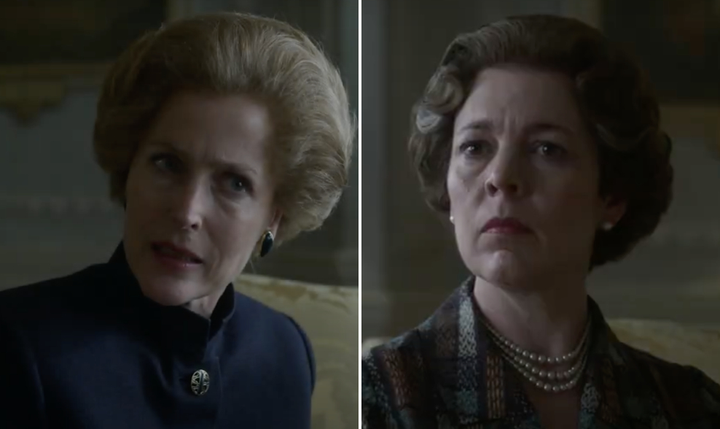 "My goal is to change this country from being dependent to self-reliant and I think in that I am succeeding," Gillian is heard declaring, interspersed with footage from the new series.
"Joblessness, recession, crises," the Queen then responds, adding: "It's a dangerous game to make enemies left, right and centre."
"What if one is comfortable with having enemies?" Thatcher then questions.
Alongside already-teased clips of Diana on her wedding day, fans get a glimpse of her first meeting with Prince Charles, as well as footage of her dancing in one of the royal palaces.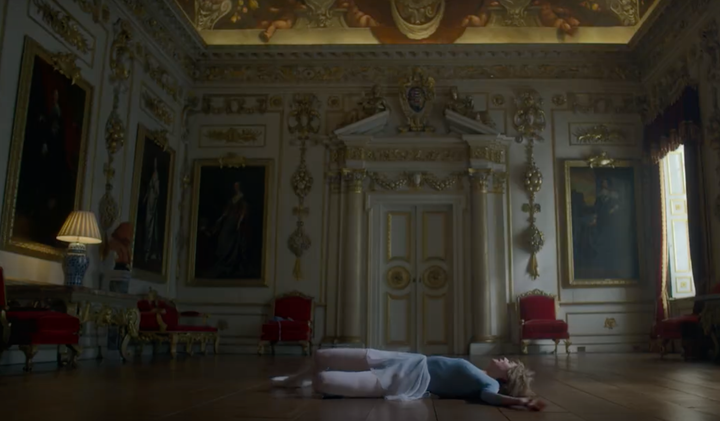 The fourth series of The Crown arrives on Netflix on Sunday 15 November.