Gin fans, prepare for a month filled with your favourite tipple because the gin advent calendar is back.
Behind each of the 24 windows in the 'Ginvent Calendar 2016' lies a different 3cl sample of gin.
Expect to find award-winning, established gins alongside new brands on the block making their big debut throughout December.
The team at Gin Foundry are confident they've selected gins to impress hardcore fans far and wide.
"We scour countries in search of the very best, the most unusual, the most progressive and most of all – the most sublimely delicious gins," their website says.
"The contents of the Ginvent calendars are carefully curated and painstakingly considered so that all styles of gins are included, from London Dry to Old Tom, to Navy strength, Fruit infused, Barrel Aged and so on.
"We also make an effort to showcase all types of producers, celebrating the artisanal craft makers while providing a unique chance to compare them in context to some of the familiar, larger names."
They add that the calander is a chance to "challenge your preconceptions" around different gin-types while they "titillate your tastebuds".
At £124.95, the calendar doesn't come cheap but we have a sneaking suspicion a lot of people will think it's worth it.
You can preorder your calendar from Gin Kiosk now or pick one up from Master of Malt or Amazon later down the line.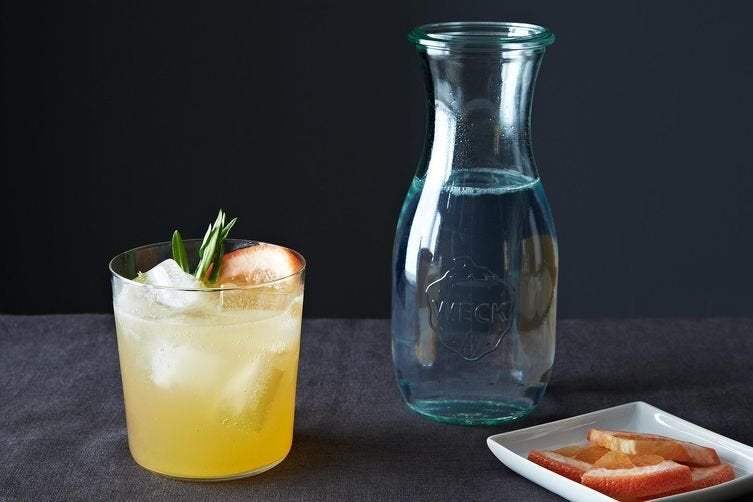 Gin Cocktails