Another major fashion designer has pledged to go 100% fur-free.
Giorgio Armani will join designers like Hugo Boss and Vivienne Westwood, completely scrapping the use of real fur in all of his labels.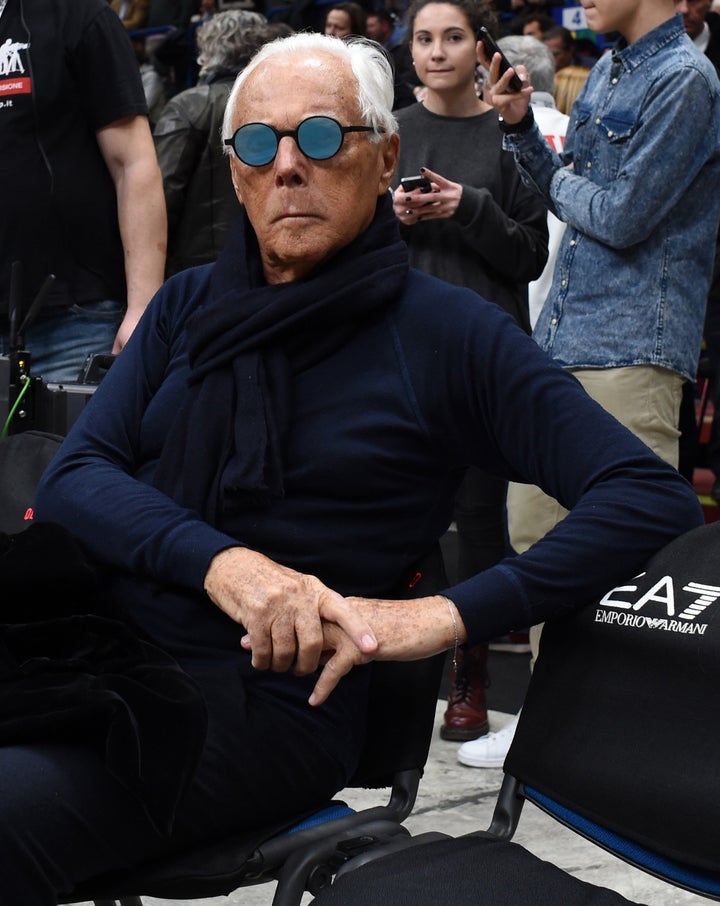 Speaking about his decision, Giorgio Armani said: "I am pleased to announce that the Armani Group has made a firm commitment to abolish the use of animal fur in its collections.
"Technological progress made over the years allows us to have valid alternatives at our disposition that render the use of cruel practices unnecessary as regards animals.
"Pursuing the positive process undertaken long ago, my company is now taking a major step ahead, reflecting our attention to the critical issues of protecting and caring for the environment and animals."