"Latest obsession. Buzz is driving his Ariels around in style," she wrote, then added the hashtag "#modernmanlovesapram".
The photo posted on Facebook on Thursday 29 September had more than 10,000 likes in just one day.
Commenters said it was refreshing to see a celebrity parent endorsing gender neutral toys.
"But surely this is what shapes them to become fantastic fathers."
Another parent wrote: "My eldest son had a little stroller pushchair he used to push Bob the builder around in. Now my two-year-old loves prams at school and he loves his Jessie dolls.
"Hate it when I hear parents tell their son they can't play with things because it's for girls!"
Some mums of sons said they found reassurance in Fletcher's post.
"Our little boy loves to play with Barbies and princesses, which really worries my husband," one woman wrote.
"We've gone along with it because I feel it's a really important part of a child's development and at this age they don't know that society dictates what 'boys' and 'girls' 'should' and 'shouldn't' play with.
"Thank you for reassuring me."
This isn't the first time Fletcher, who is also mum to eight-month-old Buddy with her husband Tom Fletcher, has shown her stance on gender-neutral parenting.
In May 2016, she shared a photo of Buzz's shoes with pink laces and pink detailing on them.
"Colourful shoe game today from Buzz," she wrote.
She was met with praise. "Love, love, love these little trainers on him," one person wrote.
"My son used to push a pink push chair around when he was little with a teddy in, nothing wrong with it at all!"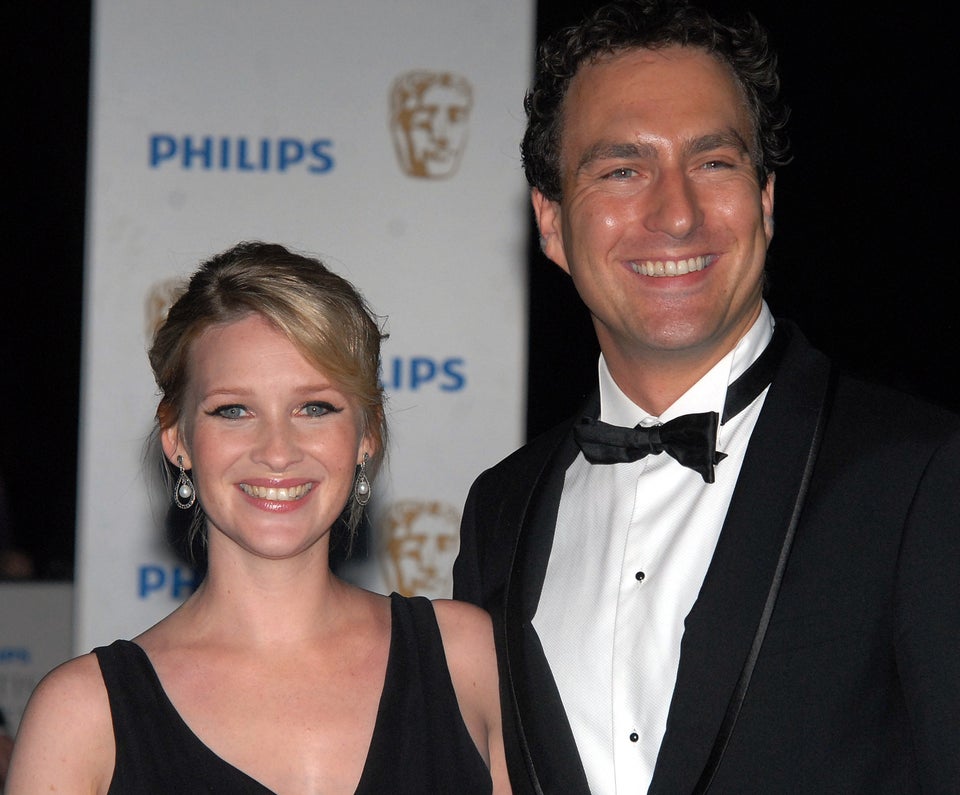 Celebrity Babies Born In 2016