Giovanna Fletcher has opened up about her "intense" labour with her youngest son, Buddy Bob.
"Literally, I started feeling things at 9pm on a Monday night and by 2.26am, Buddy was out."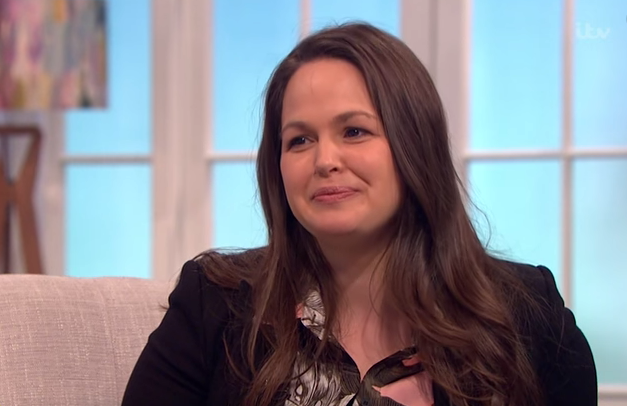 Fletcher said Buddy was born within an hour of her arriving at hospital.
"You know when you projectile vomit, your body just wants to do it," she explained.
"That's what my body was doing, it was the most incredible thing ever.
"My body just went like that and then Buddy arrived, it was absolutely bonkers but amazing."
The mum-of-two, who is currently writing a children's book, also touched on getting back to work since her son has arrived.
"Buddy was born on the Tuesday and Friday I got my copy edits [for my book] back so I was sat at the computer going through that," she added.
"The amazing thing about writing is you can do it at home. Sometimes Buddy doesn't want to nap but, you can fit it in."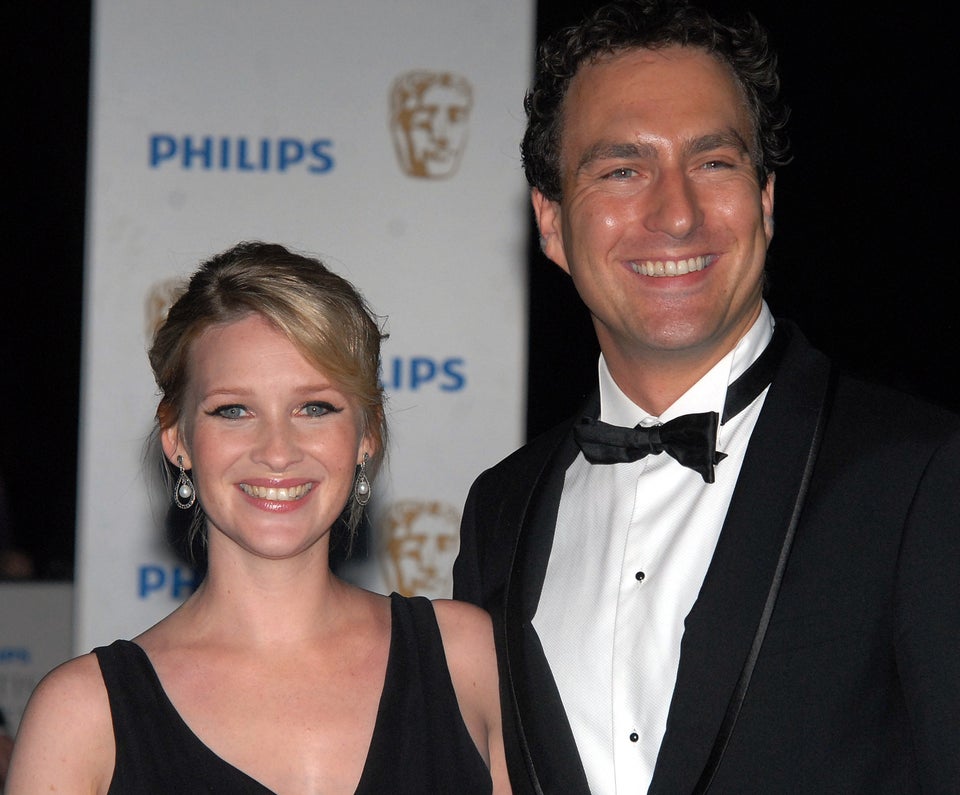 Celebrity Babies Born In 2016