A video of a young girl grooming a chicken with a pink brush and comb is sweeping the internet.
The Brazilian five-year-old, who lives in a farm, happily chatted away to her feathered friend while being filmed.
Her mum, Flavia Leão, said she was giving the chicken a "pretend makeover" while it was raining outside.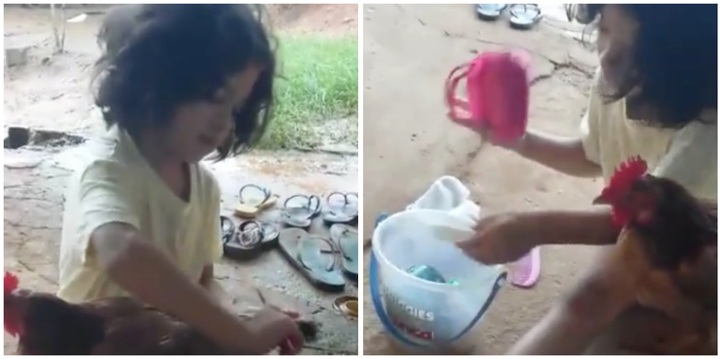 In the video, the girl can be heard saying to the chicken he's already had a shower because he got wet in the rain.
"Do you always shower in the rain? My mum always gives me two showers!" she said.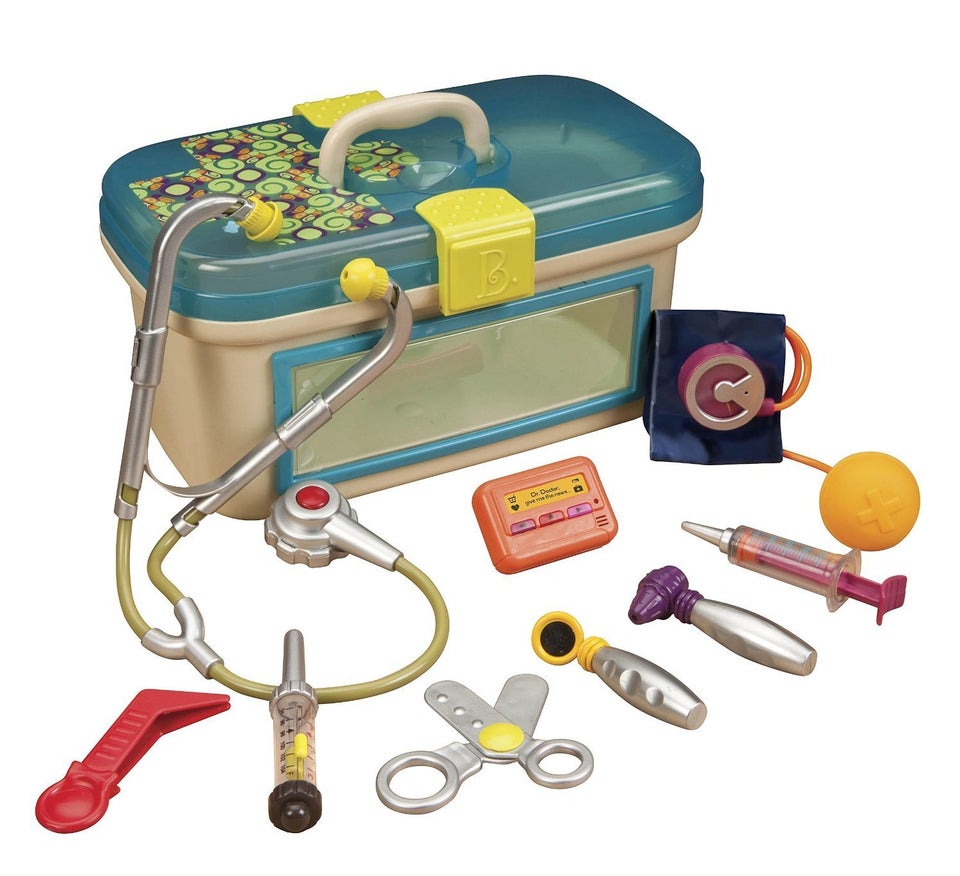 Classic Toddler Toys That Never Get Old