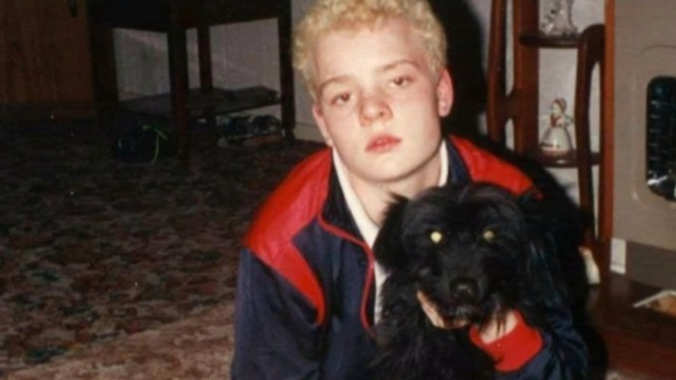 Two teenage girls have been given life sentences with a minimum of fifteen years for murdering a 39-year-old woman by battering her to death.
The pair used weapons - including a coffee table, television set, a computer printer and a stick with screws in - to carry out the "sustained and brutal" attack over five hours back in December 2014.
Then 13 and 14, the girls left Angela Wrightson with more than 100 injuries when they assaulted her in the lounge of her home in Hartlepool.
Now both 15, the pair showed no reaction when they were sentenced at Leeds Crown Court earlier today.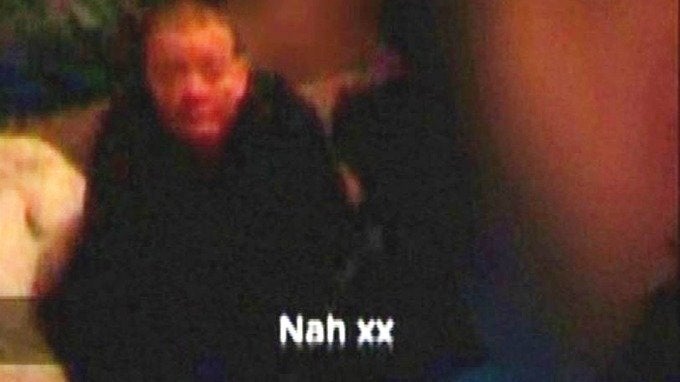 The court heard today that the girls shared photographs during and after the attack on Snapchat.
Speaking on Thursday, Mr Justice Globe said: "This was a sustained attack over a long period of time carried out with weapons in many different ways.
"She undoubtedly suffered considerably, both mentally and physically, before she ultimately lost consciousness and died.
"Her alcoholic state, considerable though it was, may have numbed the pain but I stress the word may and it most certainly would not have taken it away."
The judge revealed Ms Wrightson sustained a total of 124 injuries during the brutal five-hour ordeal.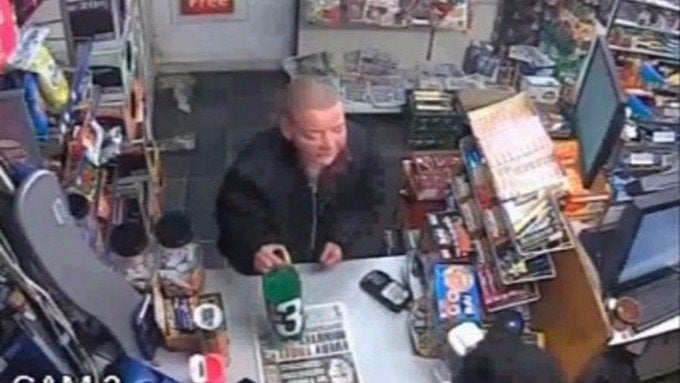 Pathology reports showed the 39-year-old was found with 70 slash wounds, 54 blunt force injuries.
Ms Wrightson also suffered 22 deflection injuries to her hands and arms as she tried to fend off the blows including three fractured fingers, the judge said.
But he refused to allow the girls to be named.
Dismissing an application by media organisations to lift an order banning their identification, he pointed to multiple suicide attempts by the older girl.
He said some of these incidents happened in the Crown Court building during the trial, which finished earlier this week when both girls were found guilty of murder.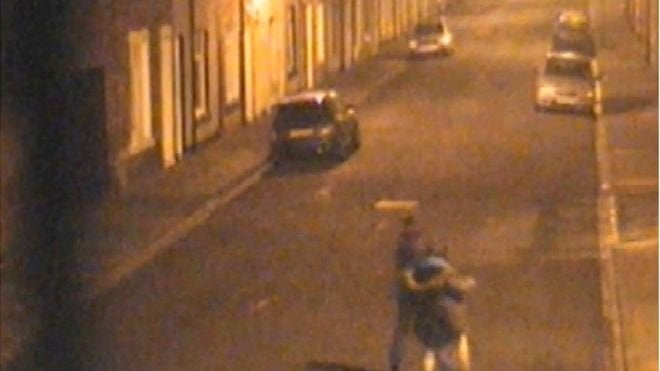 Mr Justice Globe praised a member of the court staff who saved the girl's life after one incident.
He also told the two girls they would have been facing much longer sentences if they were adults.
The judge said he was effectively giving them a mandatory life sentence but told them that, because of their ages, this was referred to as "detention at Her Majesty's pleasure".
The teenagers sat through the two-hour hearing surrounded by carers and intermediaries but showed no obvious emotion as their sentence was read out.
After they were taken from the court, a loud wail could be heard from the cell area.
Popular in the Community