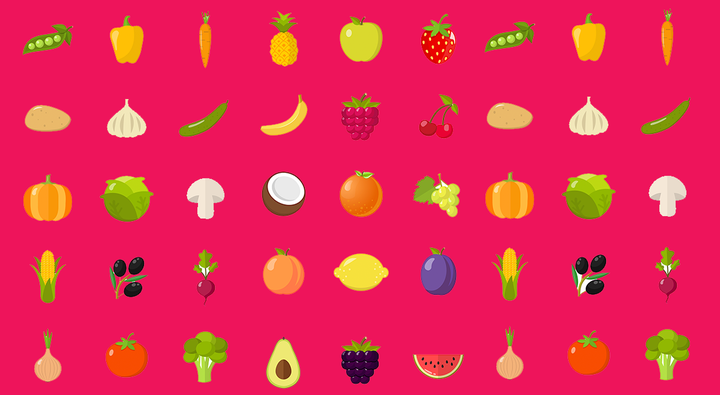 Parents are being urged to expose their kids to a wide range of veggies, amid concerns too many are filling up on sugary fruit pouches.
The Royal College of Paediatrics and Child Health (RCPCH) said tougher, mandatory regulations were needed regarding the amount of "free sugar" that is often in baby and toddler foods.
Free sugar can refer to both sugar which is added to foods and beverages by manufacturers and to the sugar naturally present in honey, syrups and fruit juices.
RCPCH experts said there is "too much emphasis" on sweet foods in pouches and jars, while parents also tend to puree fruits as a first food for their babies during home cooking.
Consuming too many foods high in free sugars means babies risk developing a sweet tooth early on that can later lead to tooth decay, poor diet and becoming overweight.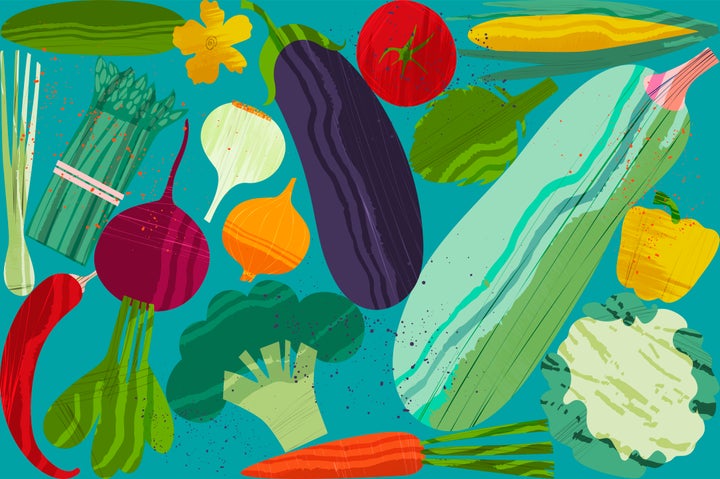 Professor Mary Fewtrell, the RCPCH's nutrition lead, said baby-weaning products often contain a high proportion of fruit or sweeter-tasting vegetables – and parents also use fruit or sweet-tasting vegetables as first foods at home.
"If sucked from the pouch, the baby also misses out on the opportunity to learn about eating from a spoon or feeding himself," she said. "It's important to recognise that babies have an innate preference for sweet tastes but the key is not to reinforce that preference and to expose them to a variety of different flavours and food textures."
Professor Fewtrell said babies are willing to try different flavours if they're given the chance – and it's important they're introduced to a variety of flavours from a young age. She added that for parents making their own baby food, she'd encourage them to balance the sweeter tastes with more bitter ones.
An accompanying report from the RCPCH said the "current food environment is awash with cheap and abundant sugar".
"There is no nutritional requirement for free sugar in infants and children, and over-consumption of free sugar, especially in liquid form, is linked to a range of health conditions, both immediate (including dental caries) and in later life (including overweight and Type 2 diabetes)," it said.
The Scientific Advisory Committee on Nutrition (SACN) recommends that free sugars provide no more than 5% of daily total energy intake for those aged two years and over, and even less for children under two.
However, the National Diet and Nutrition Survey shows the average daily intake for one-and-a-half to three-year-olds is 11.3% – more than double the recommended amount.