The annual music festival, which was due to celebrate its 50th anniversary this June, will no longer go ahead because of the coronavirus pandemic.
"We are so sorry to announce this but Glastonbury 2020 will have to be cancelled and this will be an enforced fallow year for the festival," organisers said in a lengthy statement posted on the festival's official Twitter page.
"Clearly this was not a course of action we hoped to take for our 50th anniversary event, but following the new government measures announced this week – and in times of such unprecedented uncertainty – this is now our only viable option."
They continued: "We very much hope that the situation in the UK will have improved enormously by the end of June.
"But even as it is, we are no longer able to spend the next three months with thousands of crew here on he farm, helping us with the enormous job of building the infrastructure and attractions needed to welcome more than 200,000 people to a temporary city in these fields."
Around 135,000 tickets had already been sold for the five-day event which was due to take place from 24–28 June.
Those who have tickets for this year's festival are invited to "roll their £50 deposit over to next year, and guarantee the opportunity to buy a ticket for Glastonbury 2021".
Refunds will also be optional in the coming days to those who would prefer their deposit back.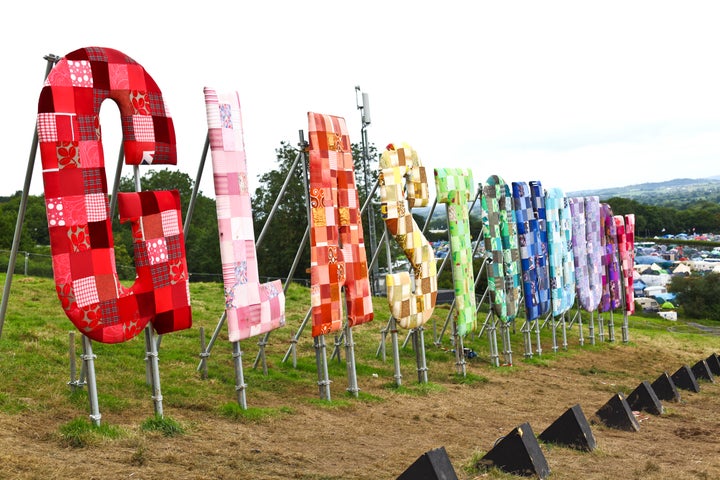 Glastonbury's cancellation follows the decision to postpone this year's Coachella to October, while other festivals including Radio 1′s Big Weekend and Country2Country have been either pushed back or cancelled completely.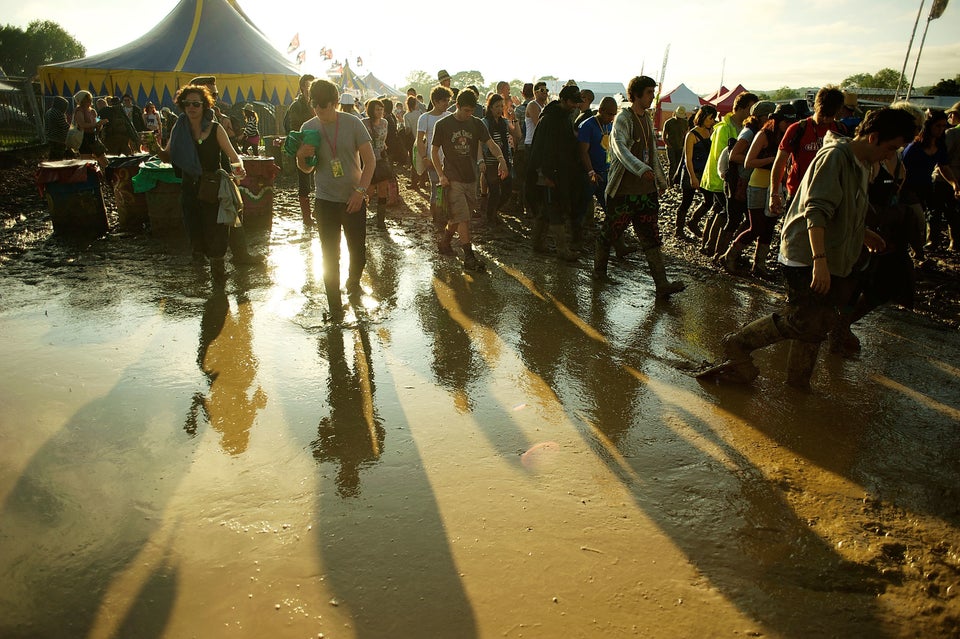 Glastonbury Throughout The Ages