If you're heading to Glastonbury this week, be sure to add condoms to your packing list.
According to a new survey, Glastonbury is easily the most promiscuous of the summer music festivals in the UK.
A third of music fans (34%) said it was the best festival to have sex with someone new, beating Creamfields (13%), Download (10%) and T in the Park (9%).
Four out of 10 music fans (42%) said that having sex was part of the festival experience.
And almost six out of 10 (57%) said they were more likely to try new things sexually with their partner while at one of the big summer music events.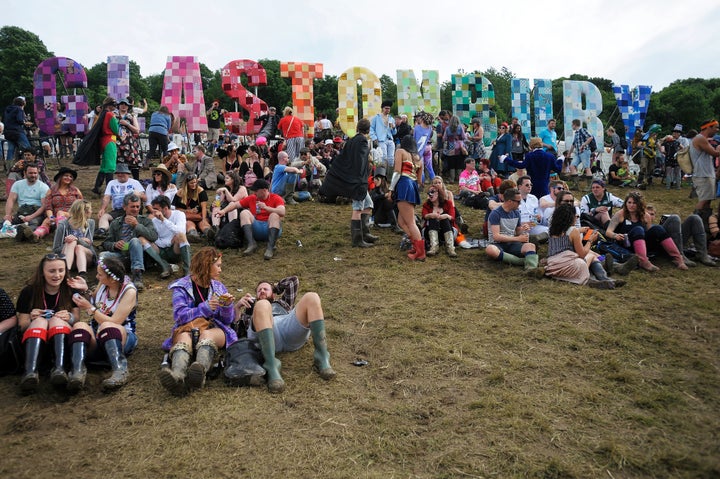 The favourite location for sex was a tent, followed by a car, a quiet spot in a field, a campervan, a portaloo and in the crowd.
And the prospect of mud and a soggy bottom didn't dampen the passion for 50% of festival goers.
Just 11% said wet weather was a total turn-off while 38% said that it was a pain but wouldn't stop them from having sex.
The results come from a survey of 1,000 festival goers by the sex toy retailer Lovehoney ahead of the Glastonbury festival 2017, with headliners Ed Sheeran, Radiohead and The Foo Fighters.
The survey showed that 43% of fans have had sex at a festival and just over a fifth (22%) have taken a sex toy to a festival.
One in six (16%) have had sex with more than one person at a festival and one in five (20%) have slept with someone they had never met before previously.
A fifth of fans (19%) have stopped watching their favourite bands to nip back to the tent for sex, while 57% said they would slip away for passion if they had the chance. Just 24% said the music came first.
Booze is the biggest turn-on for fans (55%), followed by the music (54%), being away from reality (51%) and the risk of getting caught (50%).
The biggest turn-off is smelly people (80%), personal hygiene (67%), being uncomfortable (33%) and lack of sleep (30%). The weather was only the fifth biggest turn-off at 18%.
But lack of hygiene was no barrier to sex for many festival goers. With the last proper shower on the day you left for the festival, 14% would still be prepared to have sex one day in, 31% two days in and 23% three days in. Only 8% would not consider having sex at all.
The overall results were:
Voted best festival for sex
1. Glastonbury 34%
2. Creamfields 13%
3. Download 10%
4. T in the Park 9%
5. V Festival 8%
6. The Secret Garden Party 7%
7. Leeds 6%
8. Isle of Wight 5%
9. Reading 4%
10. Bestival 2%
11. Latitude 1%
Voted best type of music to have sex to at a festival
1. R&b 25%
2. Dance 22%
3. Rock 22%
4. Indie 11%
5. Metal 8%
6. Pop 6%
7. Rap 1%
Voted best place for sex at a festival
1. Tent
2. Car
3. Campervan
4. Quiet spot in a field
5. Yurt
6. Backstage
7. Dance tent
8. In the crowd
9. Portaloo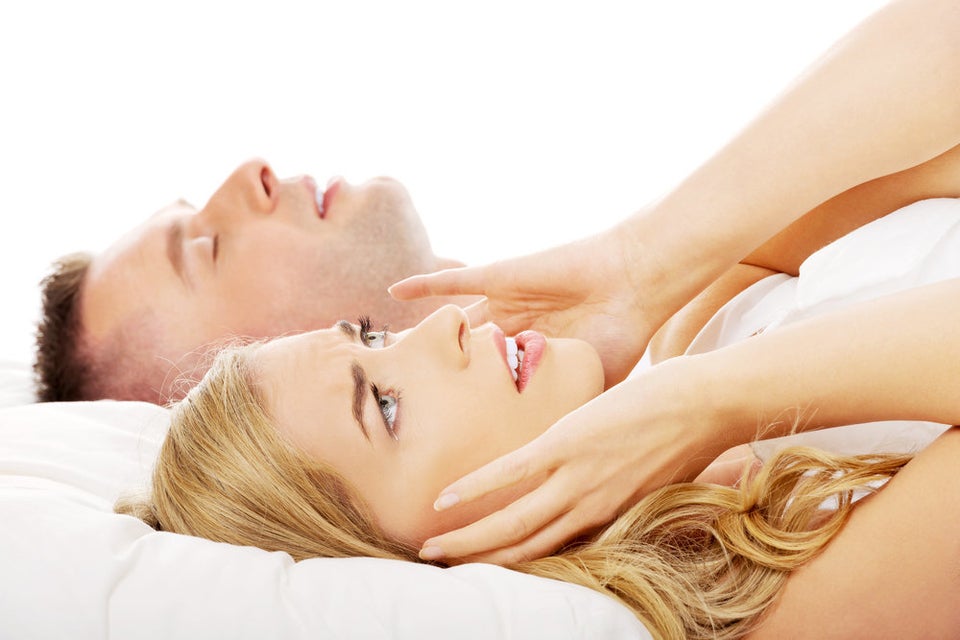 10 Tips For First-Time Sex