Susanna Reid welled up with tears as the weather presenter revealed she is expecting her first baby, (and she couldn't resist including a little weather pun).
"As we head into September things will be blooming but it won't just be my [floral] dress," Tobin said on Tuesday 2 May.
"Because I'm very pleased to let everybody know that, come the end of October, I'll be having my own little ray of sunshine… I am having a baby."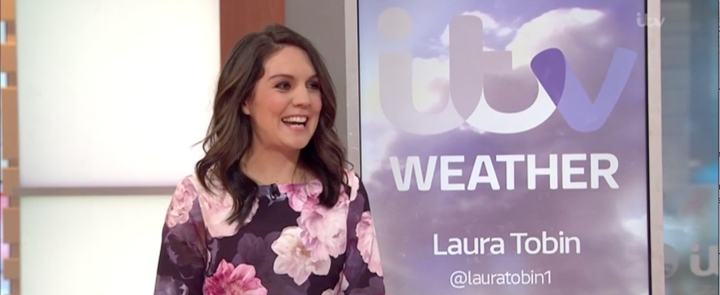 Tobin, 35, has been married to her husband Dean Brown for seven years.
She explained that before this morning only her parents, Brown's parents (and the show's editor) knew she was expecting.
Reid confessed: "I had a tear in my eye," and her co-host Piers Morgan congratulated Tobin: "You look blooming marvellous Laura and we're thrilled for you. Great news.
"I can forecast endless sleepless nights but lots of joy."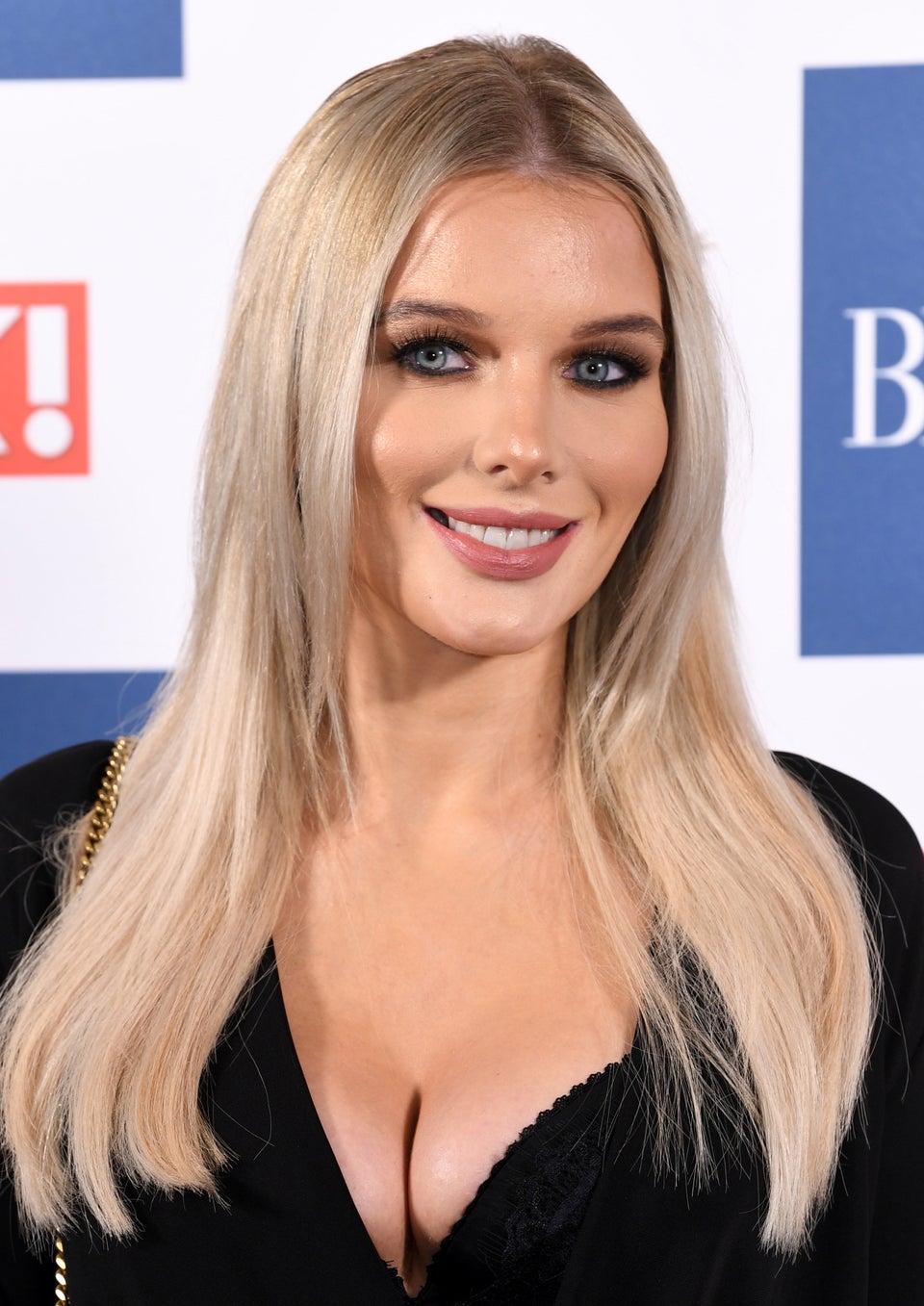 Pregnant Celebrities 2017