Some things are just always meant to be together. Fish and chips. Ant and Dec. Sandi and Sandra from 'Gogglebox'.
You can therefore imagine fans' dismay when the two were seen to be separated in the most recent instalment of the show.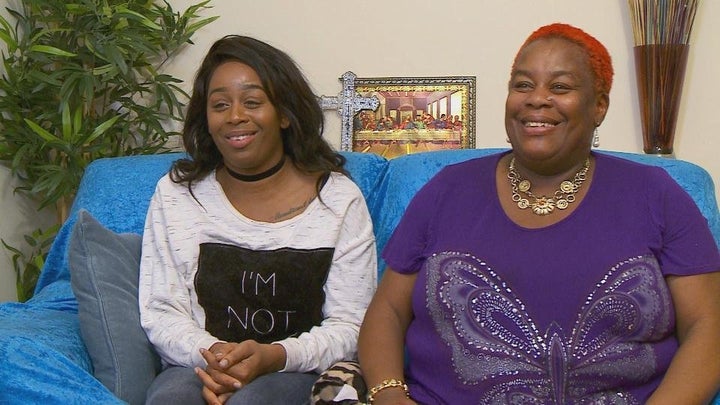 After taking some time away from the small screen, Sandra was back on Friday (16 December), to commemorate the 100th episode of the Channel 4 show.
However, her regular right-hand woman, Sandi, was nowhere to be seen, and instead Sandra was joined by her daughter, Chanchez, to pass comment on the past week's telly, an absence which left fans panicking that the two had fallen out:
'Gogglebox'-lovers needn't worry, though, as Sandi's absence was due to prior commitments, rather than any kind of tiff with Sandra.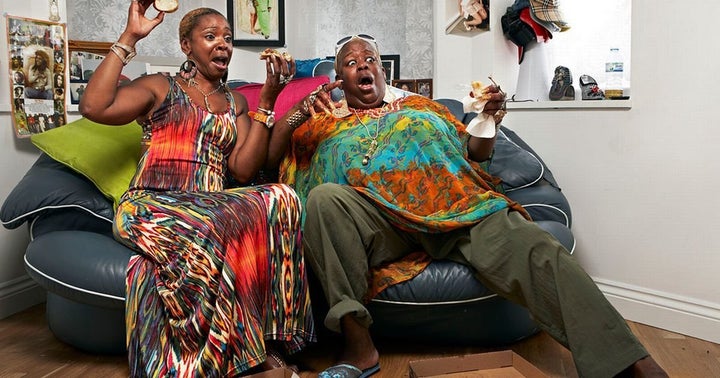 While Sandi is expected to return to 'Gogglebox' in 2017, the same can't be said for her co-star Scarlett Moffatt, whose future on the show is still up in the air.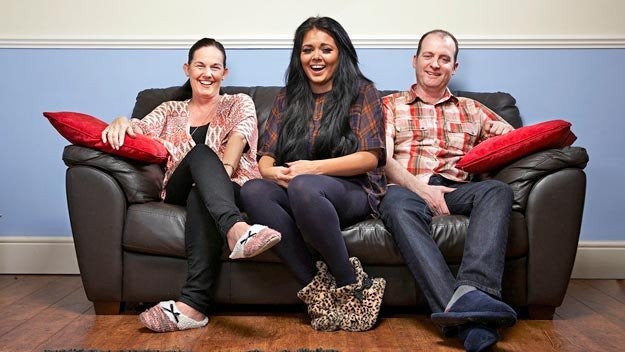 Life According To The Stars Of 'Gogglebox'