Amanda Redman leads a sun-kissed but hardworking cast of characters in this "life-affirming, optimistic" six-part drama following the trials and triumphs of Ruby Walker, a junior doctor escaping heartbreak by venturing overseas and into the crowded corridors of the Good Karma Hospital. There, she encounters friendly faces, scarce resources and - you won't believe this - a handsome but disapproving colleague...
While we ponder on whether their hard work will bring them together, or whether her lost love will pitch up from rainy London and ruin everything, here's a reminder of the handsome cast and where you might have seen them before...
Amanda Redman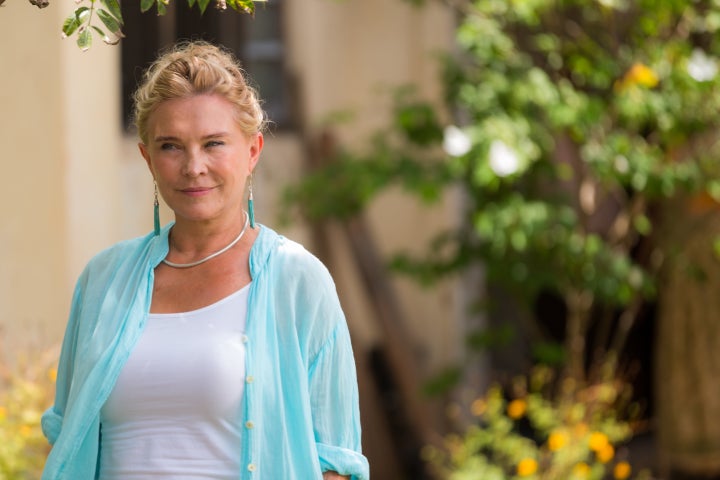 Plays: Doctor Lydia Fonseca, the pragmatic boss of the hospital.
Where you've seen her before: Everywhere. New Tricks. Sexy Beast. At home with the Braithwaites. Little Dorrit. Hope and Glory. Beck. Etc etc.
Neil Morrissey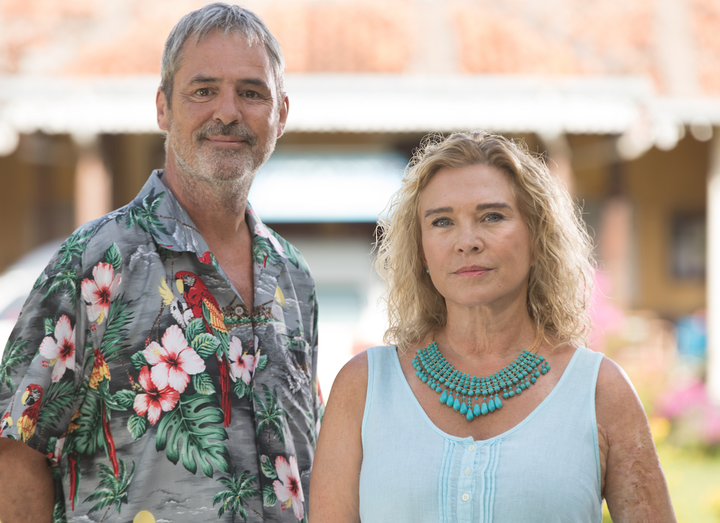 Where you've seen him before: Striking Out. Line of Duty. Grantchester. The Night Manager, and of course, Men Behaving Badly.
Amrita Acharia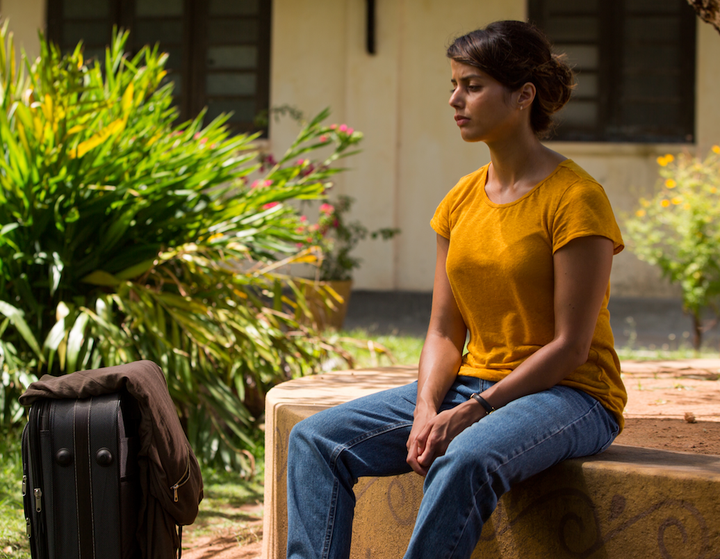 Plays: Dr Ruby Walker, the newbie through whose eyes we see the Karma Hospital.
Where you've seen her before: Game of Thrones, Acquitted (in Norwegian).

James Floyd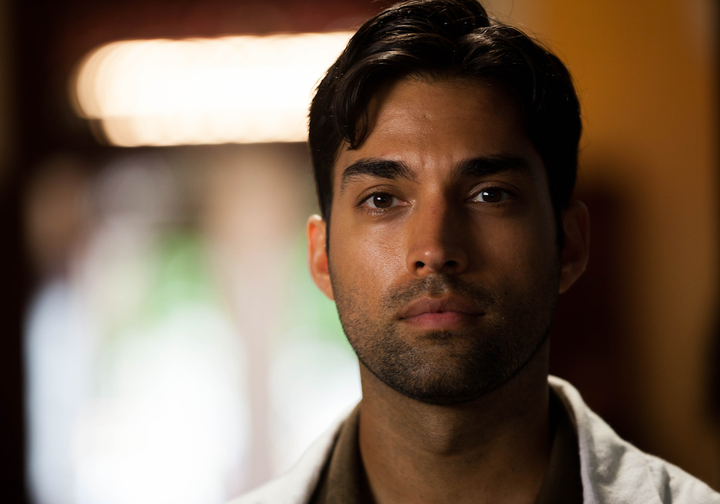 Plays: The disapproving but twinkly-eyed doctor Gabriel Varma
Where you've seen him before: City of Tiny Lights, Best Possible Taste: The Kenny Everett Story, Dream Team, Holby City


Phyllis Logan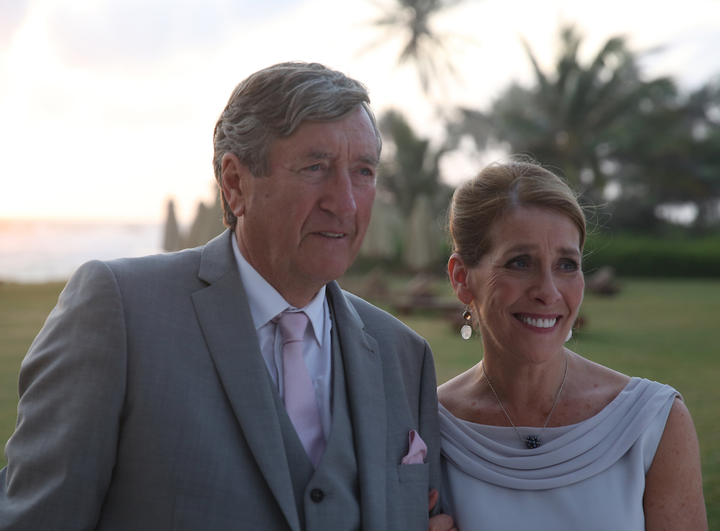 Where you've seen here before: Do you have to ask? The redoubtable Mrs Hughes in 'Downton Abbey'. Also Heartbeat. Silent Witness. Spooks. Hope and Glory.
Philip Jackson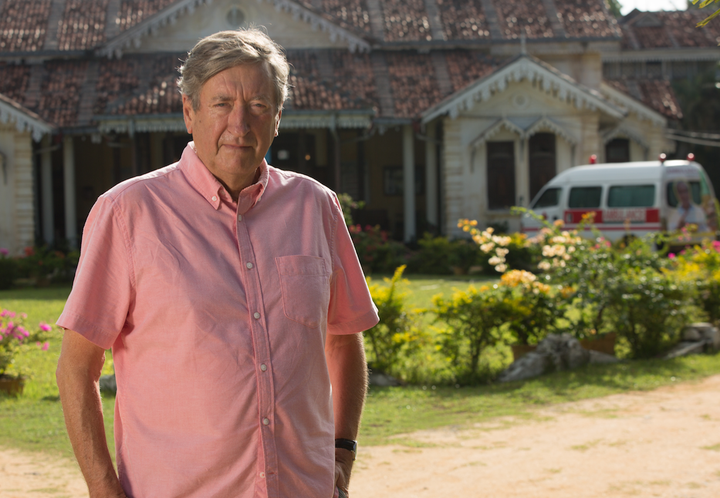 Where you've seen him before: Inspector Japp in the long-running Poirot. Also Raised By Wolves. Boomers. Cuckoo. Pete Versus Life. Sugartown. Home Time.
'The Good Karma Hospital' airs at 9pm on Sunday evening on ITV.