The 'Good Morning Britain' presenters were forced to think on their feet on Tuesday morning (15 March), when the show was nit by a number of unfortunate errors.
During a live link, Susanna Reid and Piers Morgan were forced to explain to viewers that weather presenter Laura Tobin would be unable to do her regular segment, due to a technical glitch.
Piers explained: "This is really exciting now because Laura, our brilliant Laura, the weather doyenne of doyennes is in Devon but as everyone who lives in Devon knows, satellites never work so we can't connect with her."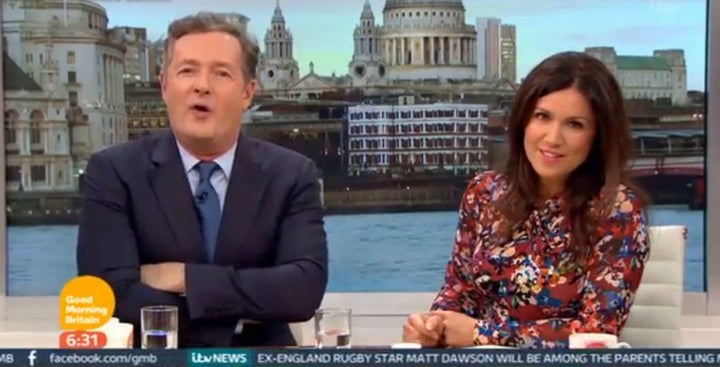 But how were the loyal viewers of 'Good Morning Britain' to learn of the days' weather, we hear you cry. Fortunately, sports presenter Sean Fletcher was at hand to jump in.
He joked: "I was the person who pulled the plug out of her truck in Devon so I'm doing this weather."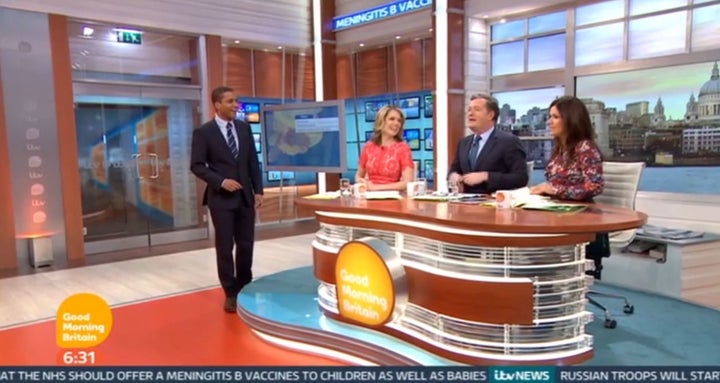 But satellite issues weren't the only problem to hit 'GMB' on Tuesday, after viewers noticed a rather glaring spelling error on a banner, referring to 'EastEnders' as... 'EatEnders'.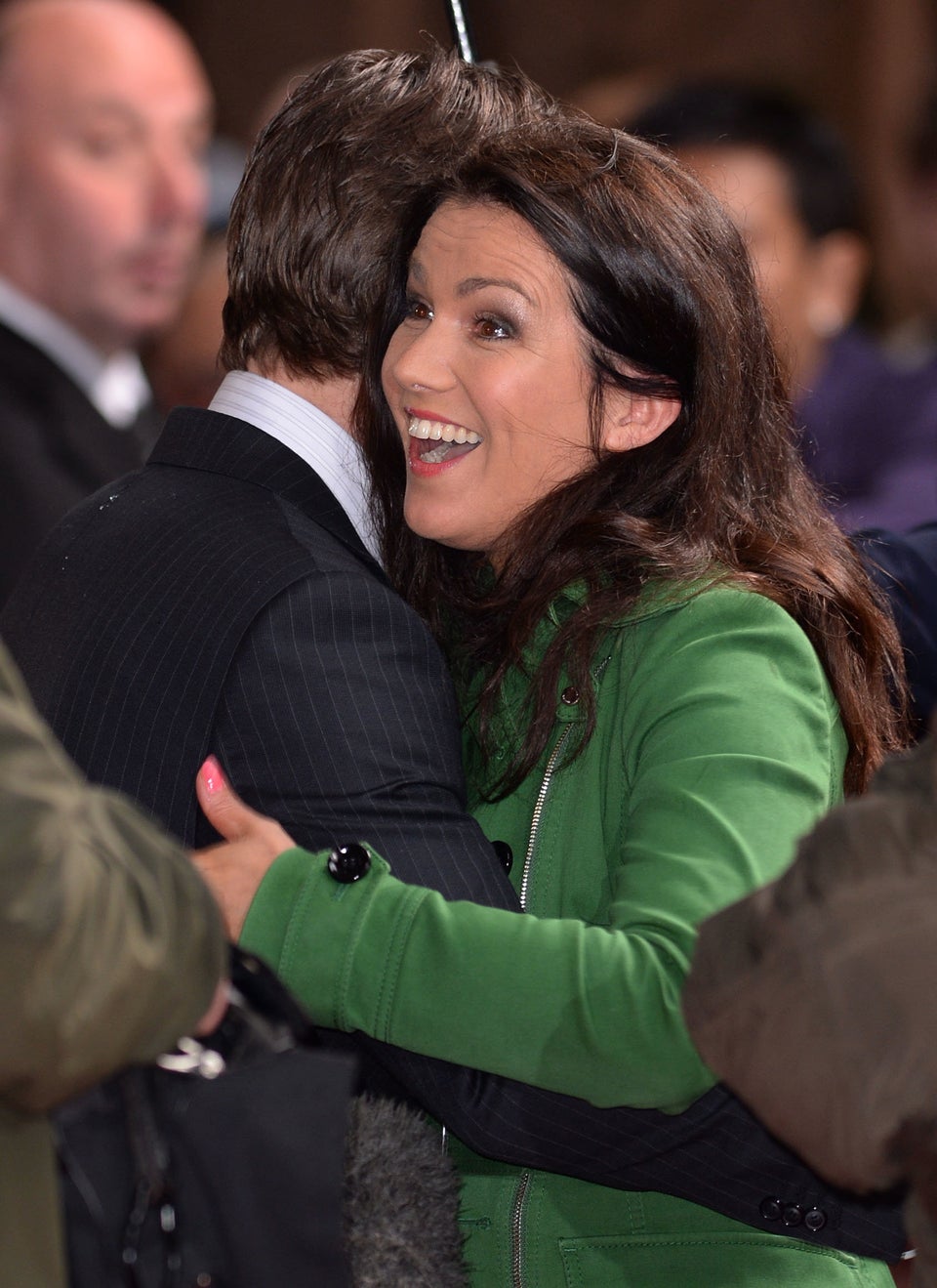 11 Moments Susanna Reid Won At Life