However, despite boasting past stints at LBC Radio and Sky News, Charlotte has claimed she feels as though far more is required of her than her male contemporaries.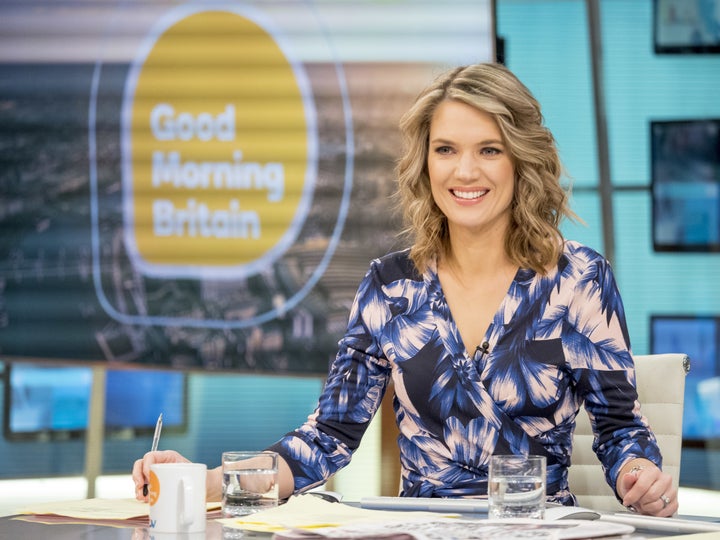 Speaking to HuffPost UK at the 'Good Morning Britain' Health Star Awards, Charlotte explained: "[When you're a woman], people will jump on anything you say, if they suspect that you're being frivolous or if they suspect you don't know what you're talking about.
"As a female, you do have to make sure that you've got all the facts at your fingertips, because I think people may be too quick to jump to the assumption that you don't know what you're talking about, whereas I've seen guys doing the job where they blatantly don't know what they're talking about, but because they're a guy, they can say it with authority and people will automatically [trust them]."
She continued: "I'd be doing my homework whether I was a man or a woman… but I am conscious of the fact that I don't want anybody to have the slightest doubt that I'm not a figure of authority just because I'm a woman."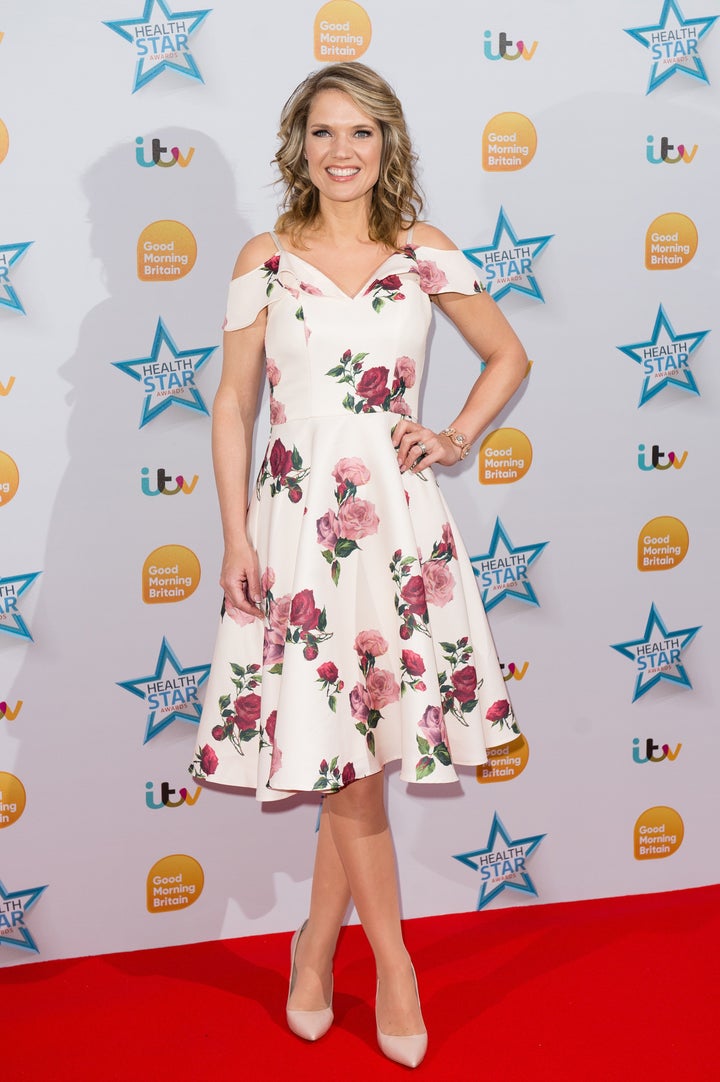 Charlotte was also full of praise for her current employers, claiming she felt "so proud" to be part of a team that puts female talent in the spotlight.
"It's brilliant that you have a show where you've got two women sitting together on the sofa," she said, "And I really think it's breaking that mould of the traditional breakfast TV setup with a man and a woman, and kind of saying, 'it doesn't always need to be like that.'
"You know, we've got a great team of journalists, and what does [their gender] matter? You just have the people that are best suited for that day, and we [female journalists] still ask as good a question as anybody else, we still put it over in the same way.
"And people have been very accepting of that, and it just goes to show how far we've come… I think the fear was what the viewers would think if you had two ladies sitting there doing the news together, and actually people love it, which is great."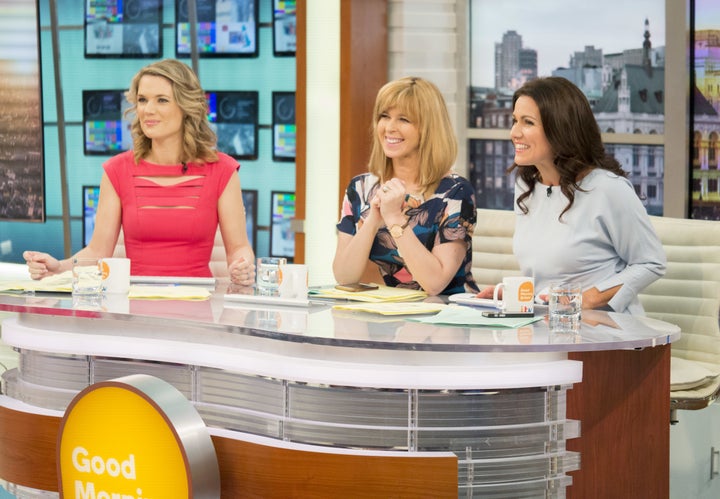 She told us: "People don't care! Girls can do sport too, as I said to Piers, and I had an awful lot of people supporting me on Twitter as well."
Watch highlights from the 'Good Morning Britain' Health Star Awards tomorrow (25 April) from 6am on ITV.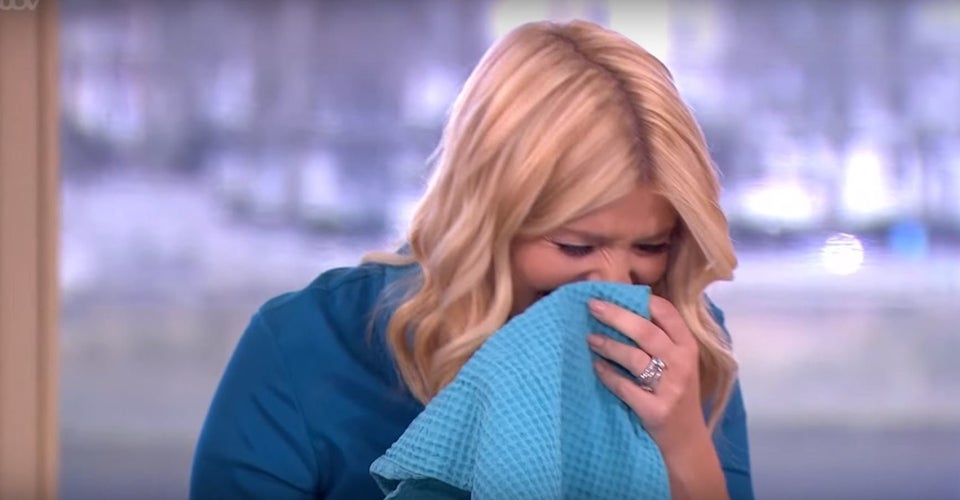 Accidental Daytime TV Swearing