There's no denying that this year has been tough, with Brexit dividing the UK left, right and centre.
But before you write 2016 off as the worst year in living history, we've rounded up our favourite good news stories from the past twelve months to end the year on a high.
From random acts of kindness to real-life romance, these stories will have you smiling into 2017.
The Twitter Wedding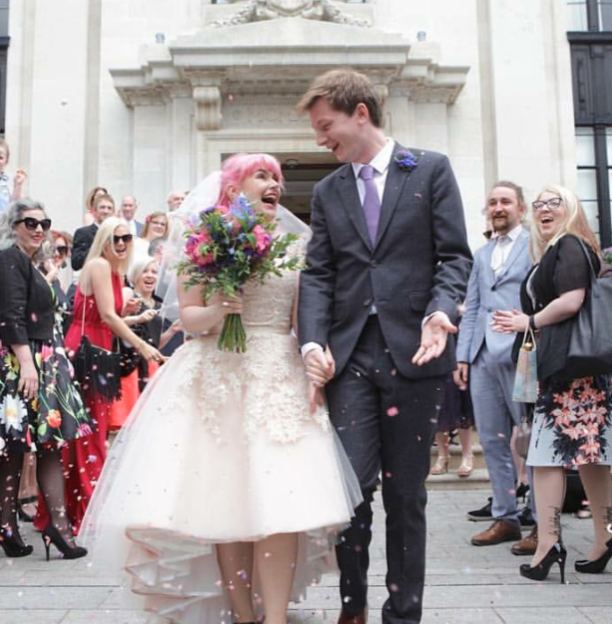 The Charity Singer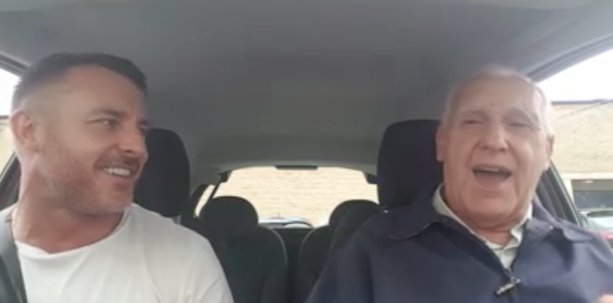 The Kind-Hearted Pupils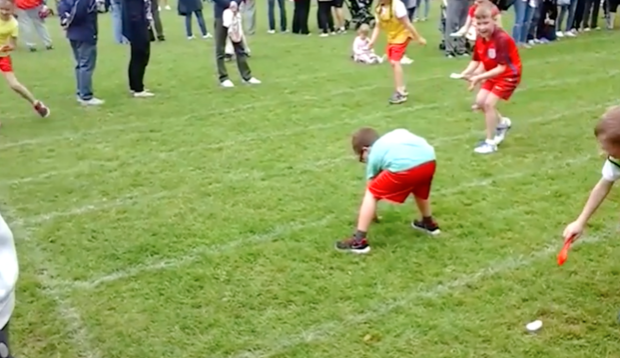 The Sippy Cup Saviours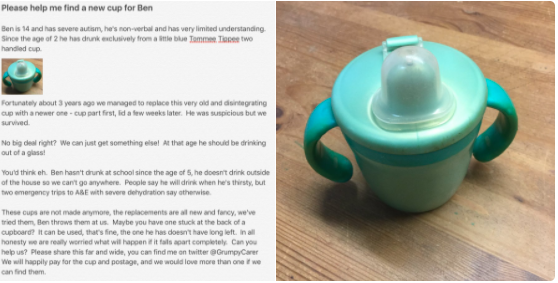 The Dog Who Broke Hollywood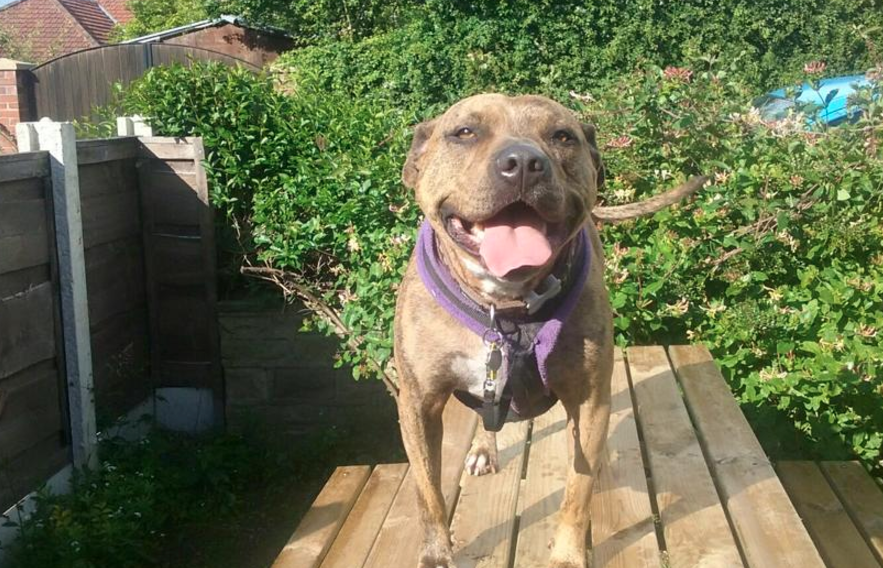 Freshfields Animal Rescue
The Record-Breaking Bridesmaid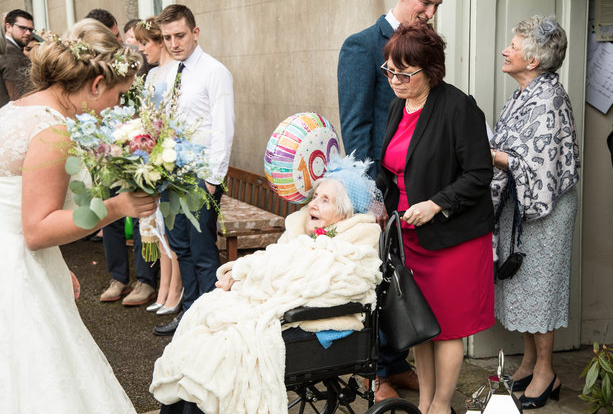 The Employees That Went Above And Beyond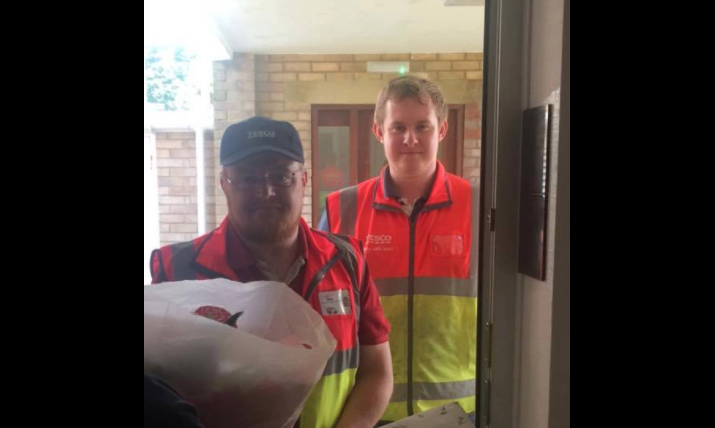 The Loyal Brother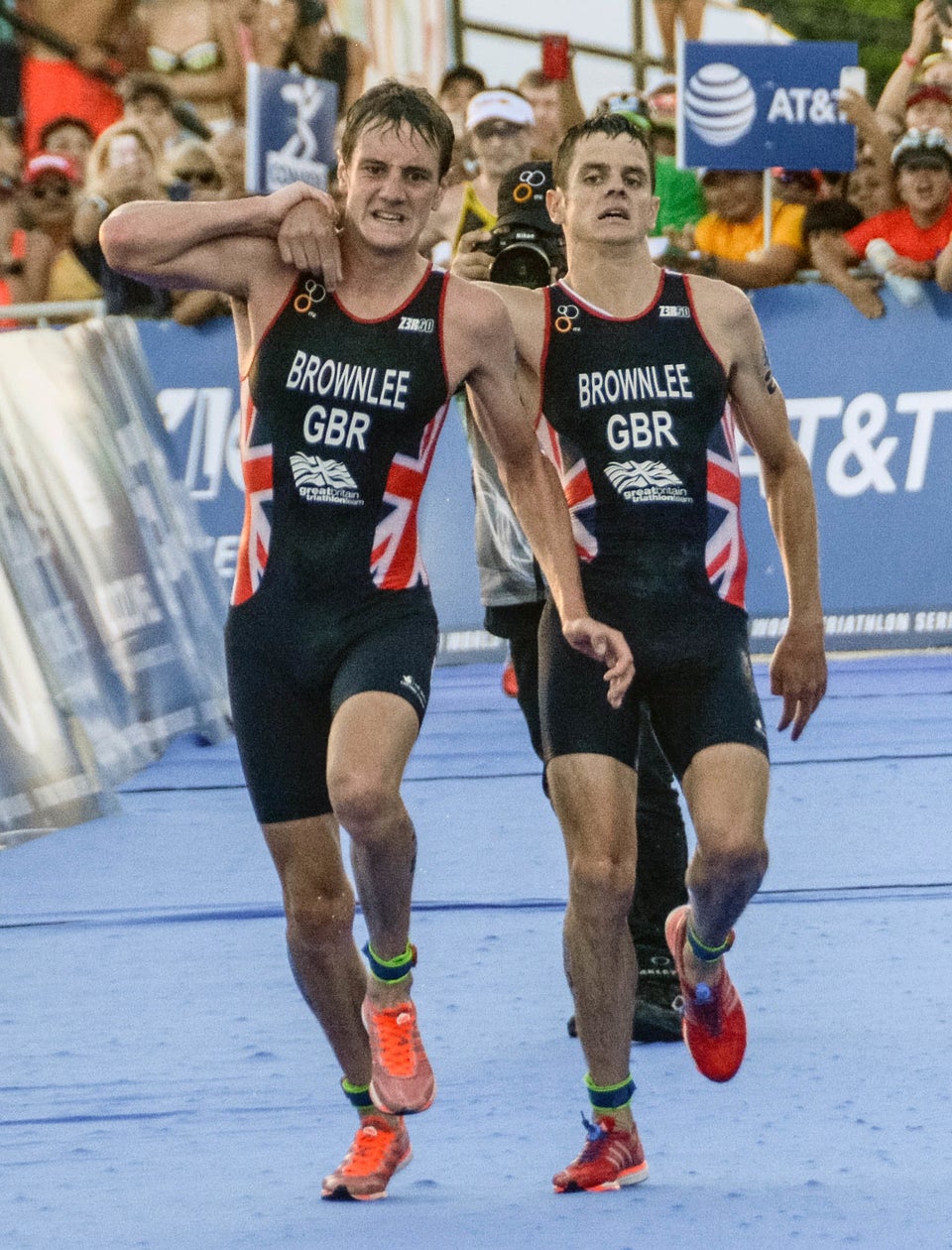 ELIZABETH RUIZ via Getty Images
The Dedicated Volunteer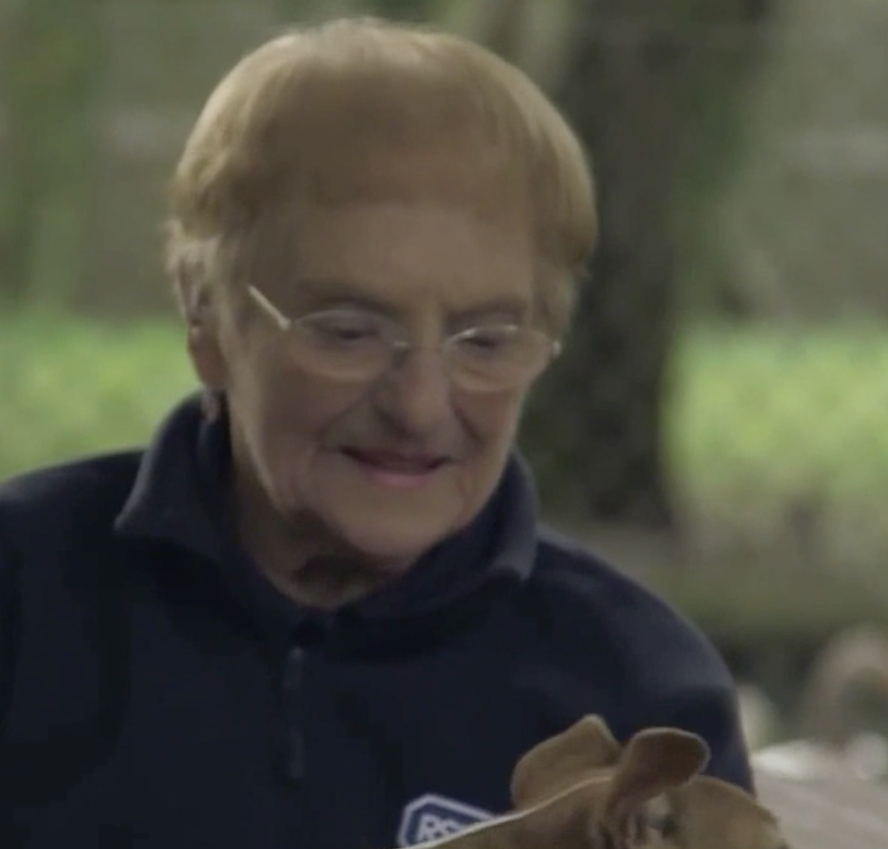 The Modern-Day Fairytale