Google's Cultural Institute has one very specific task, to preserve and share the astonishing pieces of art that the world collectively owns.
In its last five years, the institute has archived over 200 works of art in super-high-resolution.
In just a few months however they've managed to scan a further 1,000, so why the sudden acceleration?
Well it's all thanks to this: Google's Art Camera.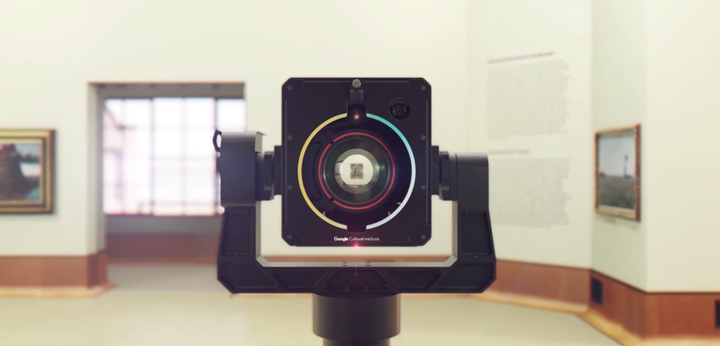 It's an astonishing, custom-built camera that Google built specifically for the task of capturing, and then stitching together huge digital gigapixel copies of works of art.
Art Camera was built from the ground up with this specific purpose in mind, which means that not only is it easier to use it's also better at capturing the paintings in the first place.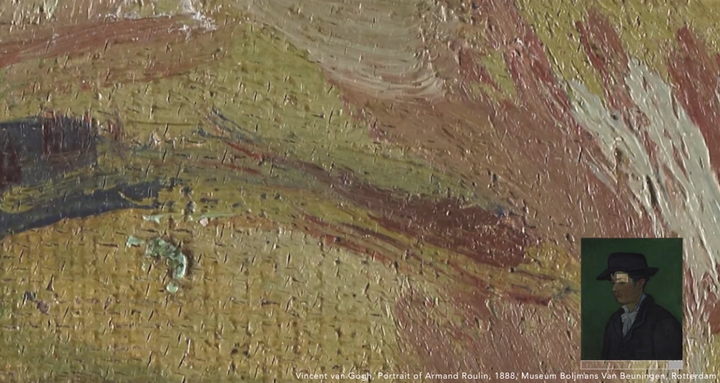 The Art Camera is set up in front of the painting. The user then targets each corner of the painting so that a virtual boundary is created.
Once the camera knows the boundary it gets to work, capturing hundreds of extreme closeups. These are then uploaded to Google's cloud servers where the image is then cleaned, enhanced and stitched together.