Cincinnati Police say the probe will look at the parents' actions – not the operation of the zoo.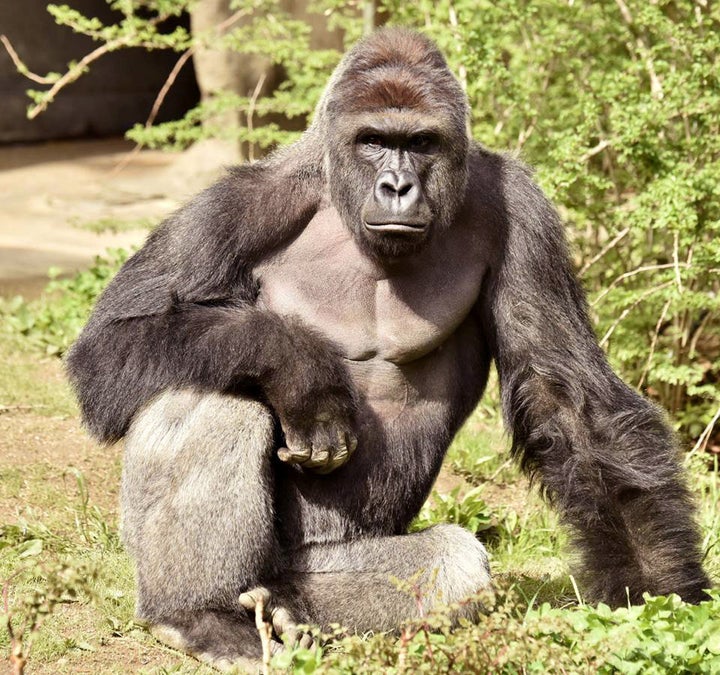 In a statement released by publicist Gail Myers, Deonne Dickerson and Michelle Gregg said their little boy "is still doing well" after he tumbled into the enclosure on Saturday.
It added: "We continue to praise God for his grace and mercy, and to be thankful to the Cincinnati Zoo for their actions taken to protect our child.
"We are also very appreciative for the expressions of concern and support that have been sent to us. Some have offered money to the family, which we do not want and will not accept.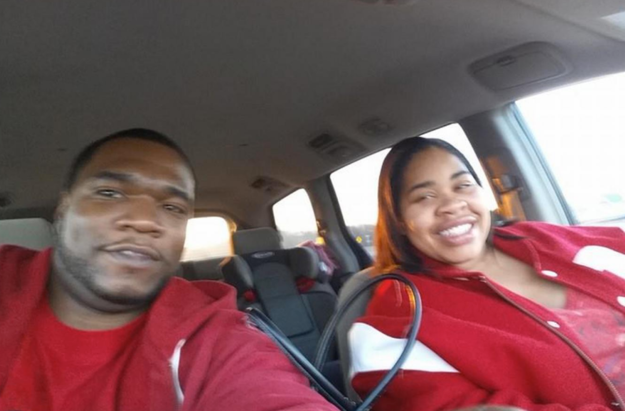 "If anyone wishes to make a gift, we recommend a donation to the Cincinnati Zoo in Harambe's name."
Myers added the family had no comment to make on the police investigation.
A Facebook post reportedly written by Gregg but since removed said: "As a society we are quick to judge how a parent could take their eyes off their child. If anyone knows me, I keep a tight watch on my kids.
"Accidents happen but I am thankful that the right people were in the right place today.
"What started off as a wonderful day turned into a scary one. God protected my child."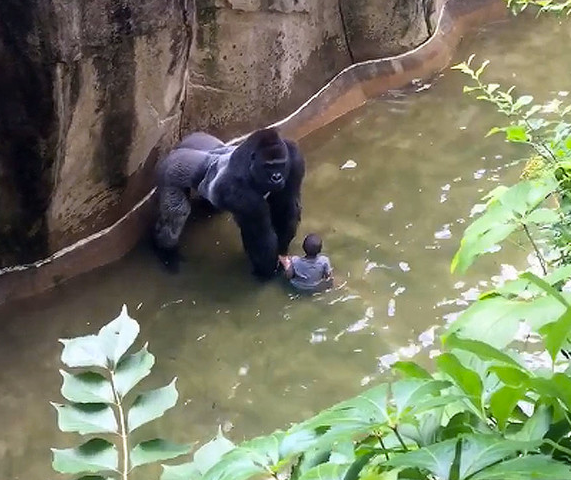 Harambe, a 17-year-old lowland male silverback gorilla was shot dead after the toddler fell into his exhibit.
The 400lb animal climbed down to the boy, picked him up and carried him into the enclosure.
He was shot by keepers who decided it was too risky to tranquilise the gorilla.
A petition calling for "justice" for Harambe has been signed by nearly half a million people.
It says: "This heartbreaking decision was made in the best interests of keeping the child and public safe. This beautiful gorilla lost his life because the boy's parents did not keep a closer watch on the child.
"We the undersigned believe that the child would not have been able to enter the enclosure under proper parental supervision."
Popular in the Community