Parents should be given lessons by the government on how to raise their children, according to a public health expert.
Professor John Ashton, the outgoing president of the Faculty of Public Health, said today's children are being "neglected by schools and bad parents".
"We've done remarkably well in terms of producing live, healthy babies over the last 70 years, but, by the time children are leaving school, between 10% and 15% of them are in trouble emotionally or mentally, and (suffer from) things like obesity, eating disorders, anxiety and stress," he said, according to PA.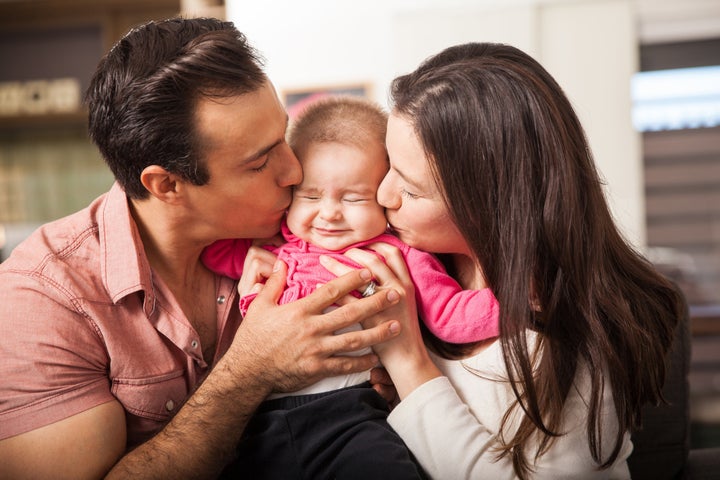 Professor Ashton said the state should step in to help "prevent the next generation being crippled by conditions such as anxiety, anorexia and obesity" through giving lessons.
Giving guidance to parents, he also added that to prevent children from turning to online porn, parents should talk to their children about sex at the breakfast table.
"We've still got the Victorian prudery legacy and if you don't answer children's questions openly when they're small, to create the building blocks for more mature conversations later on, they won't ask you things when they get to puberty," he added.
Commenting on the issue, Siobhan Freegard, who founded the video parenting site Channel Mum said she believes the lessons are a "good idea".
"When it comes to parenting, love comes naturally but everything else has to be learned," she told The Huffington Post UK.
"We have lessons in life for everything essential from reading and writing to driving a car - but caring for a child is far more important."
However, Freegard did point out it was "questionable" whether the Government is the right organisation to deliver them.
"Parents don't like interference from the 'nanny state' and state intervention can often feel negative rather than positive," she added.
"Instead, why not invest the funds in grassroots organisations which work with parents everyday, like Home-Start and Parents First?
"They have the local knowledge to know what's needed in individual areas around the UK and also to tackle issues as they arise nationally.
"Parents don't need to be treated as children themselves, but they will benefit from friendly and positive guidance to get the most important job of their lives right."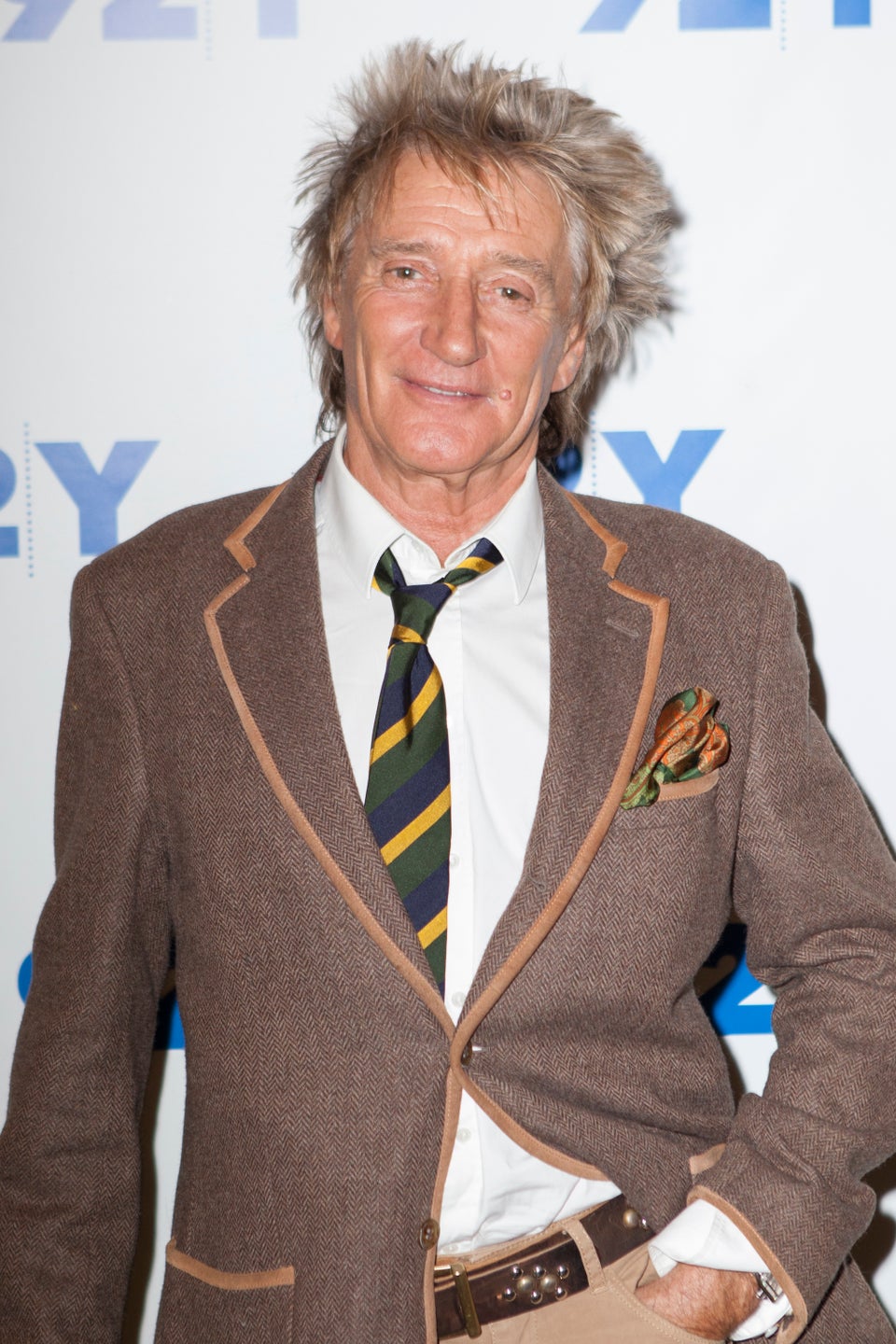 Celebrity Parents With The Most Children