The cricketer has told Radio 5Live that the pros were ordered to "wind their necks in" and told they could not attend certain events after Seann and Katya were caught on camera snogging on the street during a night out.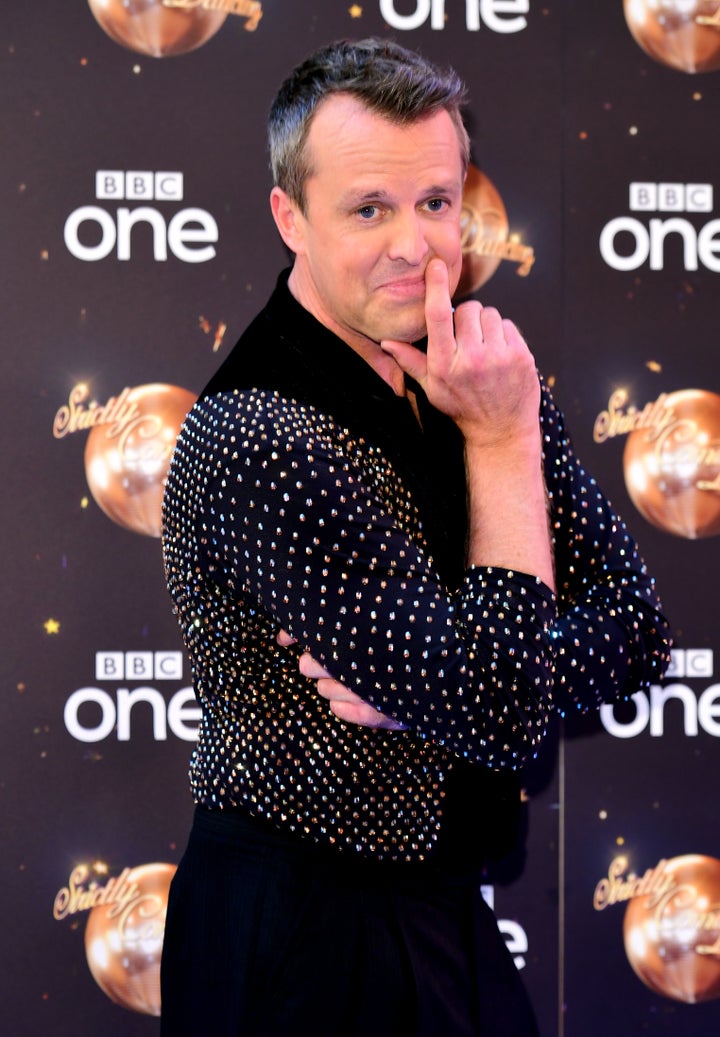 Speaking on the 'Test Match Special' podcast, he said: "I think the pros were told 'wind your neck in'.
"And they were all very angry because they couldn't go to a couple of functions that they wanted to.
"A curfew was placed upon them. So it's very much like being in a team, if one person lets the side down…"
HuffPost UK has contacted a 'Strictly' spokesperson for clarification, and is awaiting a response.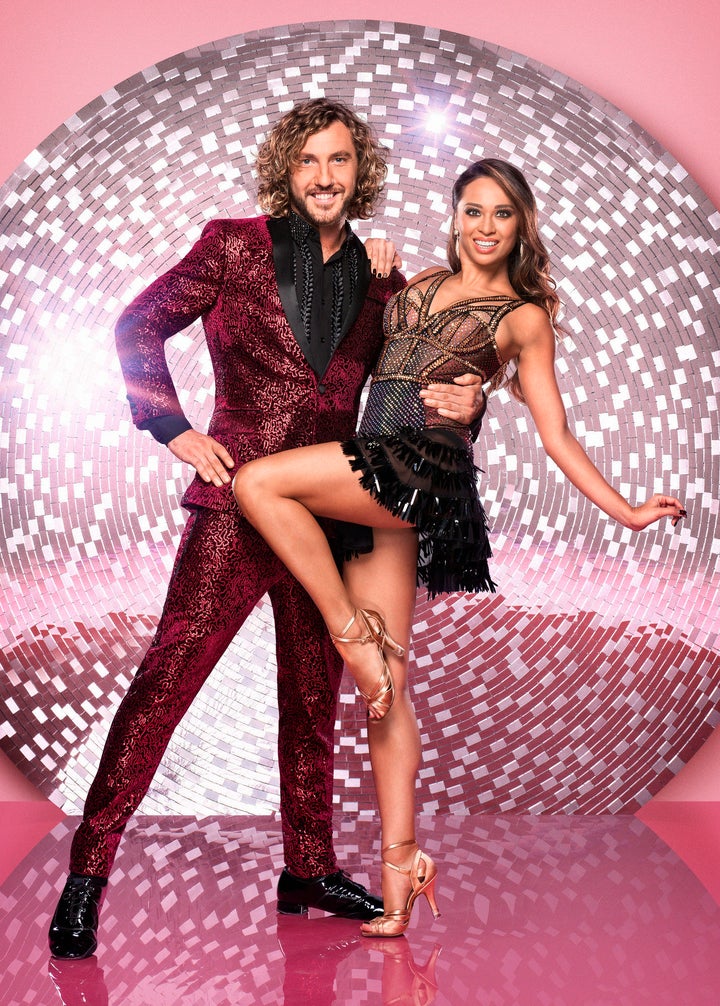 Graeme, who is partnered with Oti Mabuse on the BBC ballroom show, also admitted Seann had not seen the funny side to the backlash he and Katya received over their illicit kiss.
He told of how the comedian was not amused during the first meeting of the celebrities and professionals after the incident.
Graeme revealed: "You meet together on a Friday when you do your run-through with the band and stuff, and I really enjoyed it because I'm friends with Seann so I was the first person he saw when he walked in.
"I was there with a stupid grin on my face laughing at him – not at what he'd done but at the situation he'd found himself in all week."
Graeme said he thought Seann would see "the lighter side of it" because of his job as a comic but added: "He didn't. I said to him 'I want to see how awkward the first introductions since the incident are going to be'.
"I thought he'd find the funny side. He just looked at me and said 'please don't mate and walked off'."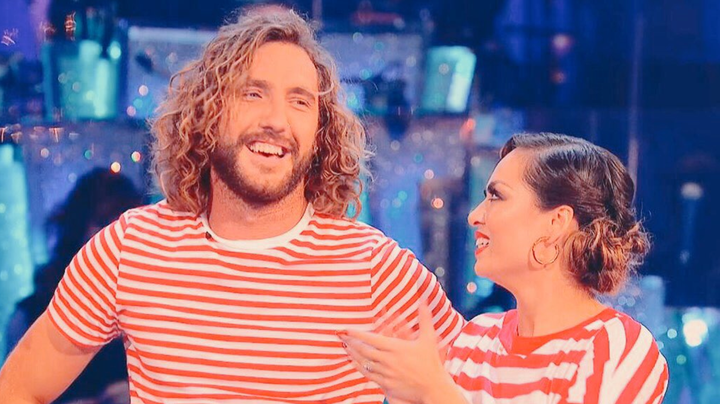 Speaking on 'Loose Women', he said: "I'll put the ball in Katya's court, she should not have allowed it to happen.
"One, she's married, two, he's in a relationship that is no longer. Talking as Craig Revel Horwood personally – this is not the view of the BBC – it's a teacher snogging the student, isn't it?"
He added: "They are there to be professional, let's not forget they are being paid to do the job – both of them."
'Strictly Come Dancing' continues on Saturday at 6.45pm on BBC One.