Graham Norton has revealed just what makes Dolly Parton such a special star, with a special trick for keeping her tiny waist to its famously perfect dimensions.
Graham was being interviewed at Listowel Writers' Week in Ireland when he was asked to name his favourite guest of all time. Graham settled on Dolly, with whom he also made a documentary, and revealed he was particularly impressed when he discovered one of her tricks of the trade, which involves a special contraption to house her microphone pack.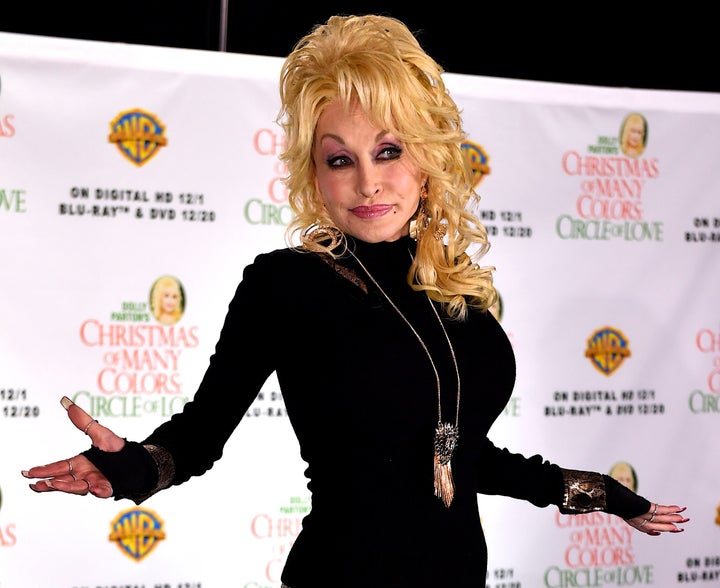 He explained: "Dolly Parton is so tiny, and so proud of her tiny waist, that she has a little pocket built into all her wigs for her microphone pack, so that her waist can stay as tiny as possible. She must have microwaved bits of her brain, but that is more important."
He was also impressed with her "custom-made wet suit, because there's only one figure like that" and called her "a lovely woman".
After 20 years of chat show hosting duties, Graham's most memorable guest, however, remains Miriam Margolyes, the 'Harry Potter' star who famously rendered even Will.i.am silent when she sat beside him on the Irish presenter's show.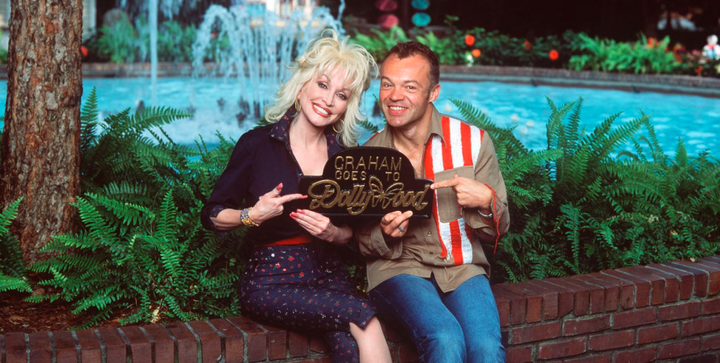 Graham chortled as he described how Miriam can always surprise the more global stars sitting alongside her, saying:
"Whenever she is on the show, she causes a sensation. What's great is watching Americans who don't know who she is, sitting down thinking 'who is this stupid old British actress sitting beside me?' and then she comes out with those ridiculous stories – I think an awful lot of them aren't true – but they are fantastic stories and she tells them really well, so I'd say Miriam."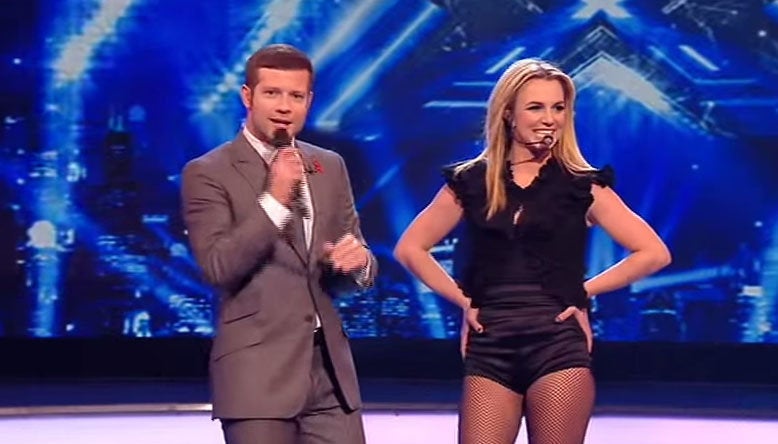 Awkward Interview Moments