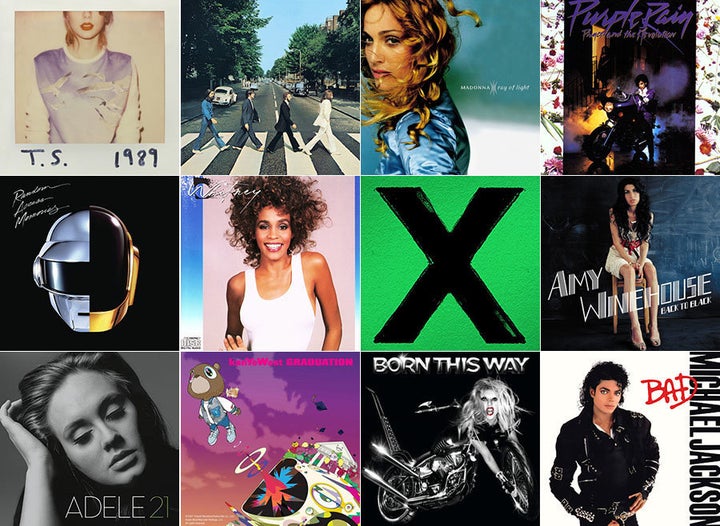 Every year, the biggest names in music go head to head in the battle for Album Of The Year at the Grammys, and as regular viewers will tell you, the winner can often come as a bit of a surprise (just ask Kanye West, who's never been shy about voicing his disdain over an awards show result).
While it's hardly unexpected that important from works from across the decades by artists including The Beatles, Phil Collins, George Michael and Bob Dylan have all been the lucky recipients of the prize, what may be shocking to some is the list of artists whose output has been snubbed over the past 60 years.
To put your music knowledge to the test, we've rounded up 20 albums that were nominated the coveted Grammy award in their respective year. All you have to do is pick the winner out from the list of four…
You might think Adele's '25' would be a dead cert to bring the Album Of The Year prize home for us Brits at the 2017 Grammys, but she's got some stiff competition on her perfectly manicured hands.
For starters, she's up against Beyoncé, who had music fans reeling once again with the surprise release of her visual album, 'Lemonade', in 2016, as well as Justin Bieber, who put his detractors in their place with his latest effort, 'Purpose'.
Then there's American country star Sturgill Simpson, who won critical acclaim for 'A Sailor's Guide To Earth', and Drake's 'Views', which spawned one of last year's most prevalent chart-toppers, 'One Dance'.
Find out who takes home Album Of The Year on Sunday (12 February) night.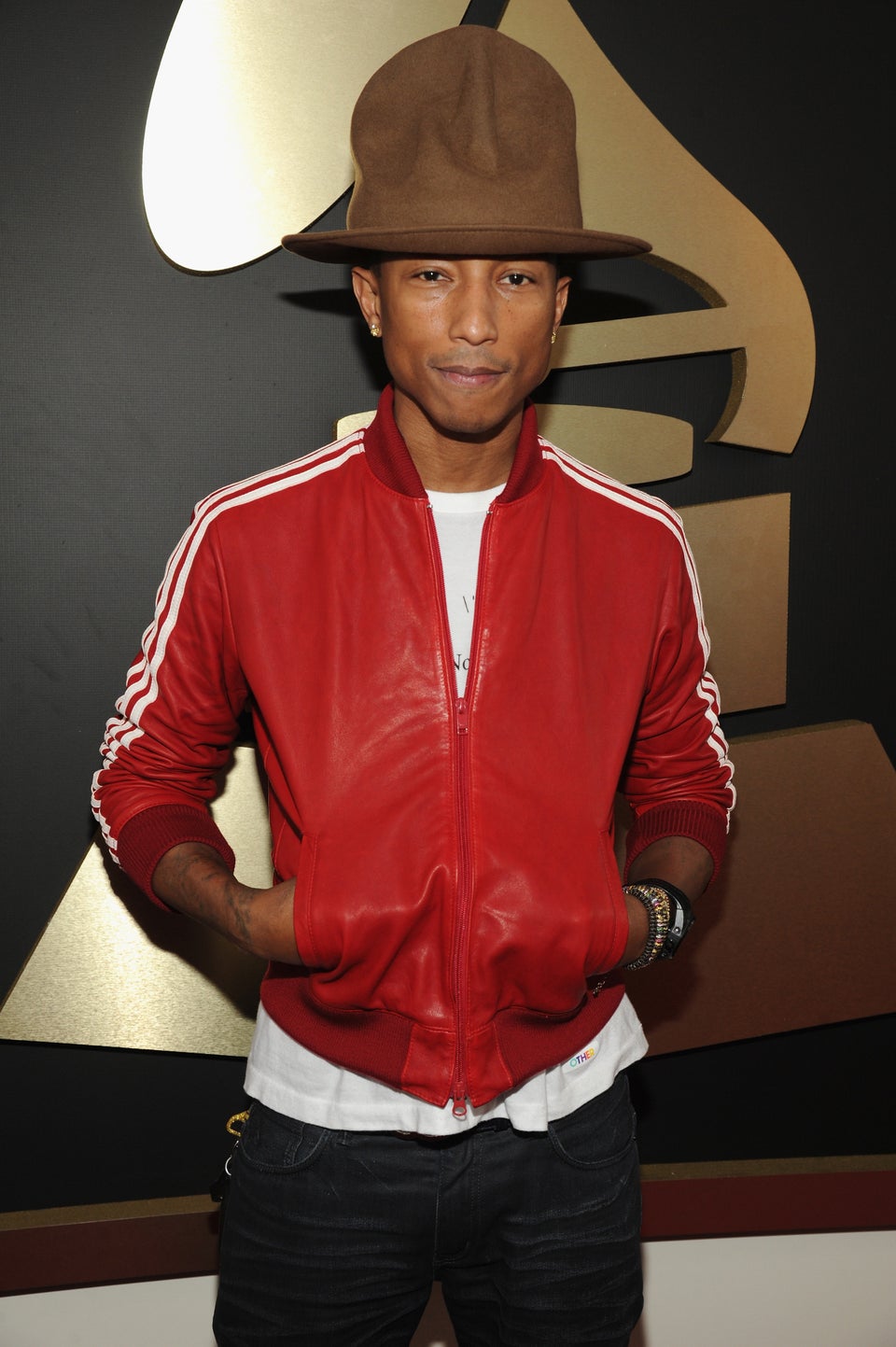 The Most Memorable Grammys Looks Of All Time