News that Olivia Newton-John's former boyfriend has been reportedly found alive and well, more than a decade after he disappeared during a fishing trip, is just the latest chapter in the rollercoaster lives of the big cast of actors who became overnight worldwide stars with the release of 'Grease'.
Olivia, who married her current husband in 2008, will no doubt be dreading seeing the headlines this week, as Womans Day magazine reports that previous beau Patrick McDermott, whom she dated for nine years before his disappearance, is alive and well and living in Mexico, with his German girlfriend.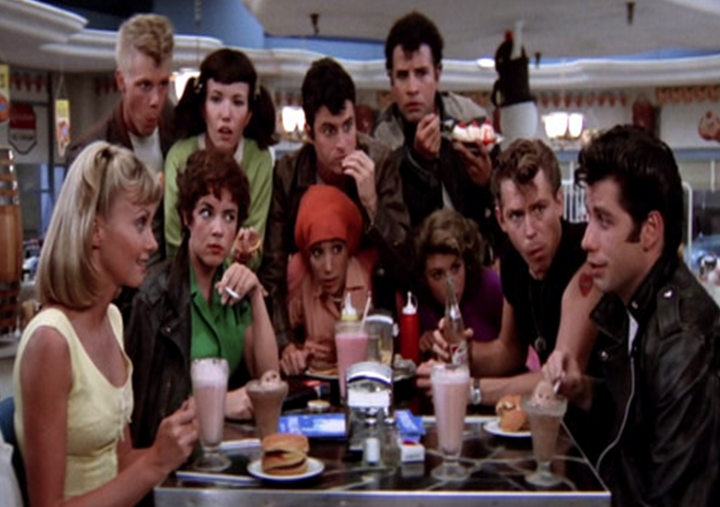 McDermott disappeared in 2005, aged 48. While investigators into the incident claimed two months later that he was still alive, a private investigator later closed his case, after reportedly receiving a fax sent on McDermott's behalf, saying that he was fine, but had committed no crime, and wished to be left alone.
However, Olivia's story isn't the only one of the 'Grease' stars to take some strange turns.
'Grease' burst onto cinema screens in 1978, with its bubblegum-popping story of boy meets girl, boy loses girl, boy gyrates until girl can no longer resist. This age-old tale was given a pink, leather and denim spin with its talented cast, witty asides and thumping tunes, and 'Grease' became one of the year's biggest films, with a soundtrack that remains one of the best-selling ever.
We catch up with the biggest stars of the 1978 phenomenon and ask - where are they now?
Bad girl Rizzo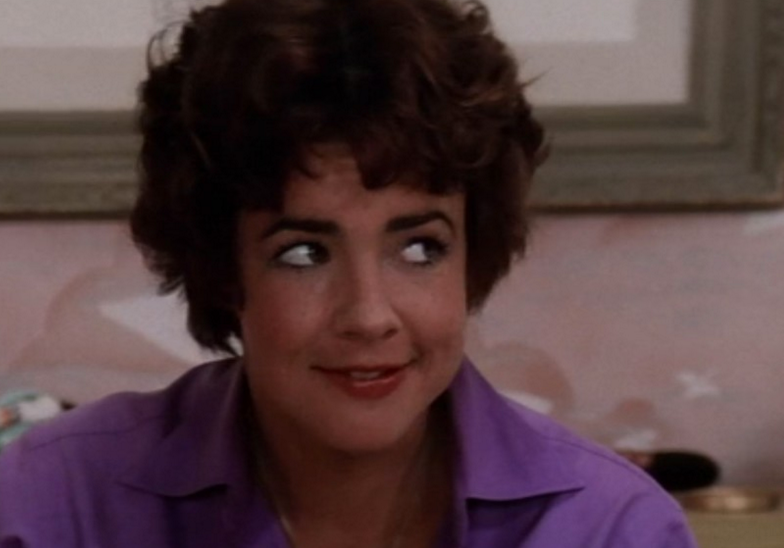 Stockard Channing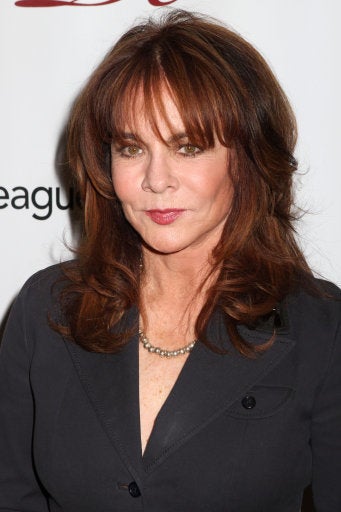 Sonny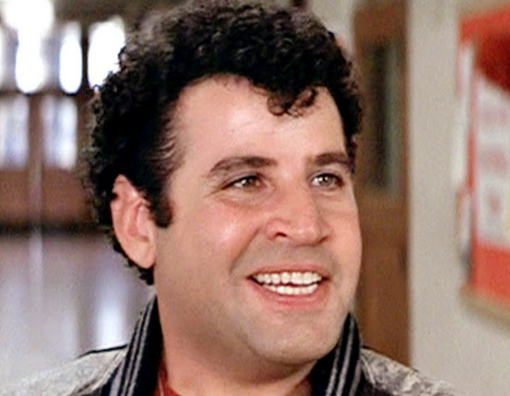 Michael Tucci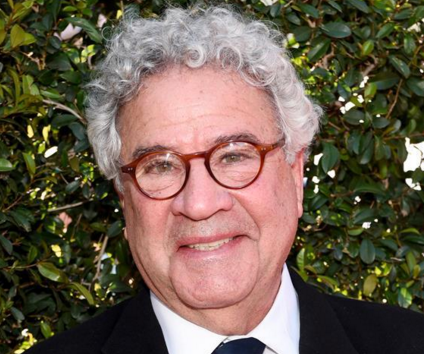 Marty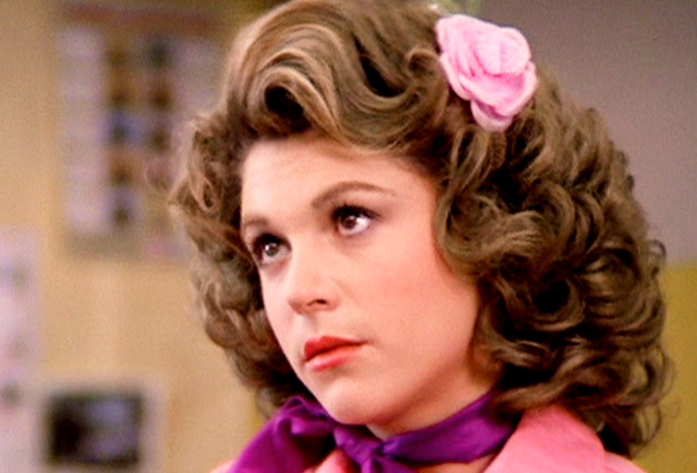 Dinah Manoff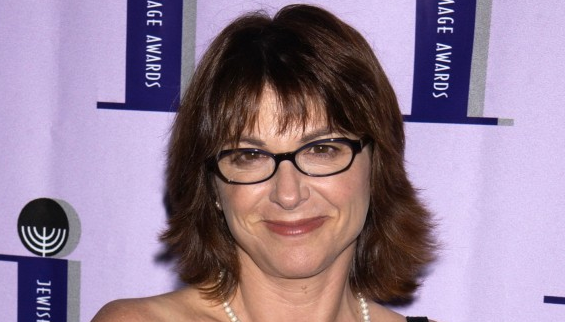 Doody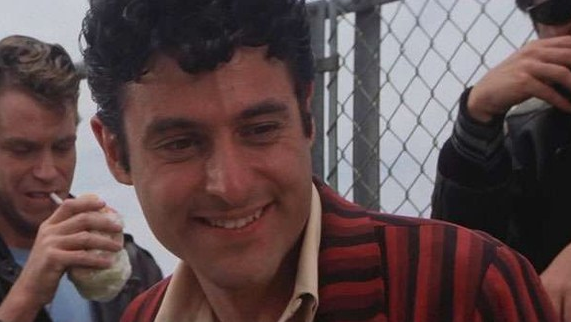 Barry Pearl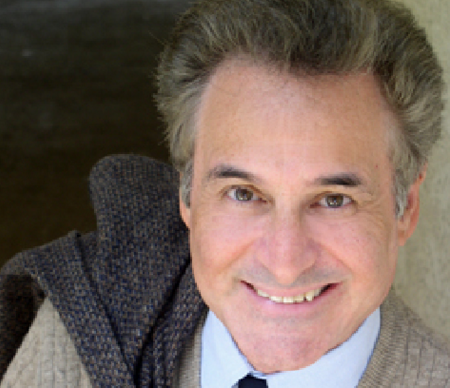 Frenchy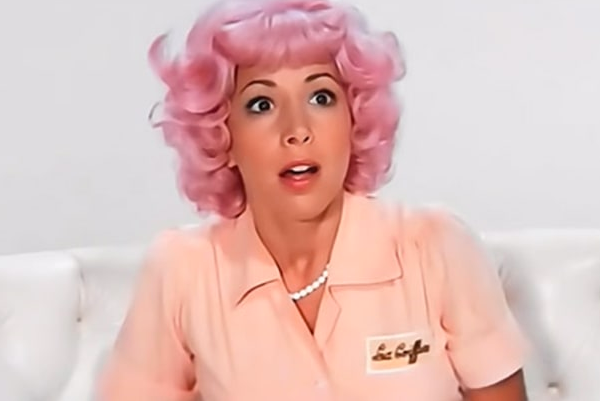 Didi Conn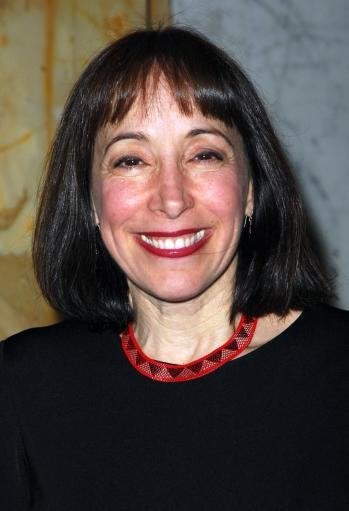 Teen Angel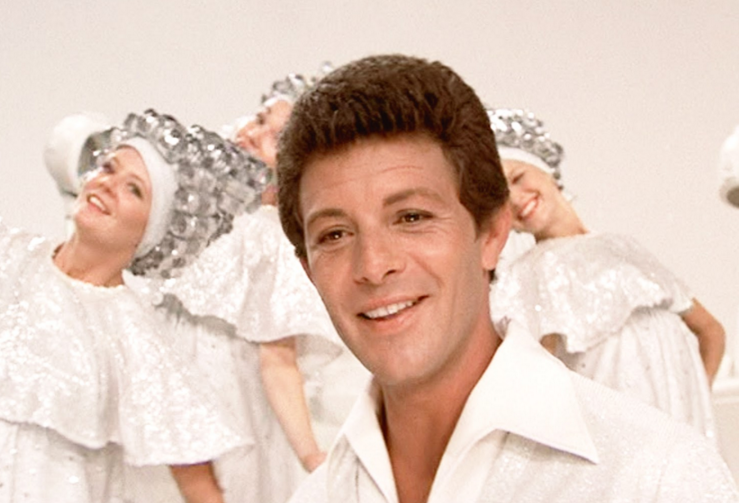 Frankie Avalon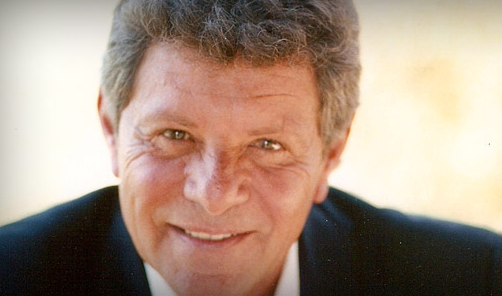 Kenickie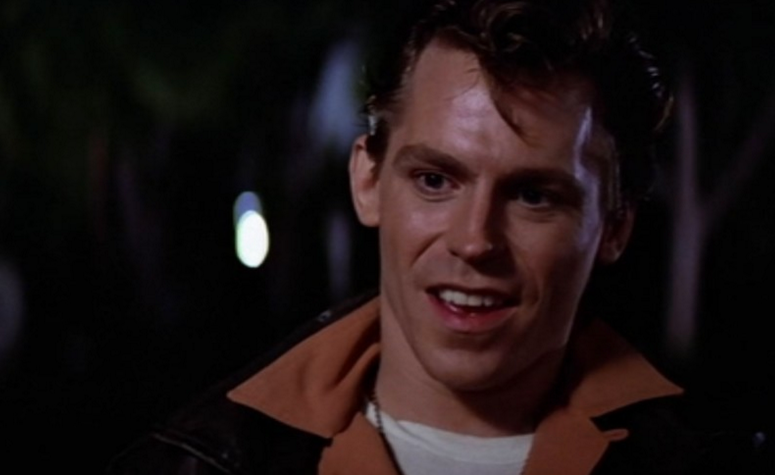 Jeff Conaway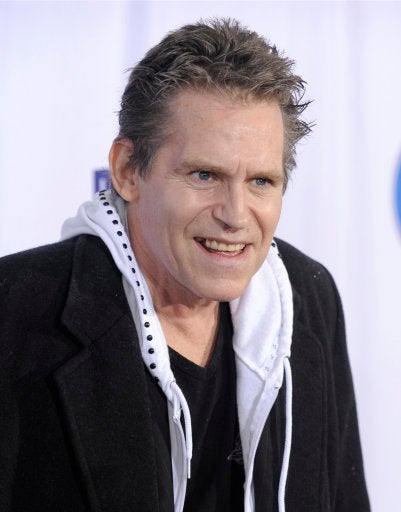 Sandy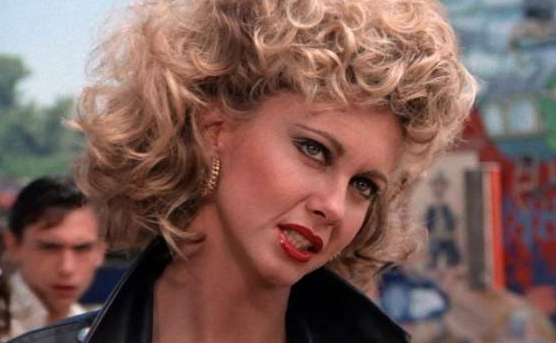 Olivia Newton-John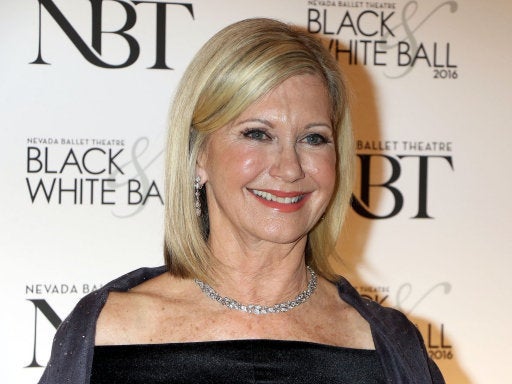 Danny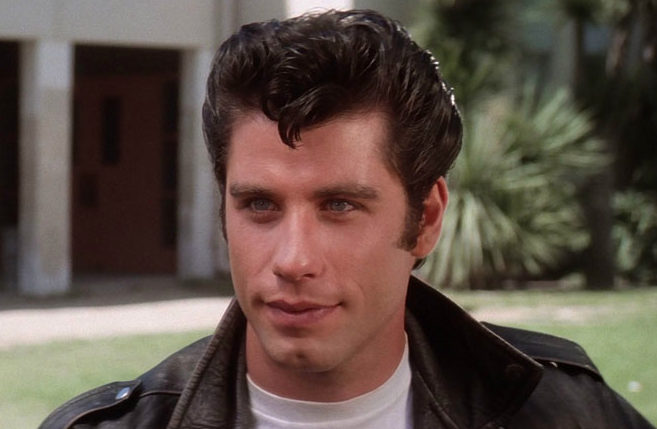 Johnny Travolta