Great Britain has established itself as a sporting 'super-power' after finishing the second the Rio Games.
By winning 67 medals, Team GB has achieved its biggest medal haul for more than a century - smashing the target of 48 and bagging two more than the remarkable haul in London four years ago.
The collection of 27 gold, 23 silver and 17 bronze medals puts Britain above China in the medals table.
To put into context, Team GB finished 36th in the medal table - with just one gold - at the Atlanta Olympics in 1996.
"We're making sporting history – 67 medals, nearly 130 medallists, across 19 sports," said UK Sport chief executive Liz Nicholl.
"Even the sporting superpowers haven't done that in the past, but we are one of those now."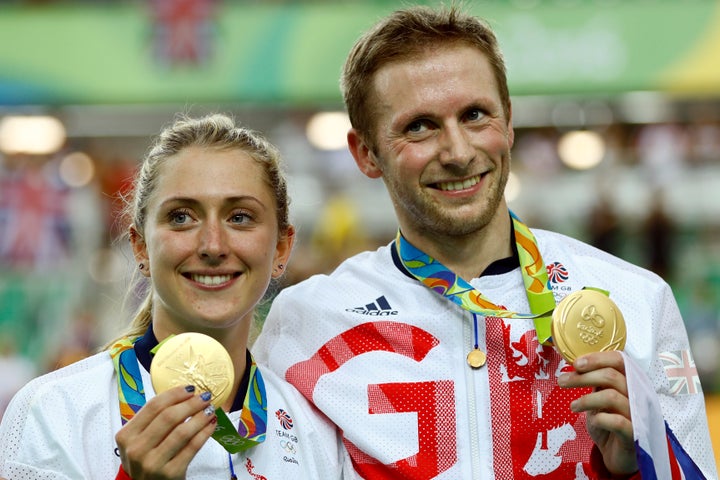 British Olympic Association chief executive Bill Sweeney agreed with Nicholl and praised the teamwork and "20 years of investment" that have combined to produce "this outstanding performance".
"Since National Lottery funding started in 1997, we have had five consecutive (summer) Olympic Games of medal growth – no other country has come close to that," said Sweeney.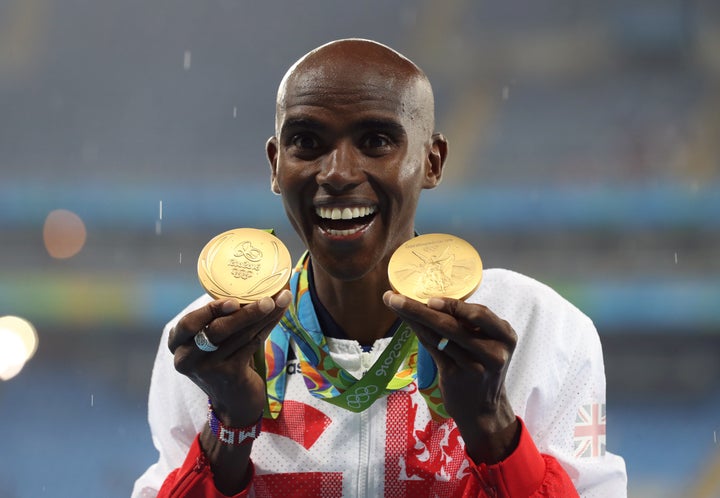 A year after Atlanta, UK Sport was created for the purpose of allocating National Lottery and public funding to elite Olympic and Paralympic sport.
When super heavyweight Joe Joyce fights for gold later on Sunday, his medal will be the 700th won by Great Britain in Olympics and Paralympics since lottery funding started. So the results of this support, by almost any objective measure, have been phenomenal, and Nicholl believes there is no reason to think Rio is as good as it will get.
She explained that 40% of the £275m UK Sport gave to sports in the Olympic summer programme over the last four years is actually earmarked for Tokyo, on a rolling eight-year investment plan, and the national governing bodies of the various sports have already submitted their strategic plans for 2020.
"We have asked them all what is the medal potential for your sport, who are the athletes and what will it cost to win," said Nicholl.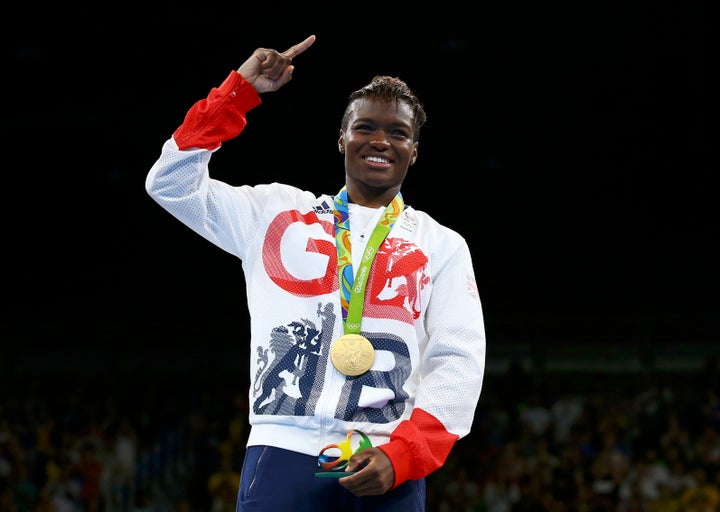 One sport both Nicholl and Sweeney would love to add to the Rio team in Tokyo is football, and they said talks were already under way with the Home Nations about bringing them on board under the Team GB banner.
The BOA fielded men's and women's teams at London 2012 for the first time since 1960 but plans to repeat that in Rio never materialised as Northern Ireland, Scotland and Wales remain worried about the potential threat to their independence in international football.
"We could win more medals in Tokyo," said Nicholl. "GB women's football, for example. I have no doubt that they would have won a medal here."
Sweeney was also upbeat about Team GB's prospects in Tokyo but said the competition will be even harder in 2020.
"Tokyo is going to be tougher – we'll have a much stronger domestic team than we saw here and for political reasons I think China will want to make a strong statement in Japan," said Sweeney.