The 'nation' may be up in arms, but one person's EXTREMELY happy about the 'Great British Bake Off' news… and that's the boss of Channel 4. Plus, she's already come up with a cunning workaround to the contract.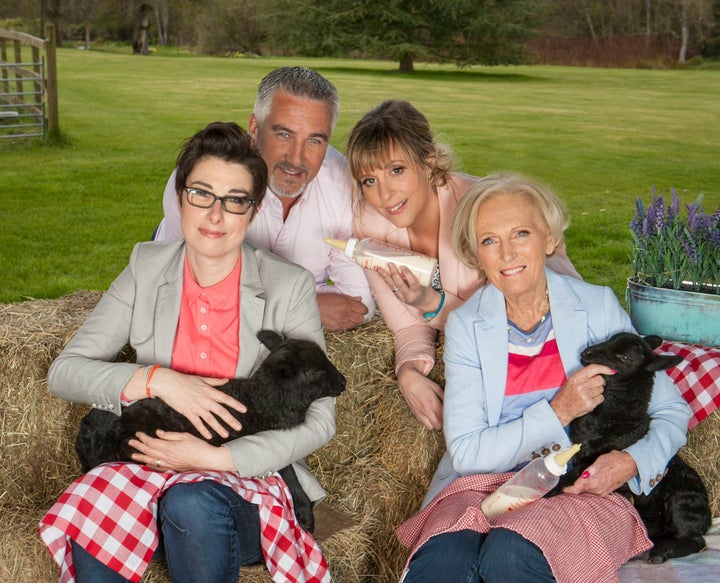 Jay Hunt, Channel 4's Chief Creative Officer, says: "Channel 4 is very proud to be the new home for The Great British Bake Off."
She adds: "I'm delighted we have been able to partner with the hugely talented team at Love Productions to keep this much loved show on free-to-air television."
One of the clauses in the contract was an agreement not to broadcast the show for at least a year after it had left the BBC, but a neat workaround has been found for this - airing a celebrity version of the show in 2017, in aid of Stand Up To Cancer.
Love Productions have been behind the show since its humble beginnings on BBC Two in 2010, and its Creative Director Richard McKerrow adds his optimism for its new home, saying:
"We believe we've found the perfect new home for Bake Off. It's a public service, free-to-air broadcaster for whom Love Productions have produced high quality and highly successful programmes for more than a decade.
"It's tremendously exciting to have found a broadcaster who we know will protect and nurture The Great British Bake Off for many years to come."
They sound happier than the many distraught viewers who took to social media last night in the wake of the news, many inevitably complaining about ad breaks.
This news is the most extreme example of channel-hopping in recent years, a practice that happens much more frequently in the US, but isn't unprecedented here. Famously, 'Men Behaving Badly' only became successful after it moved from ITV to BBC One.
This year has seen the BBC lose its Saturday night talent show 'The Voice' - a US import - to ITV. Fear not, though, the BBC can't lose 'Strictly', it owns that one.
Tap the first picture below to open our slideshow: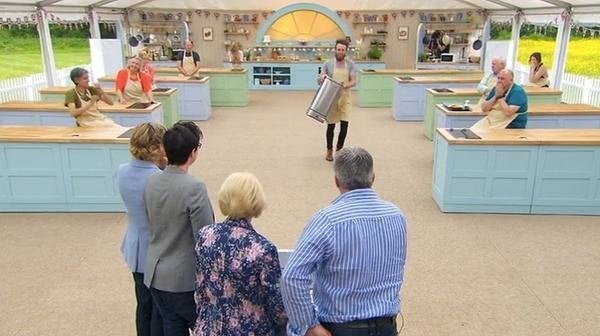 Most Controversial Great British Bake Off Moments
Popular in the Community