This article contains spoilers for this year's Great British Bake Off final.
Considering it's a show mostly about whisking and taking things in and out of the oven, this year's Bake Off finale put viewers through their emotional paces, and when we say it gave fans all the feels, we mean literally all of them.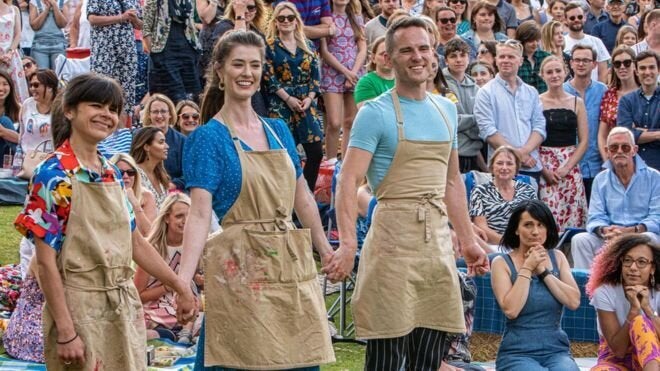 As you can see, it didn't take long for the tears to start flowing...
Particularly when it emerged that Alice's parents might not be able to join her in the final, as they were stuck in Ireland...
Seeing frontrunner Steph fall at the final hurdle was also a difficult watch, particularly as she'd been doing so well until she entered the tent for the last time...
In fact, many viewers admitted that seeing the contestants so stressed out and upset this series had really affected their enjoyment...
Still, despite there being a lot of love for Steph, viewers were still happy to see David thriving, especially given he'd never actually been awarded Star Baker before winning the whole show…
And now it's done, Bake Off fans are suddenly finding their Tuesday nights looking decidedly emptier...
Those who are already missing Bake Off can take solace in the fact that a new junior version of the show will be airing on Channel 4 from next week.
Alongside regular judge Prue Leith will be former Channel 4 contestant (and fan favourite) Liam Charles, while comedian Harry Hill will be taking on presenting duties.
A new series of the regular Great British Bake Off is also expected to debut in late August 2020.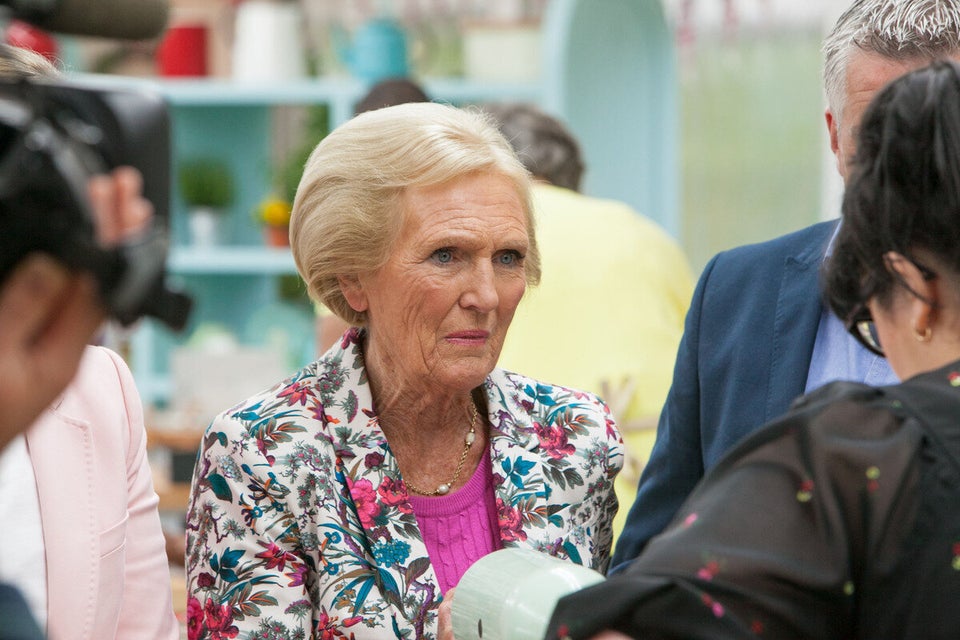 18 Great British Bake Off Innuendos