Nadiya, who won both the 'Bake Off' trophy and the nation's hearts in 2015, made the revelation during a recording of Desert Island Discs, which aired on Radio 4 on Sunday (14 August).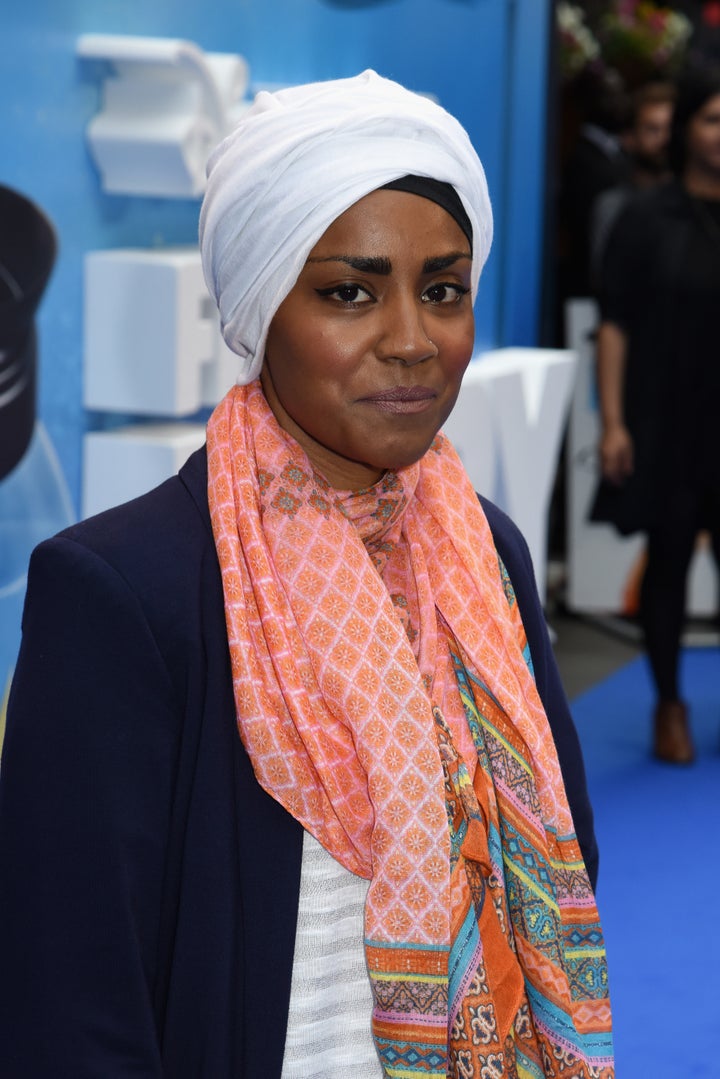 The star baker explained that she often finds herself the victim of racism when "massive things" happen in the news.
She told Kirsty Young: "I've had things thrown at me and [been] pushed and shoved. I feel like that's just become part of my life now. I expect it.
"I expect to be shoved or pushed or verbally abused because that happens. It's been happening for years."
Nadiya went on to explain why she tries not to react to such instances, adding: "I feel like there's a dignity in silence, and I think if I retaliate to negativity with negativity, then we've evened out.
"And I don't need to even that out because if somebody's being negative, I need to be the better person."
Since winning 'Bake Off', Nadiya has remained in the spotlight, appearing as guest panellist on a number of 'Loose Women' episodes.
Listen to Nadiya's full Desert Island Discs interview here.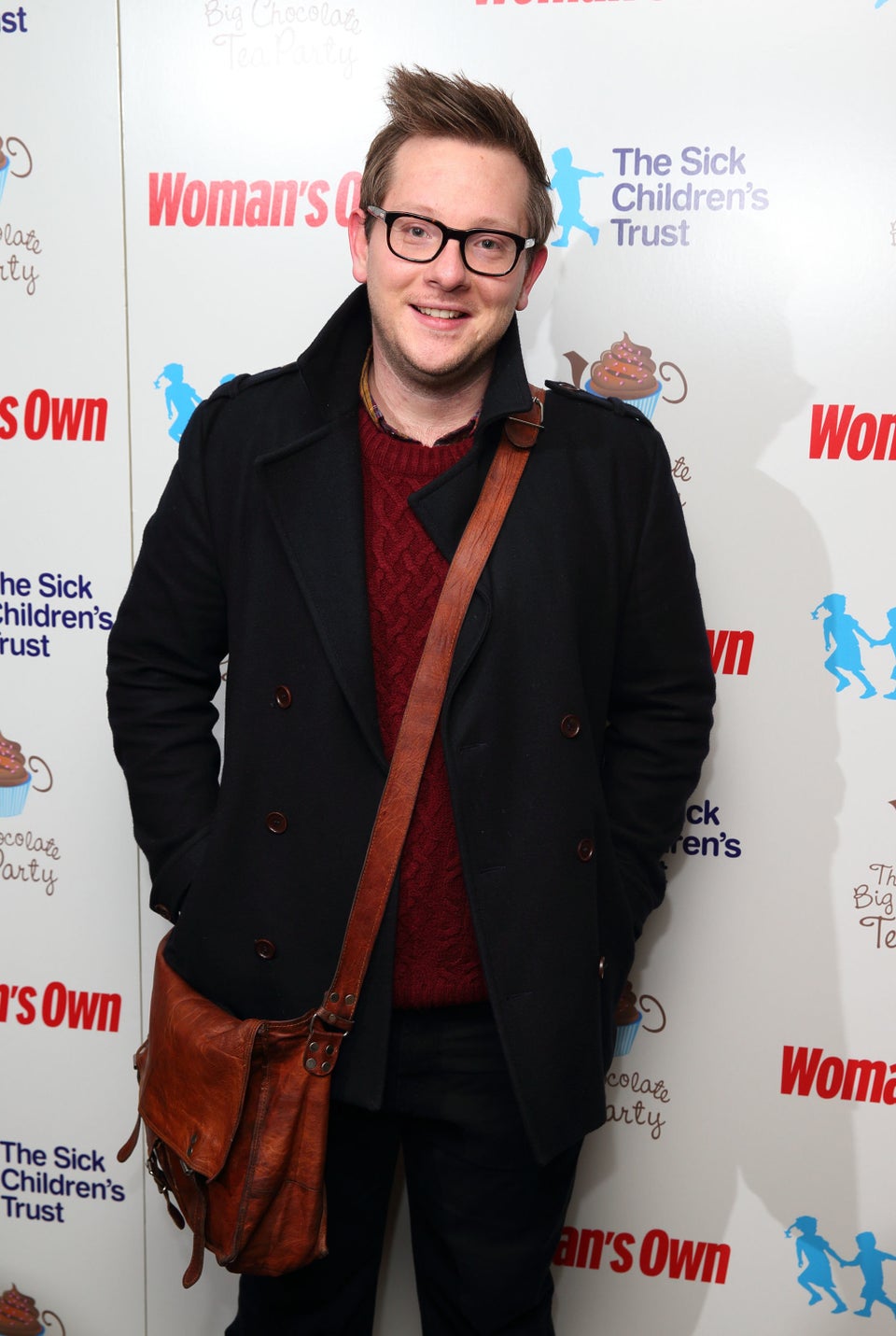 'Great British Bake Off': Where Are They Now?